To 'B' Or Not To 'B' – Should You Join The B-School You Converted?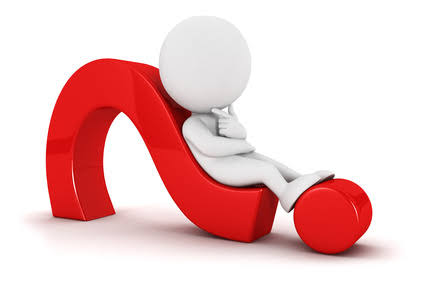 One of the biggest confusion faced by many aspirants each year is whether they should join the B-School they converted. It is indeed a dilemma if one should give another attempt at MBA entrance exams in the hopes of joining a better one next year. To be honest, this is a matter of personal choice but the following points might help in making an informed decision:
1. Current level of work experience:
If you are a fresher straight out of college and aren't satisfied with the business school you have converted, then you can prepare for the next entrance season whilst working. This way you will also have work experience when you join.
On the other hand if you are someone with 3+ years of work experience and have converted a decent B-School this probably your best time to join, since further experience might work against you.
2. Preparation level:
If you feel that you hadn't given this attempt your full potential and you are confident enough of better scores next year, then you should surely go for another attempt. You also learn from your mistakes this year and can create a new strategy accordingly.
3. Specialisation:
Maybe you want to go for a degree in Human Resources and the Business school you have converted isn't very good for the same, you should definitely go for another attempt. It's always good to research about the faculty, placements and activities happening in any institute for a particular specialisation by connecting with the current batch or alumni.
4. Expenditure:
Let's face it. An MBA degree costs a lot and some institutes might be expensive than the others. If you are planning to self finance your education you might want to join an institute with a lesser fees and a better ROI. This post by InsideIIM on MBA Fees in 2019 might help you with the same.
With all this being said, finally it all comes down to your happiness. If you aren't content with the Business School you converted, chances are, you might regret not taking another shot.
To B or not to B is a question only you know the answer to.