Unity In Variety – Gods Owned Campus – NITIE Mumbai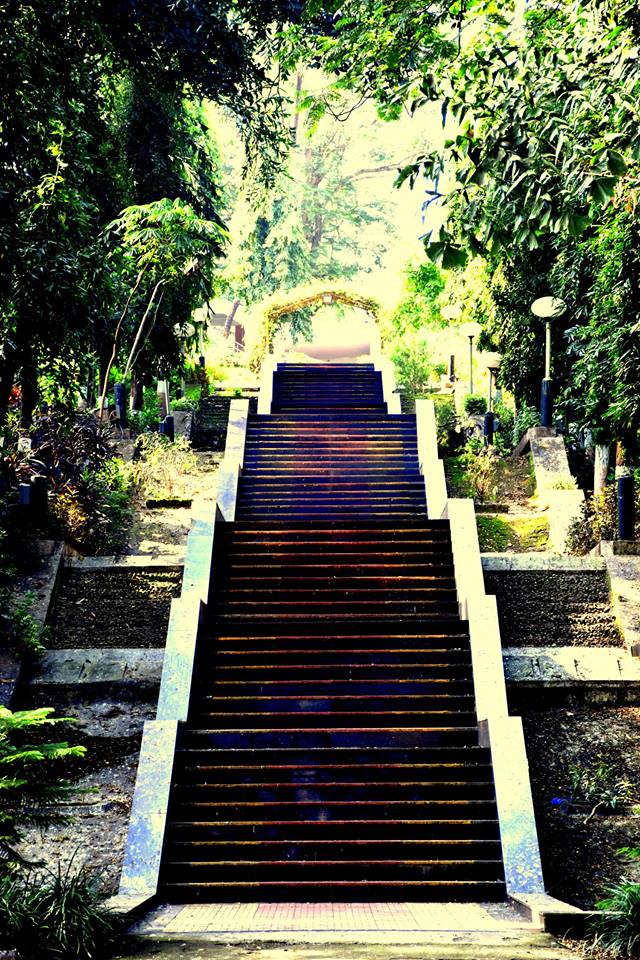 After hectic last day with night shift at a previous employer, next morning l stood facing the big board written with 'National Institute of Industrial Engineering" with two huge bags in my hand. I was completely tired because of travelling and raining. When I entered in the campus I completely forgot my tiredness due to the beautiful environment in the campus. The sound of birds was Melodies.
National Institute of Industrial Engineering (NITIE) is settled against 2 lakes Vihar lake and Powai lake with green lawns and its owned pond situated in the heart of crowded city Mumbai. NITIE is blessed with beautiful greenery.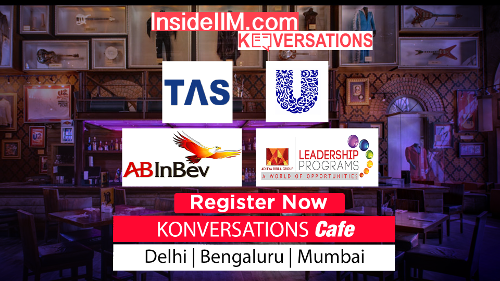 There are lots of unique things in campus to say about.
NITIE is the only institute that provides unique full-time Post Graduate programs such as Post Graduation Diploma in Industrial Engineering (PGDIE), Post Graduation Diploma In Manufacturing Management (PGDMM), Post Graduation Diploma in Industrial Management (PGDIM), Post Graduation Diploma in Industrial Safety and Environment Management (PGISEM), Post Graduation Diploma in Project Management (PGDPM). With these varieties of courses institute always takes efforts to give valuable managers to the industry.
Even if it is hard to find NITIE (as it is in located at very piece location), Industry always comes in research of NITIE products.
NITIE is well equipped with the infrastructure having huge Library bigger than most of B-School in India.
NITIE has excellent Faculty, huge Alumni Base, Research Center and many more. All these things make NITIE unique.
One can fully enjoy our campus only by visiting here. Do visit NITIE to experience 'Gods Owned Campus'.
Which Aditya Birla Company I would like to work for?
Hindalco Industries Limited I am excited to work in Hindalco Industries Limited of Aditya Birla Group.
– Hindalco is the world's largest aluminium rolling company and its copper facility comprises a world-class copper smelter. Present production capacity of Hindalco is not adequate to meet rising high demands. However, as Hindalco is cost-effective producer & it will find the solutions to tackle the weaknesses. Being a mechanical engineer I am always fascinated towards metal commodity and I also have industry experience in supply chain. I would like to be part of HIL's success.
– Swapnil Wagh