What's worth reading | Shreyas Recommends – (Week 26: Oct 14 – Oct 21)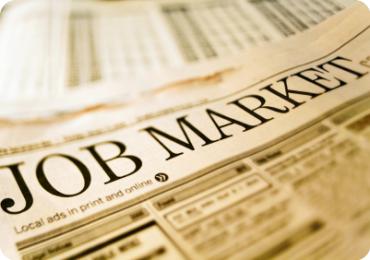 In the 26th week of his extremely popular series on the best articles curated from the world wide web, Shreyas picks up stories about Apple and Google's dominance, Gujarati diamond trade's dominance, the Nobel Prize and the fight against the Ebola Virus. Happy reading.
–     Gujaratis are taking over the Belgians as the largest diamond traders
–     Economics Nobel Laureate for 2014 Jean Tirole: The Giant Tamer
–     Four insights from Tirole's work that apply to India today
–     Winning formula to becoming a Nobel Laureate
–     What is it like to carry Nobel Prize through airport security
–      India's inspiration to keeping a clean neighbourhood lies in Delhi's underground
–      An indicator to whether a country has won the fight against Ebola
–     India can be under severe threat from Ebola, especially given its limited public health provisions
–     Convincing public and business that policies can be rebuilt is the biggest task ahead of current Indian government
–      What do Pinterest, Tinder and shopping mall have in common?
–      Answer to that question is why Pinterest all set to beat Twitter and Facebook in attracting advertisers
–      Toilets on Indians trains is not an easy problem to solve
–      Apple destroyed Finland's two most important outputs: paper pulp and Nokia
–      Although there might be lessons for Apple (and Google) into demise of Nokia
–      Gender differences in economic outcomes persist beyond all measures
–      How father of management Peter Drucker predicted this decade twenty years ago
Off topic
–       Researchers have come up with those Men-in-Black flash memory erasers!
–       (Idiot's) Guide to becoming a female pop star
–      Among the reasons why Vande Mataram is not India's national anthem: "Vande Mataram did not sound impressive when played by a band, an important requirement for any national anthem"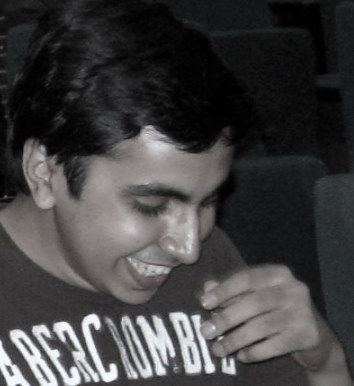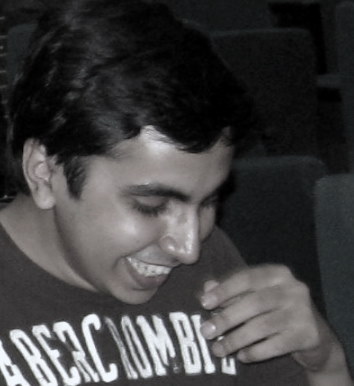 Shreyas is a Delhi-based Consultant working with PricewaterhouseCoopers. He blogs at shreyasp.wordpress.com. He is an alumnus of IIM Indore. Follow him on InsideIIM at shreyasp.insideiim.com