When IIM Ranchi students went all out to BEG, BORROW AND STEAL !!!!!!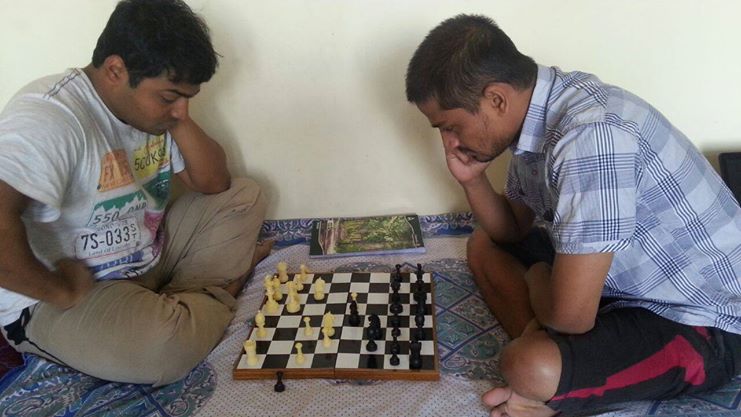 Won't it be an amusing sight to see good-looking, well-dressed guys and girls off on the streets selling flowers, fruits and snacks or even offering rides on a cycle rickshaw on a Sunday afternoon? Well, this is what exactly happened when SOUL – Society for Objective and Unified Learning, a special interest group at IIM Ranchi, organized yet another successful season of Beg Borrow Steal for the students here.
The competition was kicked off at 10:00 hours on 11th January from IIMR's Khelgaon hostel campus. In all, five teams took part to demonstrate their prowess in bargaining, marketing and strategizing. All the participating teams could spend a maximum of INR 400 and put their plans into action to increase this sum.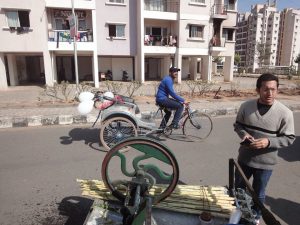 Several impressive ideas came to the fore and some brilliant B-plan ideas could be seen emerging from the same. There was the winning team – Team Chacha 420 who came with the idea of delivering roses with personalized messages at the doorstep inside hostel campus. They also set up panipuri  and sugarcane juice stalls inside hostel campus to attract crowd. The students literally sweated it out to offer rides on cycle-rickshaw to residents to earn the extra moolah. Then we saw the 1st runners-up, Team Auzaar, playing it with risk and reward strategy through competitive "Double or Nothing" chess match! The 2nd runner-up team, Team Chor Uchakke, knew how to pull crowds when it went off selling fruits out on Main Road in full formal business attire! The rest of the teams did a fantastic job as well.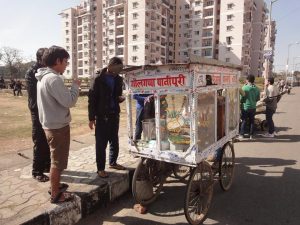 The event saw enthusiastic participation, and was filled with moments of fun and learning alike for the participants. Overall, it was a good respite from the busy, hectic MBA schedule and a good opportunity to win some hard-earned money and some handsome prize money too. SOUL's efforts to organize an event like this were applauded and more such events are in store for future!