Why the Engineering Rat Race?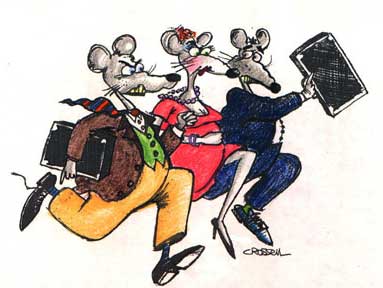 The inspiration for this article is "A Tale of Two Cs – CGPA – Career Correlation", an article published in InsideIIM.com.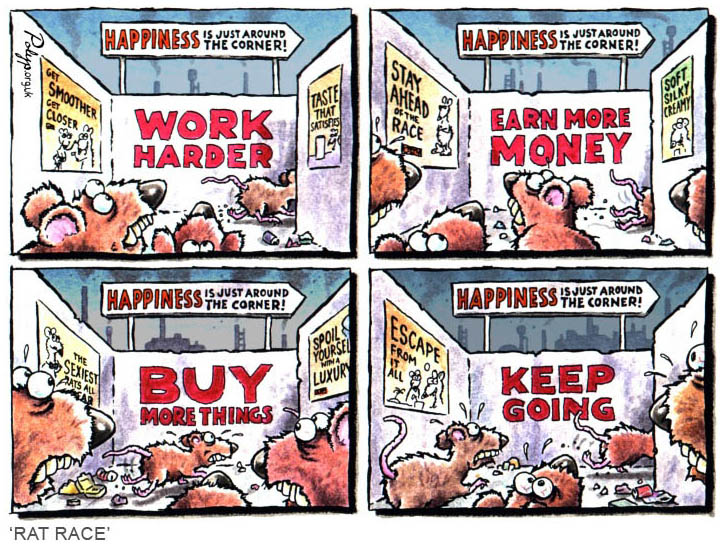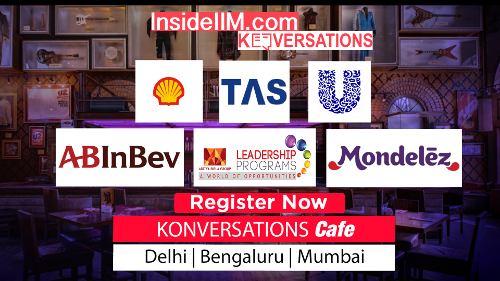 Number of candidates opting engineering is rising every year. Everyone finds oneself running in a rat race of becoming an engineer and this article deals with the thinking process one has to undergo till one is an earning engineer. Is it sheer passion that encourages one to take engineering or is it peer pressure that coerces one to do so?
Indubitably one takes engineering with an idea of catapulting to a sky rocketing career with mind boggling salary figures and self esteem associated with it. But spending some days or some months in the college will scuttle the whole purpose one is here for. And the investment made in the wake of proposed education surpasses the compensation one gets as recruitment process by two or three folds.
Myriad number of IT companies offer placements to a whole lot of engineers who settle to inadequate compensation. These job offers sometime comprise more civil and mechanical engineers than to those belonging to IT or computer science. Now this situation arises in most engineering colleges who brag of their fleck less placement activities and utopian placement statistics. Surviving a placement is the sole motive one has entering an engineering college. These civil engineers who studied the design and construction of public works and mechanical engineers who studied design and construction of machines for all those four years readily accept IT jobs. They work as cheap labors for these IT companies who exploit every bit of them with intimidation of firing them. The matter of concern is if these engineers are really complacent with their jobs.
The question is if it is obligatory to take engineering as higher education to acquire respect in the society. Are other fields of study inferior to engineering? There are millions of engineers produced every year and only a small fraction of that number survives placements and even a small fraction of that is able to justify its field of work. Rest acquiesce to what they get.
Careful rumination may answer why this trend has been so adamantly increasing but certainly it is unhealthy for engineers community.

Similar Stories on InsideIIM
Things They Don't Tell you in a B-School: Placements