Will Television As A Product Die Out Any Time Soon? – Niteen Bali From IIM Calcutta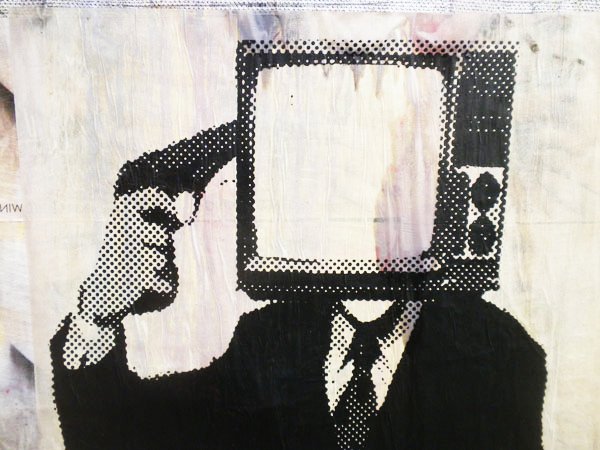 There has been a flurry of exclusive online content. Quite a few movies are even releasing only online (Brahman Naman) mainly because of the behavioural way of consuming such content. TVF with TVF play is the famous one, which is targeting the mobile users who can watch the content while travelling in the city. Even traditional production houses such as YRF have begun to take notice of increasing online viewership. Colours channels content is now available on their app Voot for a premium.
There's way too much money in the current system for it to just go away because of things like YouTube, Netflix and Hulu (esp considering Hulu generates money for the mainstream TV industry). A lot of advertising and marketing is still built around TV (albeit, which seems to be changing)
The second issue is that internet connectivity helps provide customised, individual content to users by analyzing their online presence. Facing the heat, cable networks and dish providers have embarked on various innovative schemes such as customised channels, a customising timing of content, bundling etc. The fact that high-speed internet connectivity is still not good enough would help TV.
Radio has not died out completely and a lot of radio stations still operate. It has gone from the living room to places such as gym, vehicles, barber shops etc. Cable networks also need to realise that they are in the infotainment business and not fall for the marketing myopia that Theodore Levitt had famously talked of.
But TV is watched in the living room, along with family and friends. It is part of a sort of bonding mechanism. While having dinner, get-togethers, post dinner. These include a daily dose of news, serials, sports. Moreover, parents aren't totally willing to trust kids with online content which can be watched on personal electronic devices in secrecy. Another behavioural norm observed is the continuous playing of music channels while busy doing household chores.
Cable networks might die, but TV as a product might still for quite a few decades to come. Already TV manufacturers are increasingly innovating the product with variegated features such as the internet, 3D, curved TVs etc.
———
About the Author: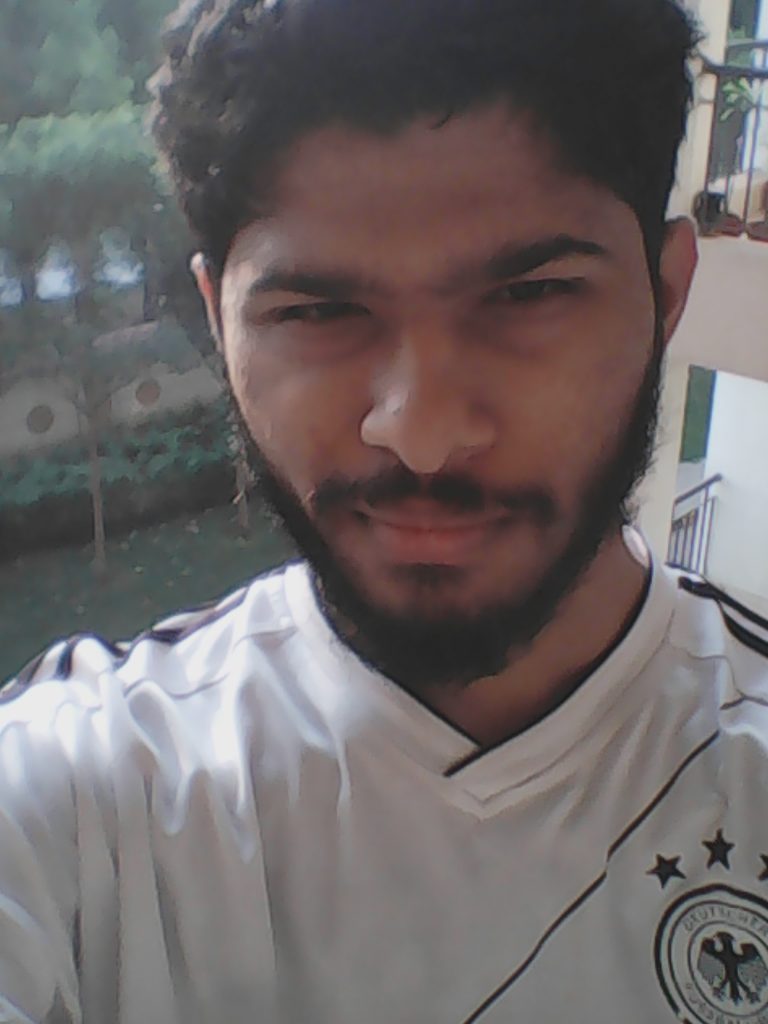 A librocubicularist and a binge watcher with a knack for humour. Have variegated interests ranging from sports, movies, TV series, politics, history. I believe that causality is the supreme law of the universe. If happiness is an illusion, I love magic. My thoughts are stars that I can't fathom into constellations. Part of the InsideIIM 2016 student team.