10 Reasons to be at IE Business School, Spain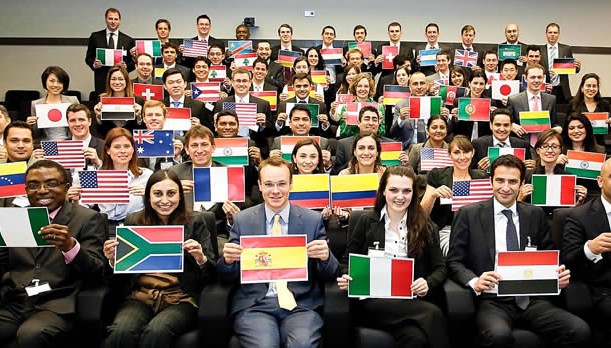 IE Business School is one of Europe's leading business schools which is consistently ranked in the top 10 business schools worldwide. Karan Gupta, MD of the IE India office and Joel Mcconnell, Director of Asia Pacific, IE Business School bring to you the 10 top reasons to be at IE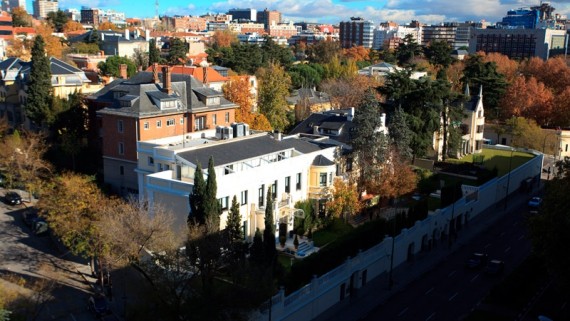 10)  Better Prepared for Professional Advancement
IE is a top school that provides students with quality education and career training. We offer several dual degrees and customization options. In India we have student exchange programmes with some of the IIMs and ISB.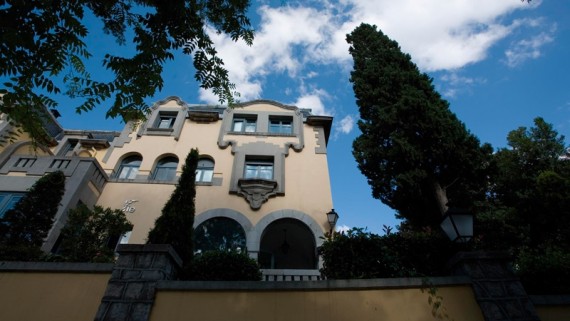 9) Personal Challenge and Experience
We are literally a boot camp for future leaders and work with some of the brightest and most ambitious professionals. Students who study with us get to travel and get exposure to and within Europe.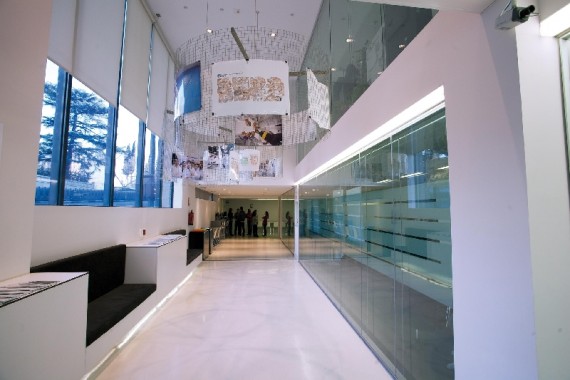 8) Attractive Professional Option
It is better to continue studying at a top school, rather than take a dead end professional opportunity. We help students figure out what their passion really is.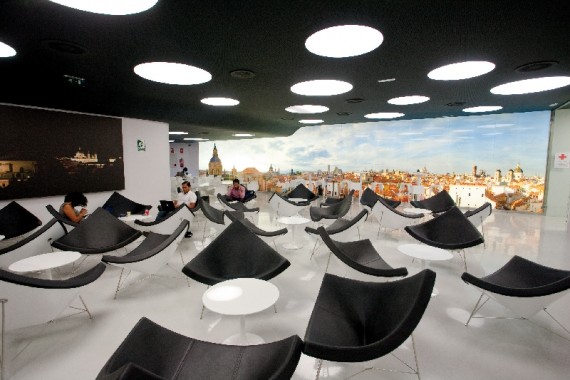 7)  Love School, Love Learning
We help students learn new methods, processes and techniques to better lead and grow their organizations. Besides providing intellectual stimulation, we help students learn from colleagues.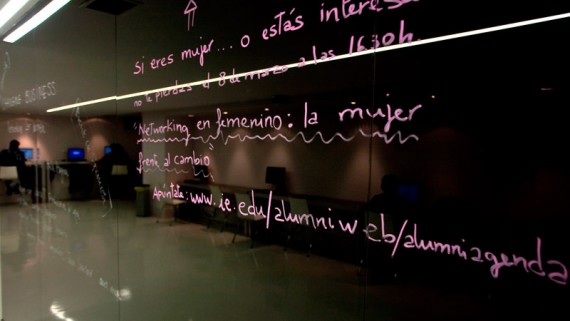 6) Teaching Methodology at IE
We provide a quality education, content and our teaching methodology is constantly updated. We use extensive technology in the classroom and customize our course for individual needs. All our courses provide entrepreneurial inspiration for the students.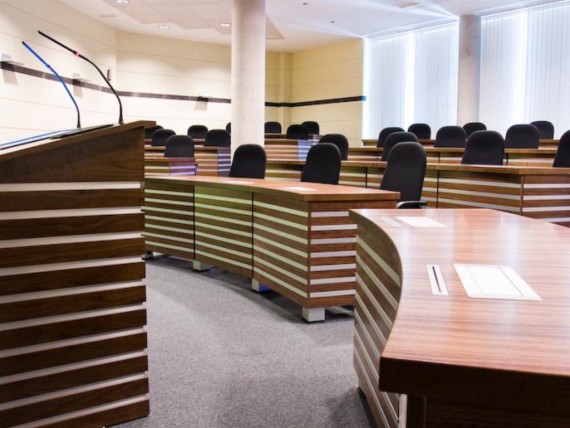 5) International Exposure: Faculty and Student Profile
We have over 200 full time academic staff, 300 practitioners and more than 75% of these are international. In fact, over 95% of students in our English language programs are international. We have over 43000 alumni in 119 countries.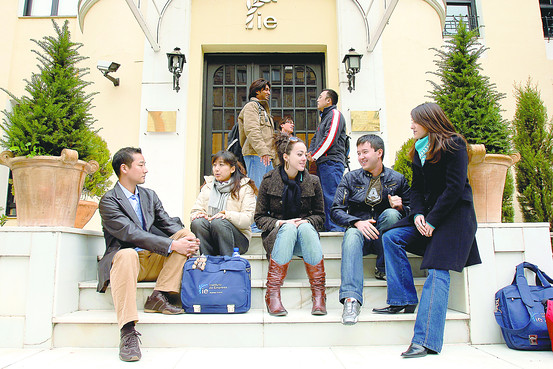 4) Make More Money (ROI)
Studying at IE would give you ROI in qualitative and quantitative terms. You most likely would get an increase in salary and responsibility. You would see benefits in your mid to long-term career.
3) Rankings and Reputation of IE
IE is a top 5 Europe and top 10 globally ranked institute. Financial Times' 2012 ranking put IE as the number 1 business school in Europe.

2) End to End Support for Students and Alumni
IE has over 25 offices worldwide and provides life-long support to students and alumni. You would have a network of people in almost any part of the world.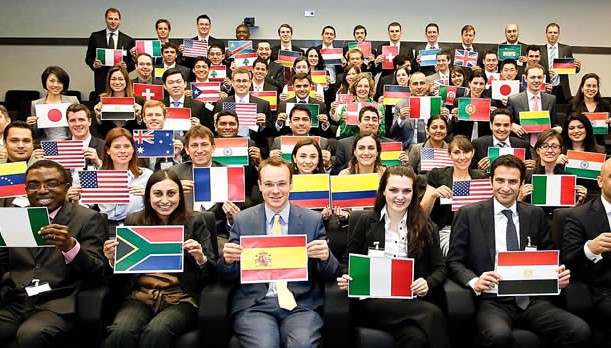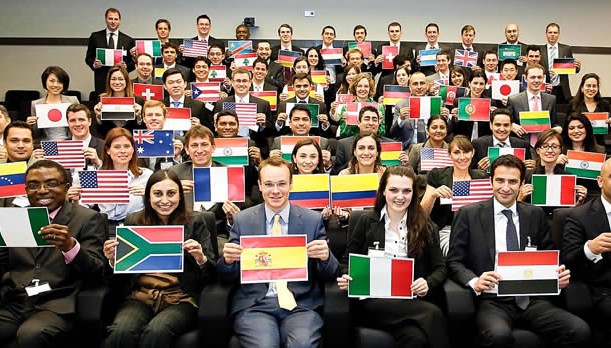 1) Best Year of Your Life
It's a no brainer: You are giving one year out of your professional career to have the most developmental year of your professional (and personal) life. At IE, you work hard and play hard!
What are you waiting for?
To read everything about IE Business School and IE Business School Alumni on InsideIIM.com click here.
We also recently conducted a Google Hangout with the International Director of IE Business School, Spain. You can watch it here
Other articles in this series :
10 Things that make HK UST MBA Special