43% of India's brightest minds will NOT Vote : InsideIIM Lok Sabha Opinion Poll Survey Results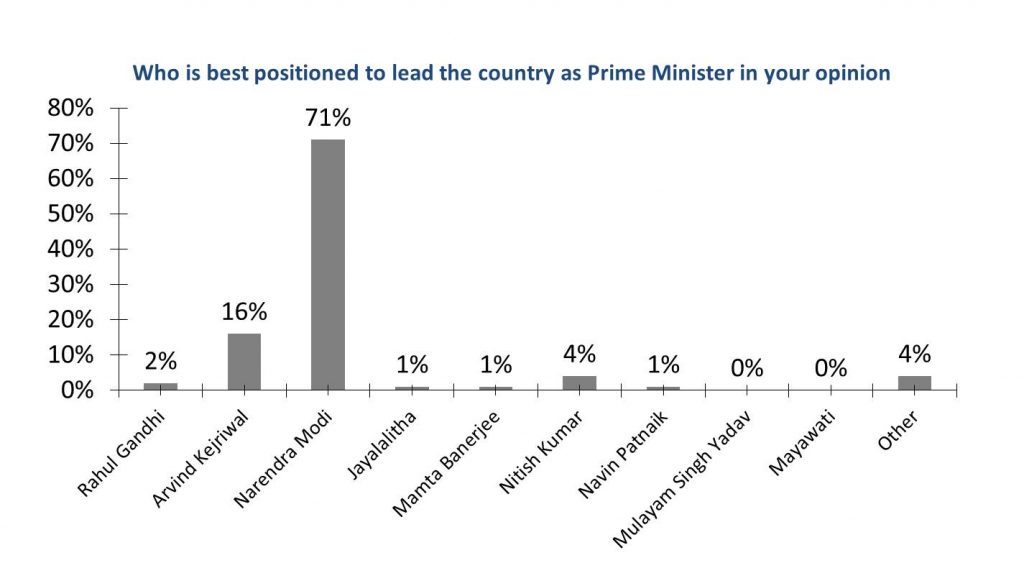 There are two things we love at InsideIIM.
Data and Indian Politics.
This is the first Indian general election with unprecedented participation on social media. From politicians to the common voter, everyone is on it.
India is younger. But also more involved. In many ways, the online medium has made even more people participate in the Great Indian democracy. A lot of protests in India over the last 3 years have been largely urban. The anger was mobilized in part using social media and the online mediums.
We thought it was time that we had a survey of our own on the great event in India. Some of India's brightest talent is on this platform and it would be great to get the pulse. So here it is!
The Results of the InsideIIM Lok Sabha Opinion Poll are out. This poll was carried out between 11th March to 26th March 2014.  Facebook authentication and anti-ballot stuffing controls were in place.  257 clean and verified respondents took the survey. The respondents hailed from 20 different states i.e. in aggregate all respondents have been registered as voters in 20 different states.
The figures below are actuals. We have neither estimated any figure nor predicted anything. Given our small sample and highly urban nature of the respondents, trying to predict seats would have been a futile exercise which would have added no value.
To see what questions we asked our respondents, click here
Main Highlights of the Survey
1) Shockingly, only 57% of the respondents said that they will vote in this election. 27% said they cannot vote because they work in a constituency different from where they have been registered as voters. 7% said they had not registered as a voter. 7% said they would be travelling at the time. 2% said they don't like any party or are not interested in Politics. In what could be bad news for Modi, out of all the respondents who want Modi as PM, only 59% are going to vote in this election.
2) Narendra Modi is the overwhelming favorite as the most preferred choice for being the Prime Minister – 71% of the respondents feel he is best suited to lead the country. Surprisingly, while only 61% say they will vote for the BJP, 71% back Modi and the same number back a BJP led NDA coalition.
Arvind Kejriwal is a distant second with 15% of the votes. The others category gets 4% of the votes. Rahul Gandhi gets 2% of the votes.
3) Almost half the respondents (49%) feel that UPA-II's performance has been Very Poor. Another 33% say it was unsatisfactory. So 82% of respondents feel dissatisfied with the UPA-II government.
4) Good Governance is the most important issue for this set of respondents.It is followed by Economy. Corruption is at Rank 3. Women's Safety comes in at No. 4. Jobs is next. Foreign Policy is at No. 6. Secularism is the least important among the options provided.
5) Modi and the BJP are more popular among the younger voters. 76% of respondents aged 26 and below prefer Modi as PM against less than 70% for ages 26 and above.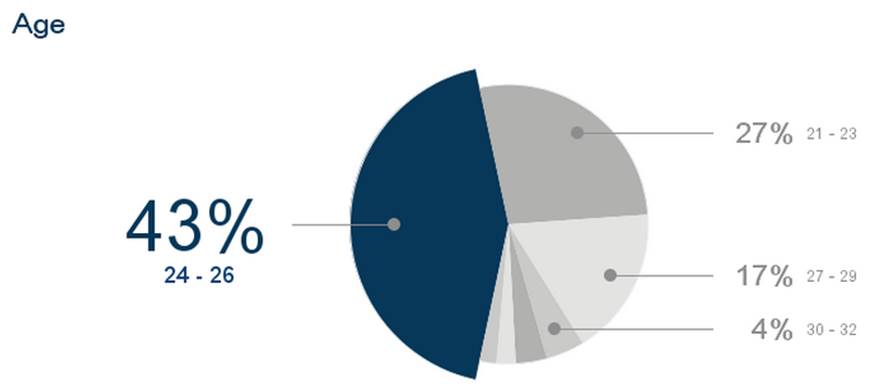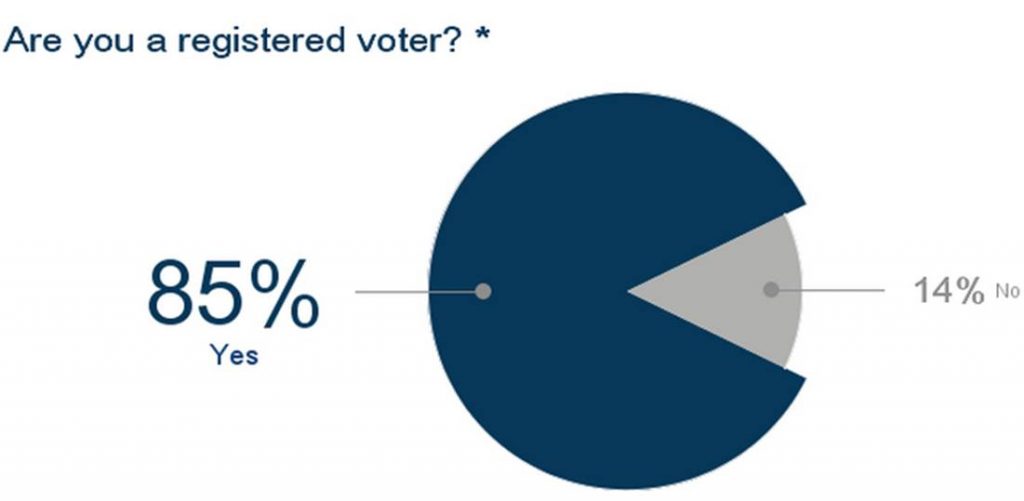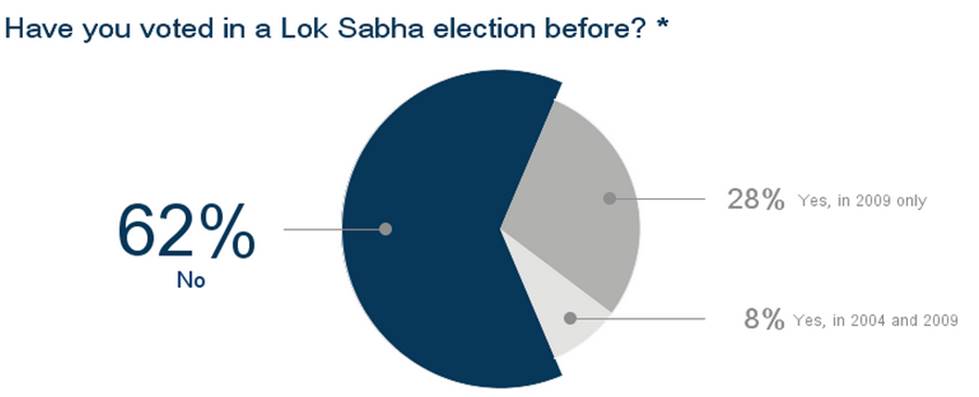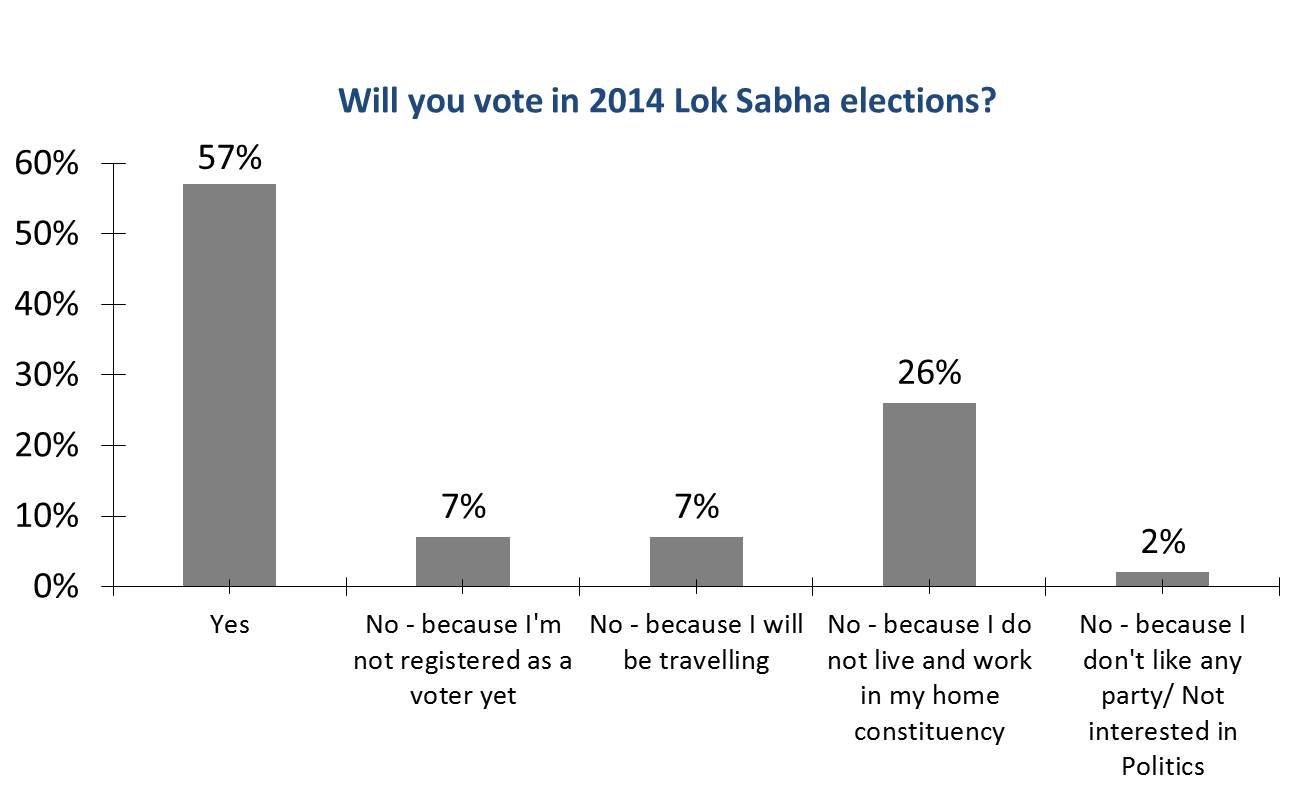 How important are the following issues for you when you vote during Lok Sabha Elections 2014?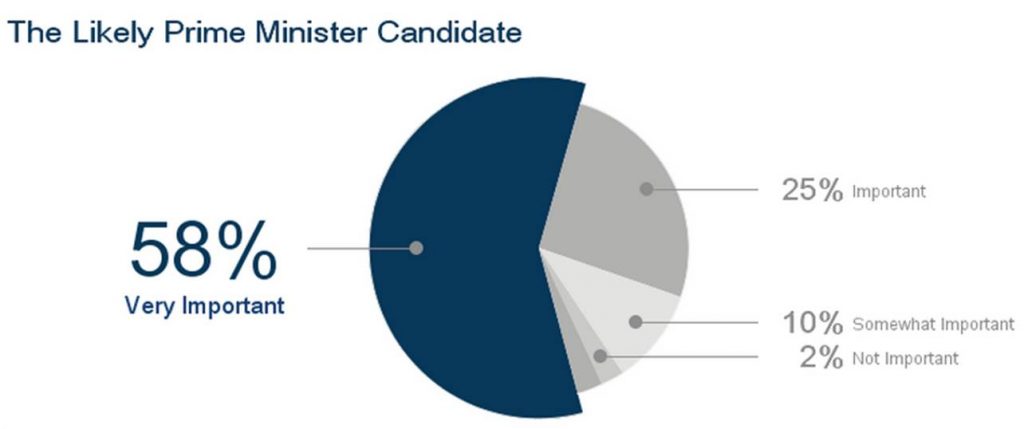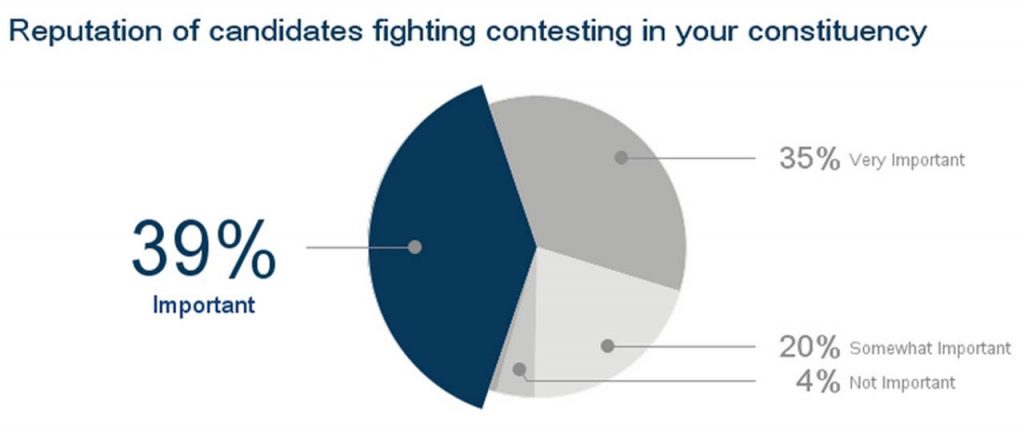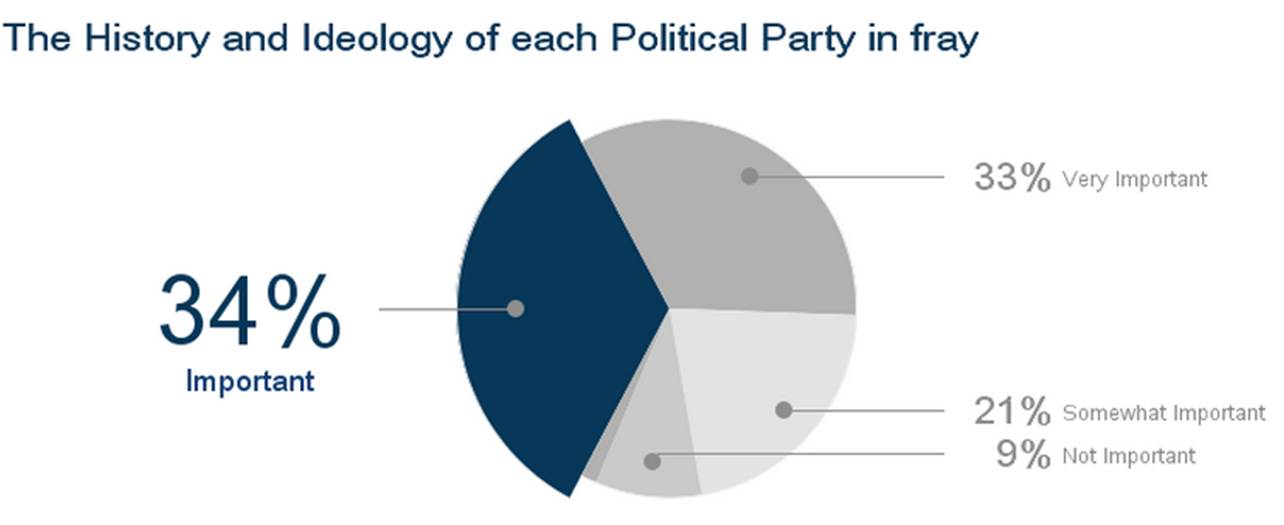 Issues for this Election – On a scale of 1-5 from Not Important at all to Most Important, tell us how important the following issues are :
Aggregated Results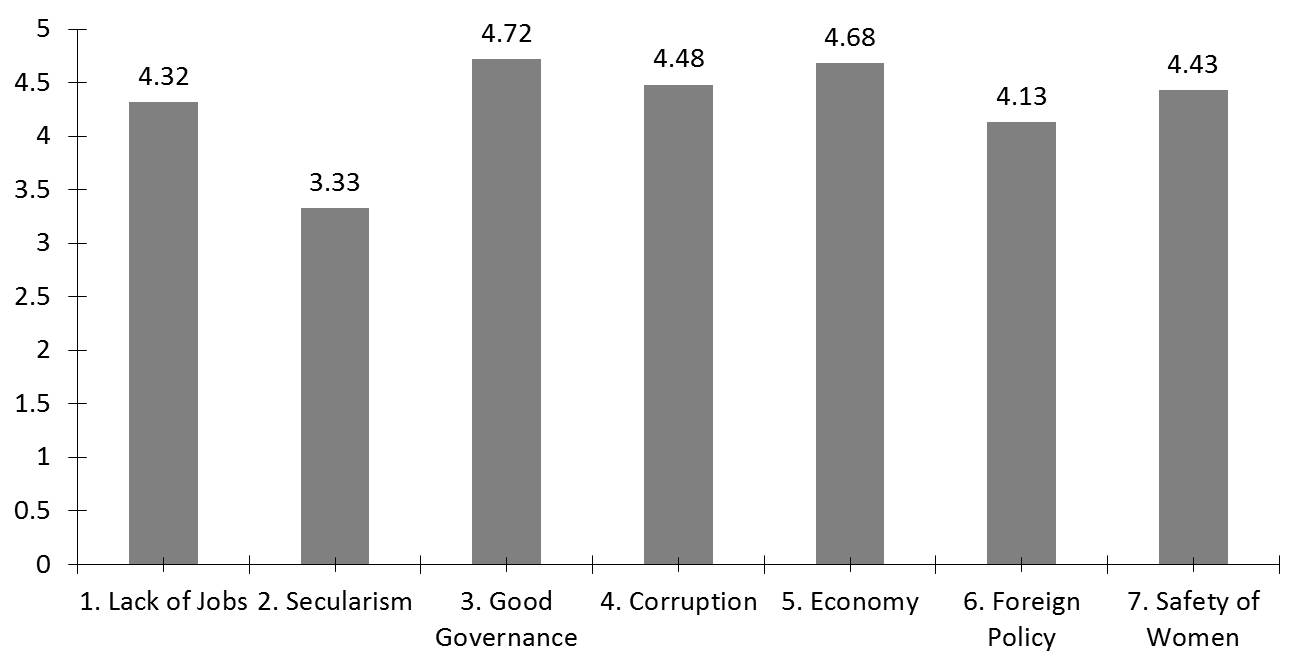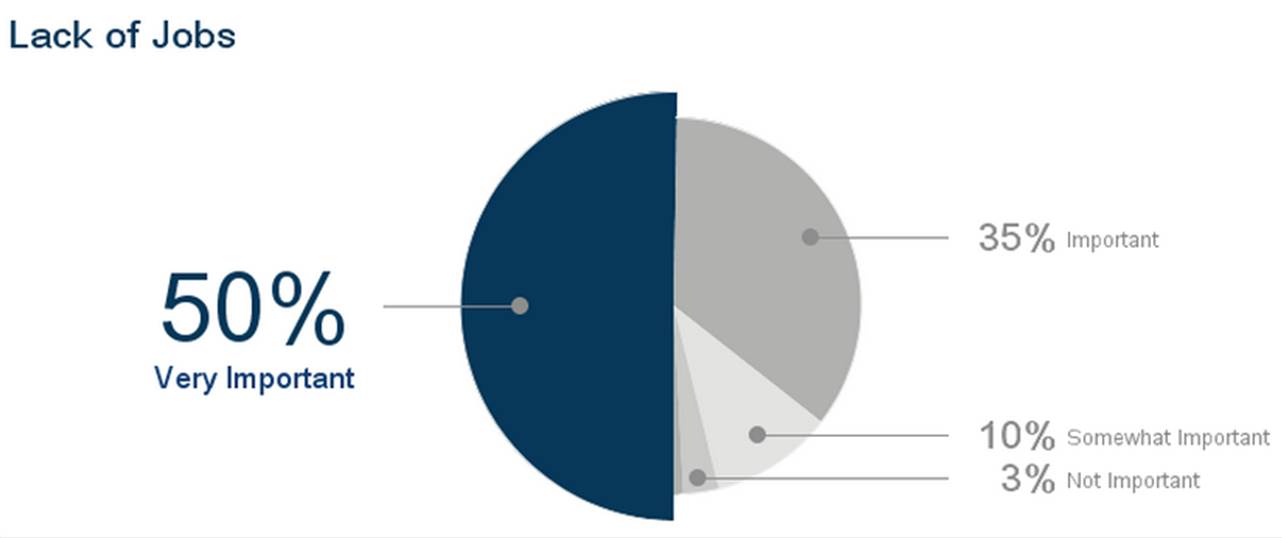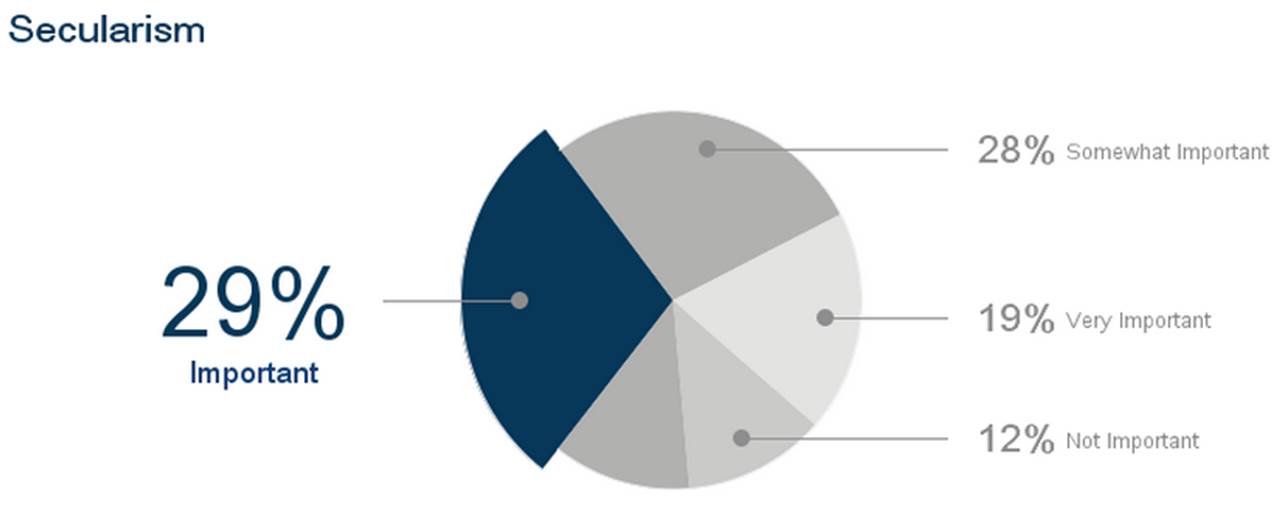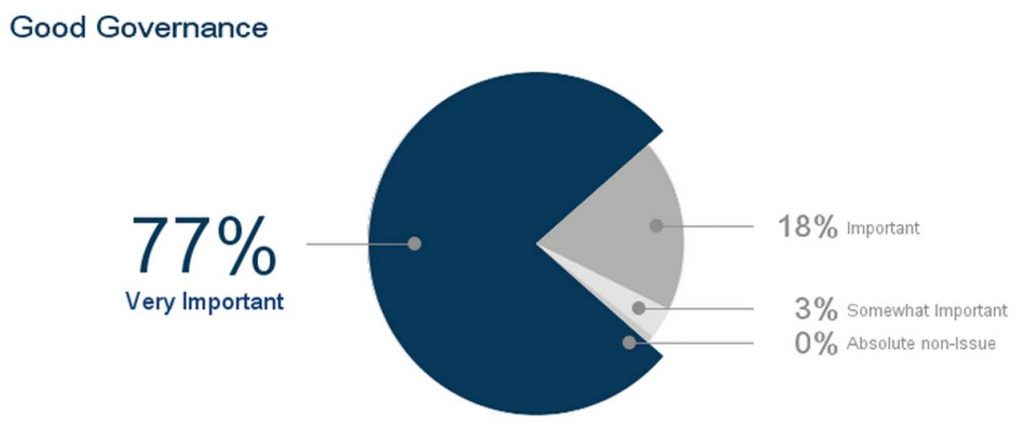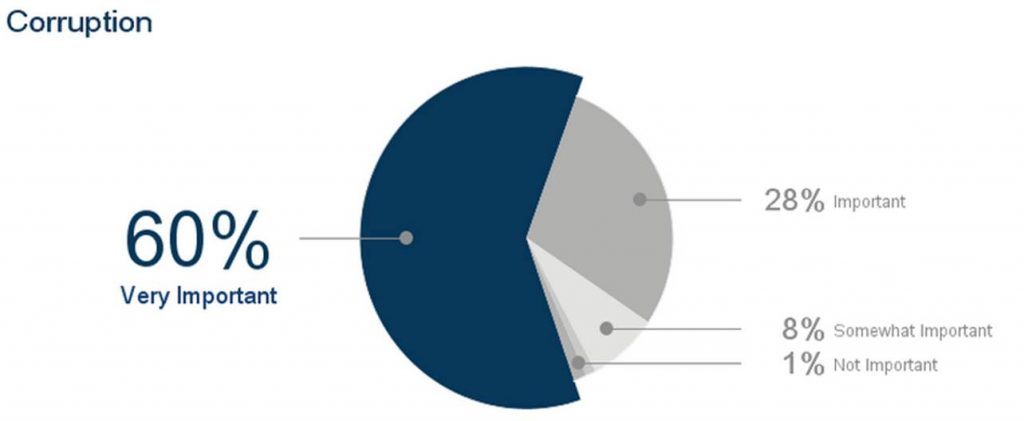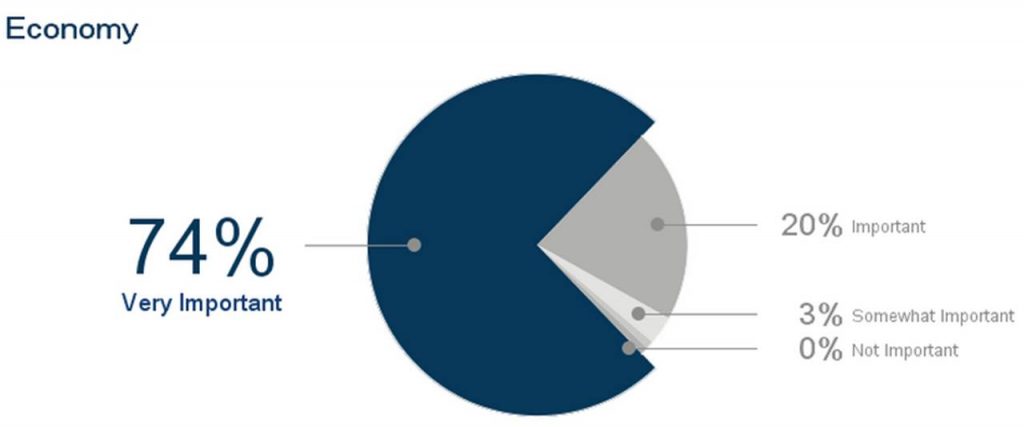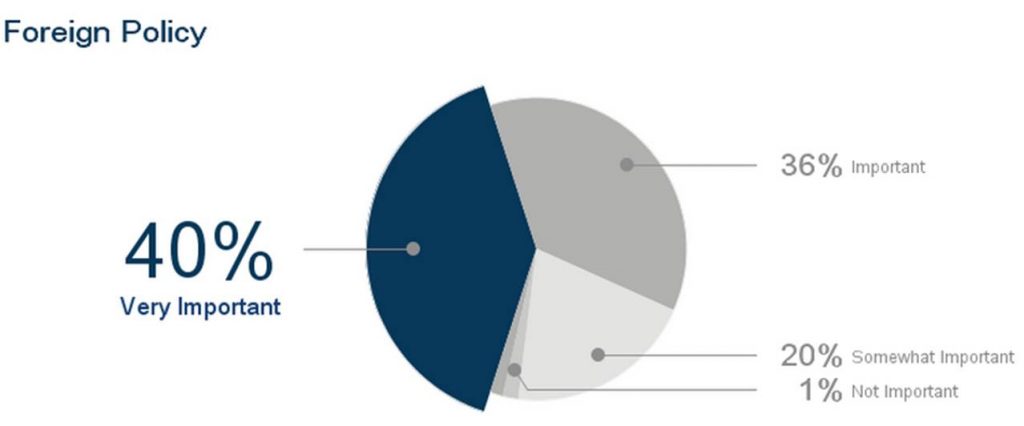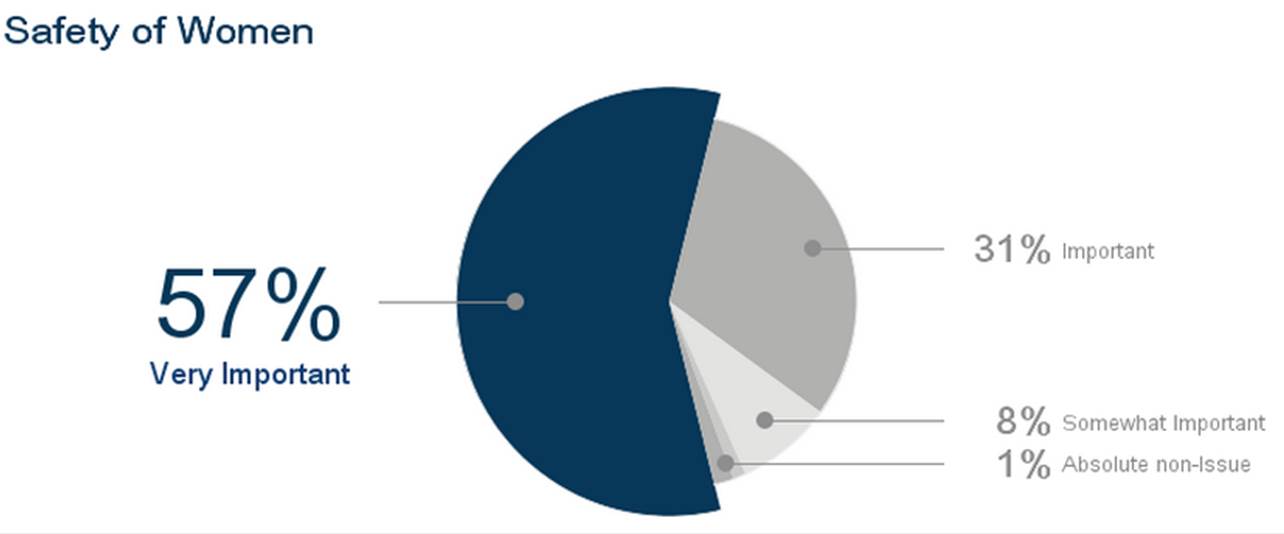 UPA Government Performance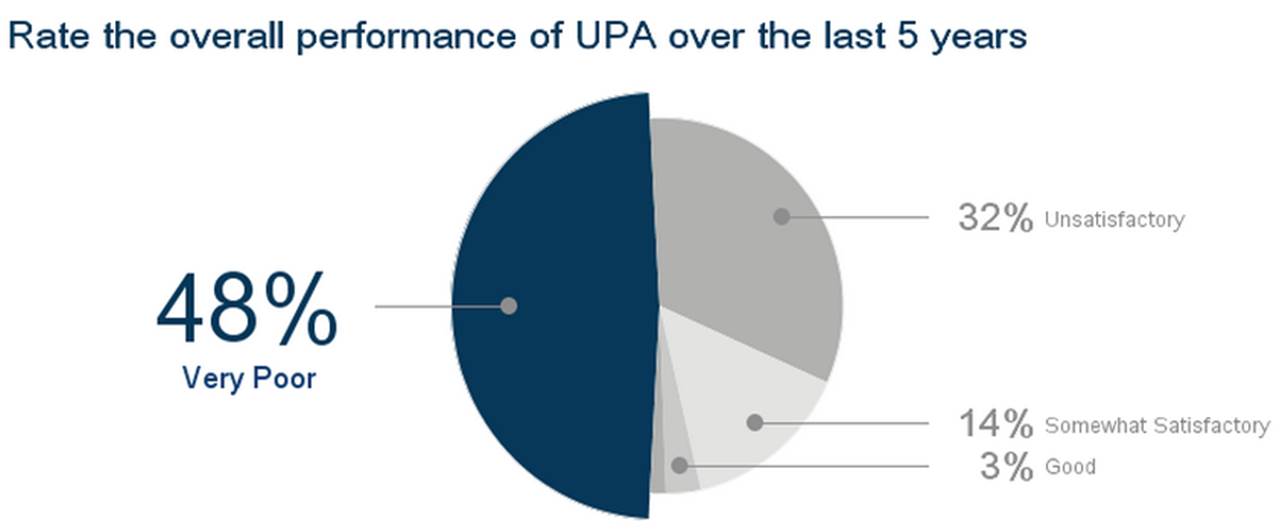 2014 Lok Sabha Elections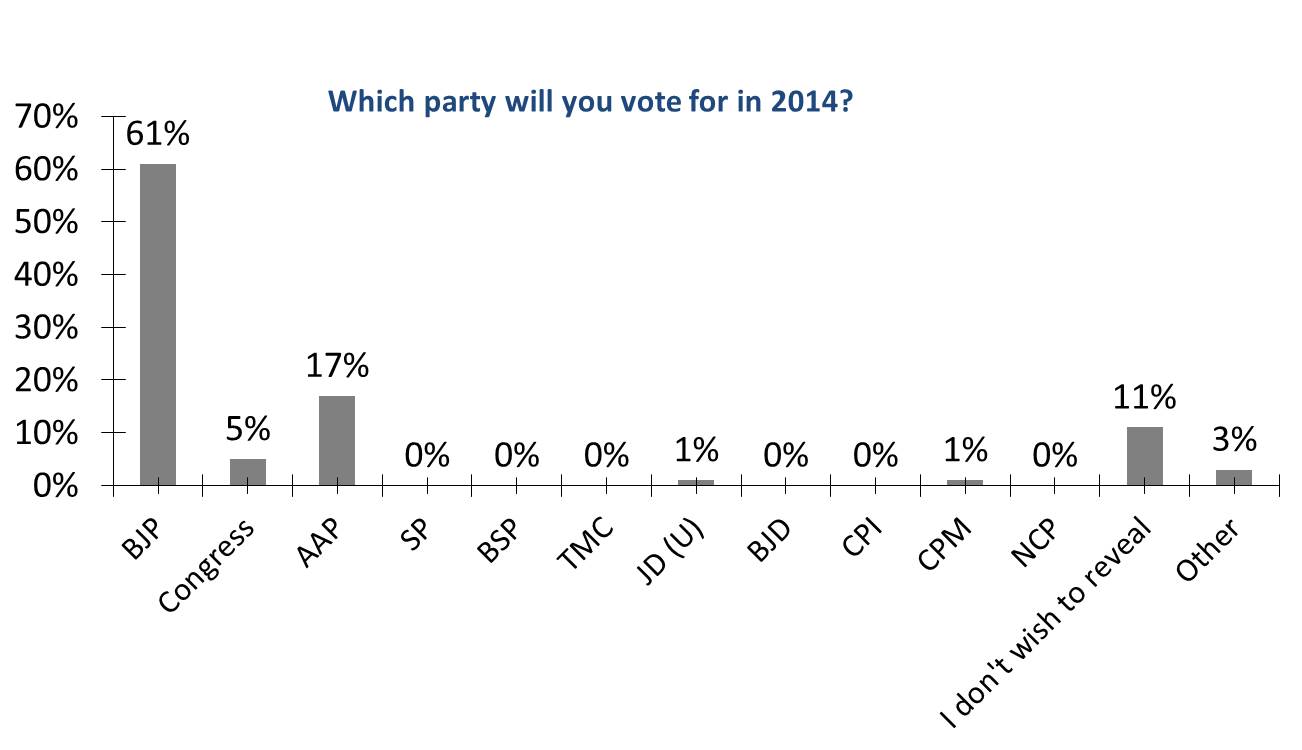 Others category includes : AIADMK, YSR Congress and Lok Satta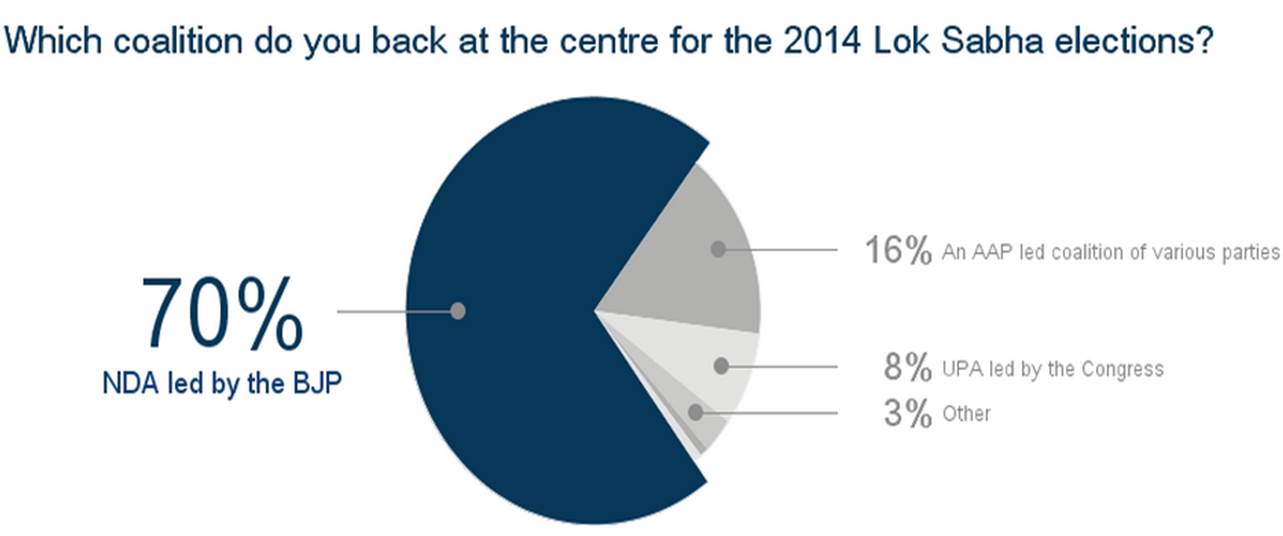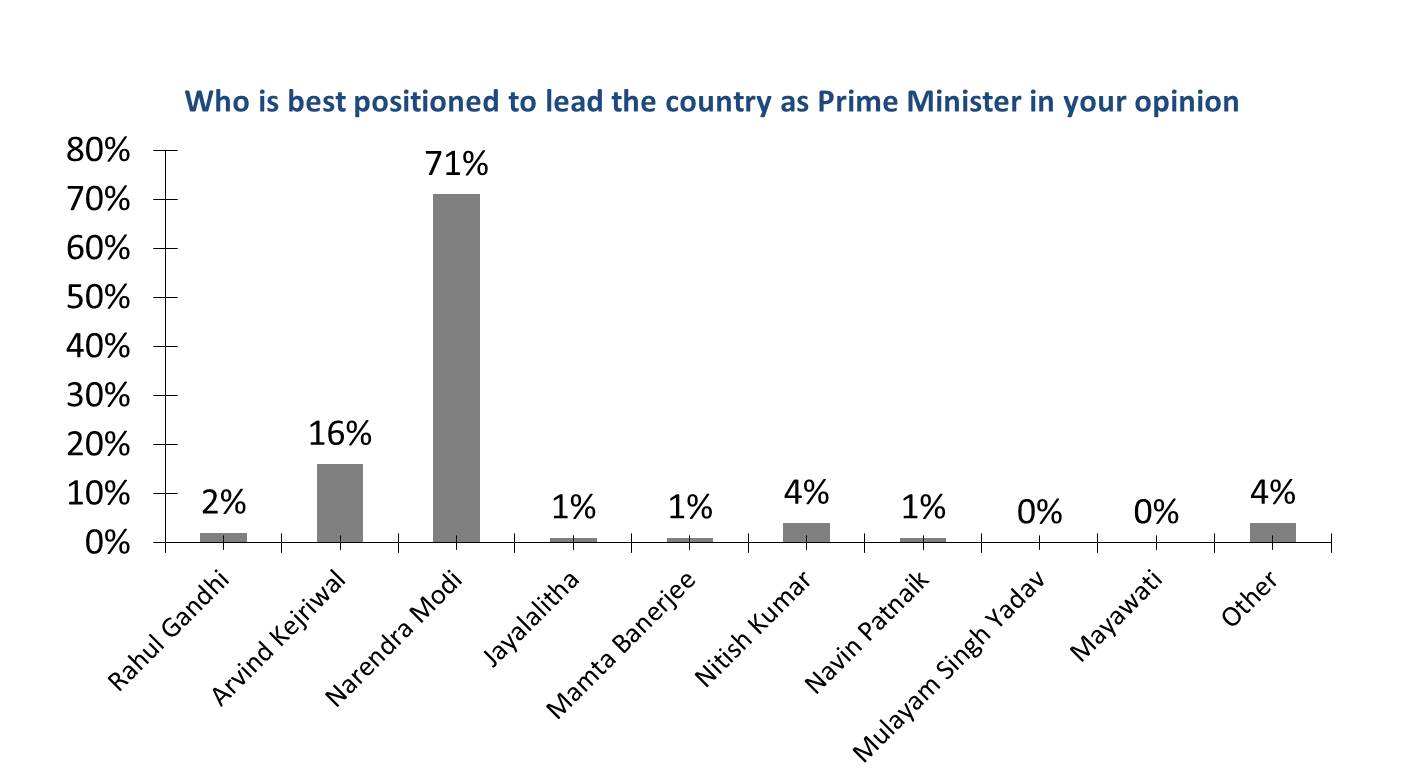 The Others category includes the following names – Nandan Nilekani, Shivraj Singh Chouhan, Jay Prakash Narayan
The results of our Lok Sabha Opinion Poll were also published simultaneously in the Times of India. You can access the TOI report on it here.
To read more on Politics on InsideIIM click here