'A Born Smart Worker Who Has Never Left Any Stone Unturned' – Ashish Singhi – Best 50 – Class of 2016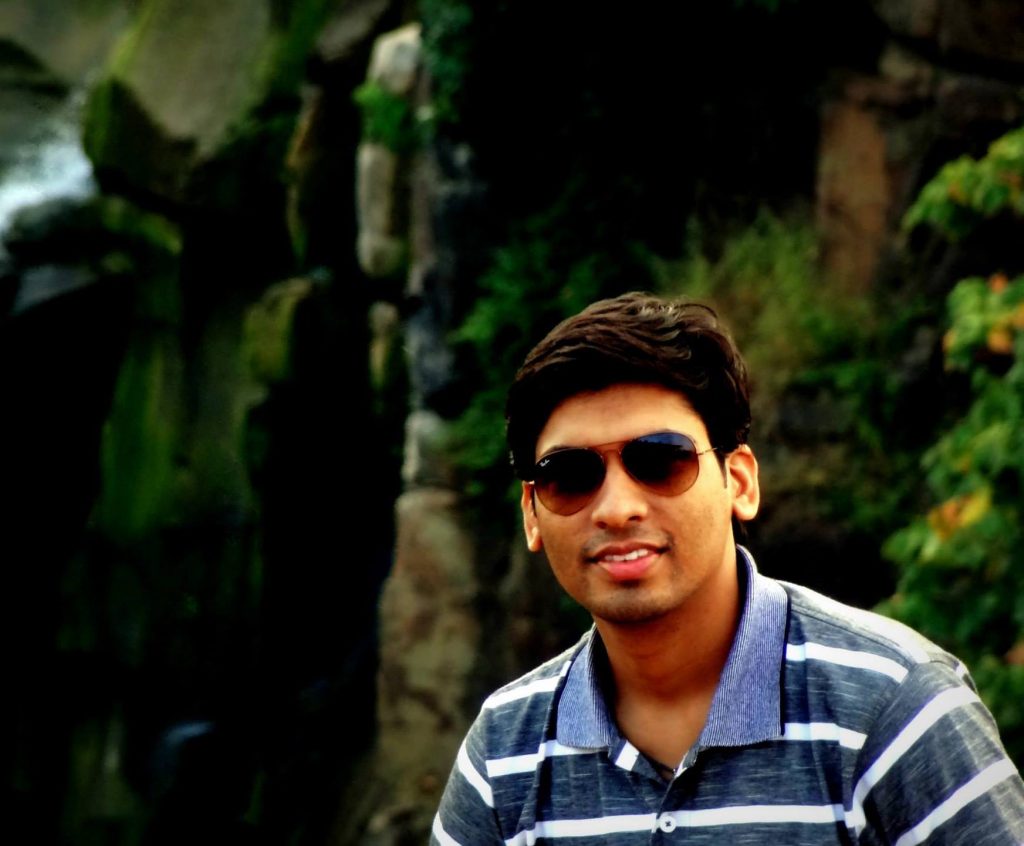 Ashish has been chosen as one of the top 50 most employable candidates across B-schools and programmes in India for the Class of 2016. He has one of the best 50 profiles among the candidates who participated in the Best50 competition.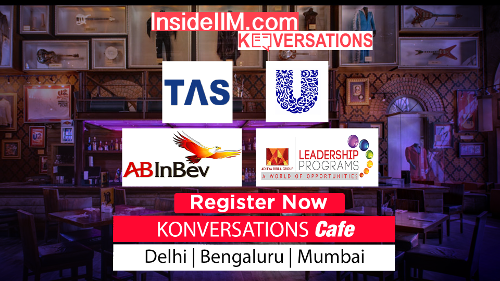 About Me
A born smart worker who has never left any stone unturned to achieve whatever he wishes to pursue. Be it the Winner of a National Conference for displaying the work done to develop a security system for Indian Railways or the award for being the co-founder of India's Top 30 Student Startup, I have always worked diligently and taken responsibility for my actions. Presently PGP2 participant of IIM Indore I am a part of the Industry Interaction Cell which is responsible for conducting Management Conclaves, TEDxIIMIndore and preparing the batch for their Summers and Final Placement. Prior to joining the B-school I was working as a Consultant with PricewaterhouseCoopers.
What have you done at your Post-Grad/Business School/Undergrad level that makes you stand out from the crowd?
Being a Senior Member of Industry Interaction Cell of IIM Indore, I am responsible for brand building of the institute and acting as an interface between the Industry and the students to bridge the skills required for a successful transistion to the Corporate. Hence was involved in Organizing Annual events like Management conclaves, TEDXIIMIndore and Industry Deep Dives programs. The Management conclave was based upon e-commerce which witnessed participation from companies like eBay, HealthKart, FreeCharge, BlueStone, PayU etc.
As part of Co-curricular activities won many competitions at different levels. Some of them include being National Winner of Hero Marketing Strategy Challenge, ITC Interrobang- A Marketing Case Challenge, HUL IT Reboot Challenge, Case Maze 2 – Lava Dilemma by Lava International Ltd and Neetishastra, a live consulting event.
Apart from winning competitons and holding major positions of responsibilities, I also founded a start-up during the undergraduation days for which I had was awarded India's Top 30 Student Start up by National Entrepreneurship Network, India.
What have you done in your life that you are the proudest of ?
My single achievement till date would be my work which I did in my 2nd-3rd year of Engineering Life. This was the work which I had done to stop the railway accidents which happens in our country due to tampering of fishplates. The thought of designing such a system occurred to me when there was this Gyaneshwari Express Derailment due to tampering of the fishplate. This incident provoked me to think that the 3rd largest railways system's security needs to be beefed up because the common man is so heavily dependent on this mode of transport and their safety should be of prime importance to all of us. This thought gathered more momentum when I found out that 42% of all railways accidents happening in India are due to fishplate tampering. In spite of such alarming number of accidents taking place due to tampering of fishplates no work was being done. I started my research more on this topic along with a friend of mine. More, I started reading about the topic, the more I started to comprehend the work being done in this sector and then after lots of alternative solutions finally came up with the cost effective design of mine which act as a security system for detection of tampering of fishplate which would help the railway system to alarm such a possible defect and this detection will in turn help to save the lives of many people who would have lost their life in case of derailment of train due to misalignment of railway tracks.
I consider this as the greatest achievement of mine because this idea has a huge social impact where lives of many are at stake. Creating a proper security system would have enabled a reduction of more than 42% total number of less accident throughout the country. Besides the viability of the technology it had to be cost effective given the fact that fishplates are spread across the entire nation. After we came up with this design we tried to replicate the model and design in the laboratory by testing it on real fishplate. For this we made a fishplate and tried to tamper it. I had presented this idea of mine in couple of conferences and also in an exhibition in a Science Museum where this idea was greeted with appreciation. Just because I was able to create a value in the society with the knowledge that I have learned makes me feel this as my biggest achievement.
Meet the rest of India's 50 Most Employable Management Graduates from the Class of 2016 here