A Unique Way To Promote Dental Health In Japan – Strategy With RS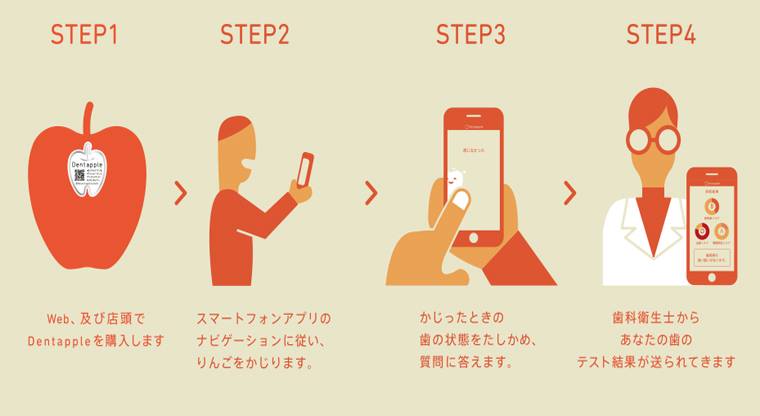 Friends, do you know what you have to do to get a free appointment with a dentist?
Just buy an Apple!
Yes in Japan, Matsumoto Apple has unveiled a line of Apple that includes free & personalized consultation with a dentist.
A buyer has to buy Matsumoto Apple, which will feature a QR code.
She has to take 4 bites of the Apple & click pictures of the bite marks on her mobile phone. She has to scan the QR code, which is there on the Apple – which will take her to the Matsumoto app and upload this picture on to the app.
Bingo! Within 24 hours she will get an appointment for a free & personalized Dental Check Up.
Business lesson for us:
1. You can create preference for a commodity also – in this case Apple – through conceptualising a smart strategy.
2. A strategy has to reinforce the brand values – Apple is associated with health. This strategy will strengthen association of Apple & health.
3. The customer should find your proposition valuable: Your strategy should offer a benefit which customers find valuable.– in this case a free dental consultation could be 'valuable' to many customers
4. Buzz: A strategy, which creates Buzz – gets people talking about it – is likely to have a greater impact.
—–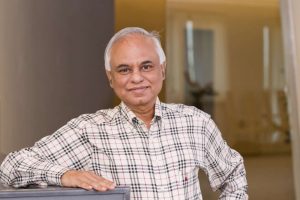 In this series, Rajesh Srivastava, Business Strategist and Visiting Faculty at IIM Indore gives you a regular dose of strategy case studies to help you think and keep you one step ahead as a professional as compared to your peers. Rajesh is an alumnus of IIM Bangalore and IIT Kanpur and has over 2 decades of experience in the FMCG industry. All previous Strategy with RS posts can be found here.