Next up in line of talks was our very own Vice-Chancellor of Krea University, Dr. Sunder Ramaswamy, who highlighted the meaning of Abhyudaya and also shed light on the mission statement of Krea - "Preparing humanity for an unpredictable world".
What followed were stimulating words by our MBA Chair, Mr. Suresh Venkatraman, who was simple in communicating his idea of "Value Addition".
Music is Magic, throughout history Music has been used to send messages to the heavenly deities, Akbar's court had Tansen, IFMR GSB has our very own 'SHAAN'sen, and her name is Dr. Madhuri Saripalle, who mesmerized everyone with her Veena. The composition she played was a prayer to Lord Ganesha seeking his blessings and protection from obstacles and for granting wishes.
Next up, we had Retired Group Captain Ramesh, the Chief Administrative Officer at Krea University. Straightforward and to the point as always, Gp Captain Ramesh pointed out the lack of rush in everyone's lives due to the pandemic, yet he went on to also highlight how important it was for the students to be prepared for the time and adapting at every stage of life. In his address, he appealed to the students to be a flagbearer and carrying on the legacy moving forward.
Post the inspiring words of wisdom, it was finally the turn of the Chief Guest for the morning, Mr. Mike Murali, Chief Fun Officer at Capgemini, to grace the occasion and impart his knowledge and experience to the eagerly awaiting students of Krea University. Mike Murali being the only CHIEF FUN OFFICER in the Indian Corporate Sector, has over 19 years of industry experience in corporate planning roles such as branding, internal communication event, and employee engagements.
Managing more than 1.3 lakh employees at Capgemini Technology Services, Mike has strived towards the engagement of employees focusing on engagements that increases happiness and satisfaction among his employees.
Mike goes on to relate and shares his insights on the theme of the event called ESCAPE ESCAPADES. Calling himself an escapist, he highlighted why escaping should not be a part of our lives, relating to his personal experiences as well as philosophical thought processes.
After the opening address, the events followed including a mesmerizing virtual performance by Team Nritya, the dance club at IFMR GSB. Three days of escaping from the regular world and venturing into one filled with games, inspiration, and camaraderie -- Abhyudaya 2021 is truly an experience that IFMR GSB students will never forget.
By: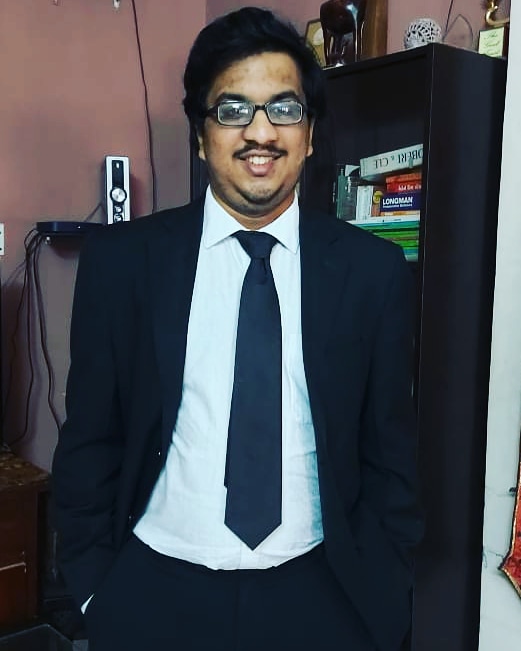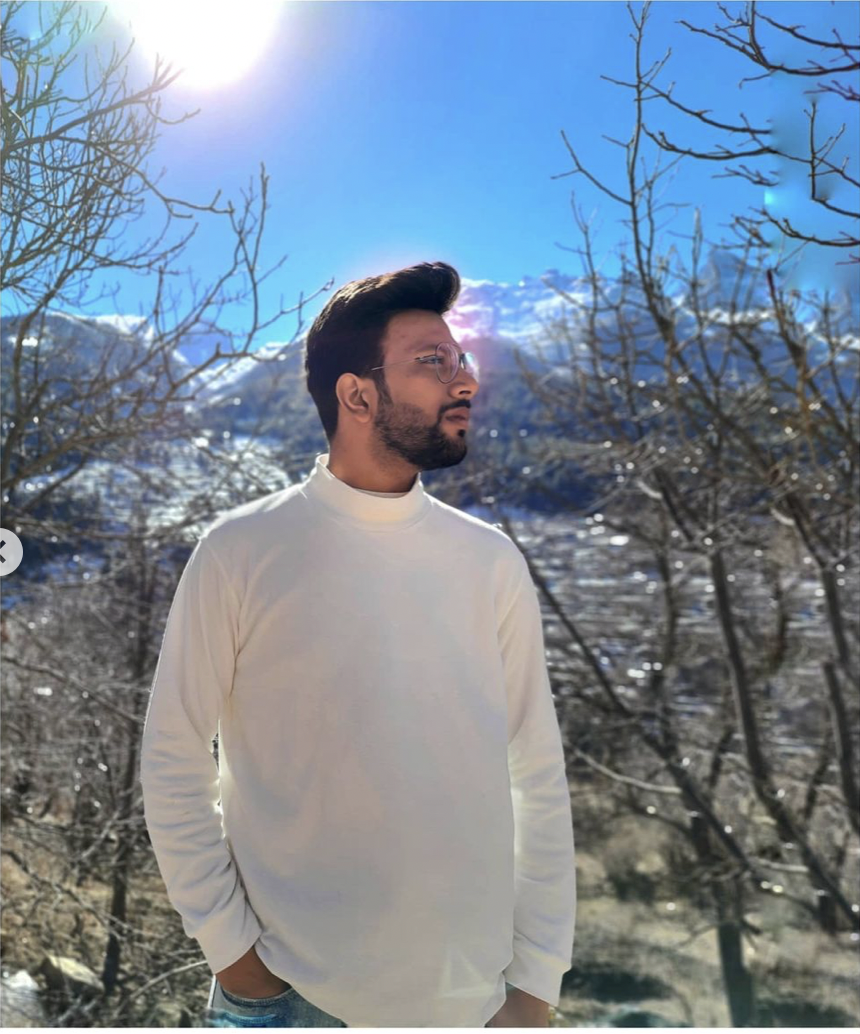 Kshitij Garg and Mohd Amir
First-year students of IFMR GSB, Krea University