An Answer, Which Can Change Your Life – MBAKarenge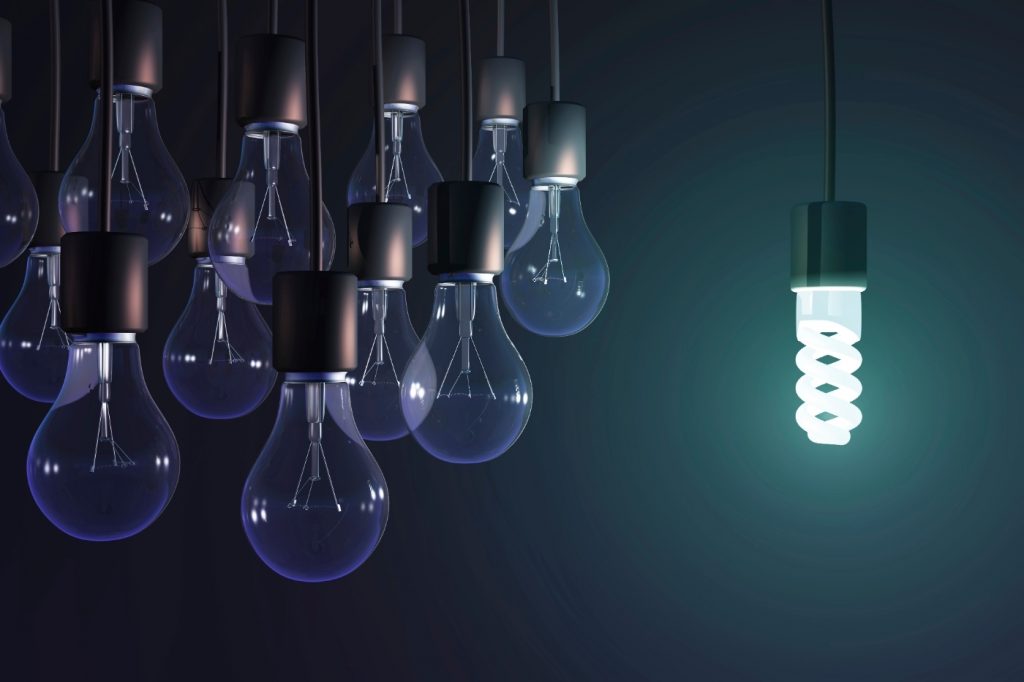 We all are ready with our own versions of the most asked question in any b-school interview, Why MBA?
Everyone tries their best to convince the interview panel with their well-rehearsed answers that just fall short of being parroted, relating it to their life as if it had been their life-long quest to pursue an MBA. As if, they'd find their redemption there. In this process of convincing others, aspirants forget to convince themselves. Once a person answers this question to oneself, in all honesty, the journey at a b-school would not only become easier but also more fruitful.
Aspirants need to understand what the MBA program is about and what it isn't about and how would it add value to their career and aid them in achieving their life goals, instead of just looking at MBA as a black-box which would multiply their salary figures.
Why MBA is not just a question but a golden opportunity for every aspirant to introspect and find his/her real passions and interests rather than getting into a B-School because the family wanted, or due to a frustrating job or a sadist manager.
I remember the famous dialogue from one of the most admired TVF series pitchers "is desh ke youth jab apne 9 se 5 k job se pareshaan hote hain unhe teen chizen dikhaayi deti hain, MBA, UPSC ya start-up". The only piece of wisdom, I can share with you is to not be that 'pareshaan youth' and find your real passion where you will excel not immediately but definitely, be patient with your passion.
Once one of my friends was discussing with me how he landed in an engineering college studying civil engineering and then ended up in an IT company, and how much he hated his job, therefore he decided to do MBA, and I asked what if you don't like the job post MBA? I believe he is still looking for the answer, I don't want anyone to land up in such a situation, therefore it is important to have the clarity.
Why be an average Joe when you can be the best? Everyone is a beer coming out of the bottle so just go forth and find the right glass for you, don't exist but live. Don't go with the flow, swim against the tide, struggle, it'll make you strong.
It is said that the most difficult roads lead to the most beautiful destinations. I believe simplest roads lead to beautiful destinations, because if you are living your passion it is the simplest thing to do in the world and you will automatically deliver best results, therefore if MBA is your passion, do it. It is a wonderful experience to live, you will live every single day, you will rediscover yourself with every single business case that will be discussed in the lecture.
Think about it, kick convention, kick convenience, go do your thing. Be whatever you want to be, you dream to be. Be You.