'As An Intern, I Was Given Complete Freedom And Never Discouraged From Any Task' – Manubhav Goel's Internship Experience At VIP Industries – IMT Ghaziabad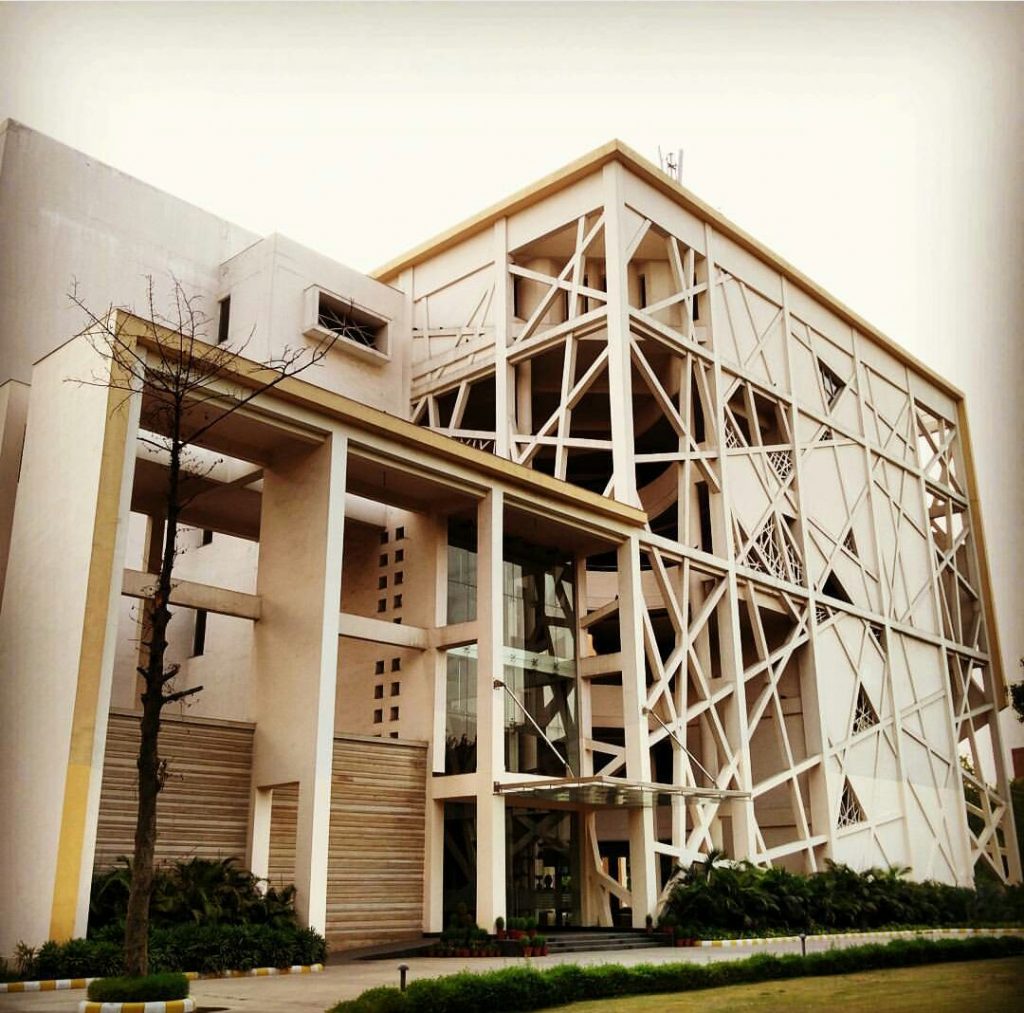 Hi! I'm Manubhav Goel. I interned for two months, during my summers in VIP Industries, Mumbai. I was interning under Anindya Mazumdar, Senior Manager – Hypermarkets. Being in marketing, I always aspired to be a part of FMCG/FMCD. So my choice of internship was industry specific, rather than being company specific. VIP was a natural choice; due to their long and amiable connect with IMT, and established brand name.
My internship involved harnessing the sales of non-applied backpacks and duffel bags in the hypermarket channel. I was required to research on consumer behavior and analysis of competitors like Wildcraft and American Tourister. It culminated with a final presentation to VPs of their Sales, Marketing and HR divisions.
In terms of work culture, VIP is very good. Ever since Radhika Piramal has joined as the MD, there has been a quick transition to corporate culture. The company is growing at a tremendous pace, and is constantly on the lookout for young and vibrant talent. As an intern, I was given complete freedom and never discouraged from any task. For example, I was assigned a consumer research task in the Mumbai region. I expressed my intent to also cover similar markets, such as Pune and Bangalore. My boss supported my decision and I was sent on a 2 week company paid trip to each
location.
The selection process for VIP had three rounds, comprising of written test, GD and PI. The level of the written test should be easy, as most of us have given CAT. It included some basic quant, GK, English and DI. Their GD round was slightly different, as the topics given were abstract in nature. My topic was just an encircled triangle figure drawn on the board. I had ten people in my GD. The PI was also a nice experience. They looked for creativity in the answers. I was also asked about my favorite subject and quizzed a little on that. It is important to be conceptually clear in the subject you choose.