It is always advisable to decide your masters once you have a taste of the corporate culture and get exposed to the routine of stringent deadlines, multiple clients all at the same time. The hectic long hour shifts during the busy season of the organisation is another dimension that adds to your personality and makes you more competent to handle stress while delivering exceptional client service. I had my share of all in my one year's experience at EY.
Right after my graduation from Delhi University, I was placed in EY through campus placement which was an arena of endless opportunities and exposure to the real-life business scenario. But there came a time when I felt that there was something missing in my career and I was determined to do something more to excel in my field. That was the when I decided to pursue my masters in MBA. I went through the rigorous CAT, XAT, CMAT entrances alongside my hectic work schedule. In the end, I managed to clear all the hurdles and IFMR gave my dreams a platform to take off.
IFMR realises the importance of a candidate's work experience and dedicates the Early Decision Round to candidates having work experience of 12 to 36 months. The institute gives ample time to serve the notice period from the organisation since shortlisting for EDR candidates start in January and the final list is available by the first week of March. Early admissions not only sort you from the hustle of notice period but also provides you with enough time to rejuvenate and get the loan process complete well in time.
Transitioning from work to studies can be difficult especially if you have worked for longer than 2 years. However, IFMR makes the transition from work to MBA much easier for candidates. The official WhatsApp groups created for EDR candidates helps them develop a sense of belonging and gives them the opportunity to get to know a lot of people prior to joining the institute which further smoothens the transition. For me, it really helped get accustomed to people since I already knew most of them through city meets and group chats.
When it comes to connecting to the subject, you can make the most of the classes since the exposure you bring from your workplace helps you understand the nitty gritty of things. Further, being a student from the commerce background I could very well relate to subjects such as financial accounting, marketing, organisational behaviour since I had a taste of the concepts in my graduation and the industry exposure added a practical dimension to it. It helped me relate better to concepts and realise the importance of details.
IFMR is an institute that completely realises the importance of an early decision that a work experienced candidate needs to make in order to balance work commitments and prepare oneself to become a part of a more productive workforce in the future.
Ayushi Aggarwal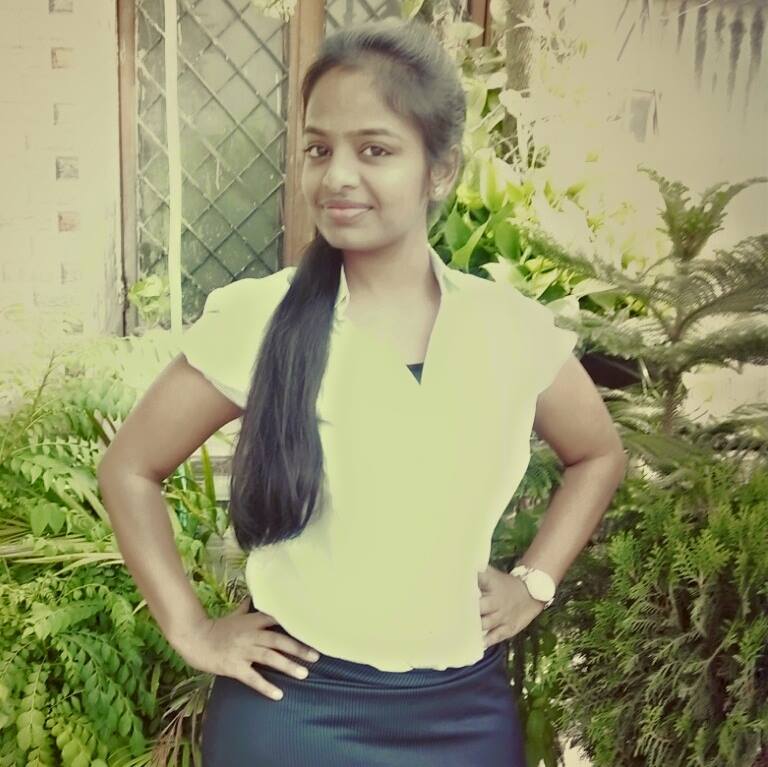 "Worked at Ernst & Young and currently pursuing MBA at Institute for Financial Management and Research (IFMR)."