Celebrating Womanhood On InsideIIM – Asha Singh – IIM Rohtak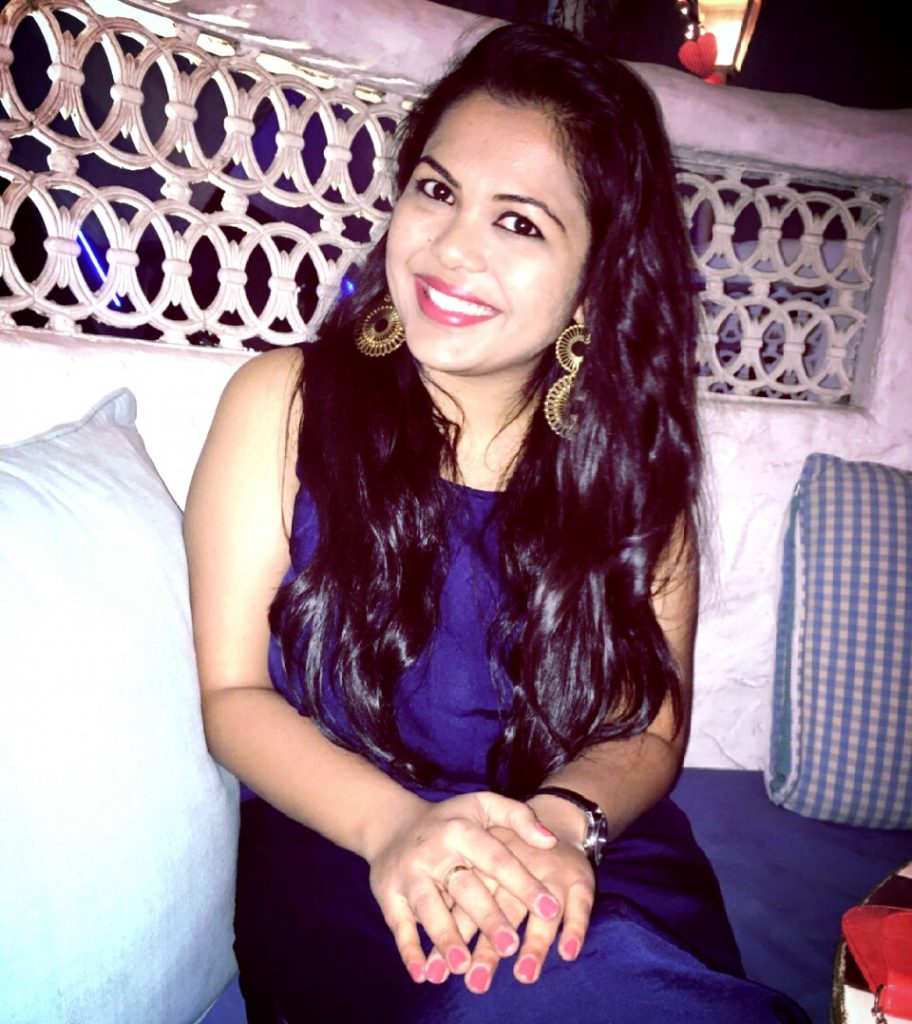 Team InsideIIM decided to pay tribute to the strong, confident and independent women of today's society and therefore interviewed women from various b-schools across the country. It's true when they say women are architects of society. Read on to find out how –
To start with, tell us your background.
I have had the opportunity to stay in many places till now. This gives me the experience of knowing people of different regions which in turn has broken down all scepticism and clichés.
What makes you think that you stand out of the crowd?
Over the years, I have learnt to work with people and that has given me flexibility. The fact that I can be a team member and a leader at the same time gives me an edge over others. My major strength is that I listen to others and that what everyone wants; to be heard.
If you were granted a wish by 'The Jinn', what would it be? 
The one thing I would have wished would be peace; peace for the world, for individuals. It's really disturbing to see wars and fights around the world. This will lead us nowhere.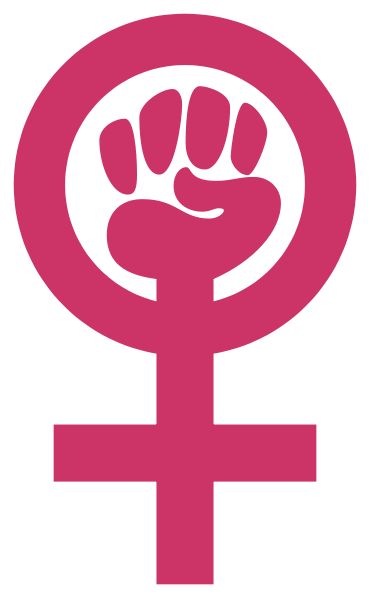 How do you think doing an MBA has added value to your persona?
In the last one year of MBA, I have grown as a person. It's not just the theoretical knowledge but a whole lot of experience in managing diverse people. There's a change in perspective when you brain storm, plan, implement and rejoice together with these people.
If you were a leader, how will you make a difference?
I believe a leader is not the one who walks ahead; rather he walks with his team. And I shall be such a leader. In a team, everyone needs to feel important and wanted. Give them a chance to be their own leader and respect their choices. A team will definitely be more productive then.
What do you think about the biggest global feminist issue? And in India?
Over the years, we have been fighting to have an equal status for women not only in India but worldwide. The biggest global feminist issue according to me is lack of access to basic things like education and sanitation. When it comes to India, the picture isn't different. Apart from lack of access to facilities, security is a major concern. With so many cases of Molestation, Abuse and rapes, the present scenario causes a hindrance for the development of women.
What according to you is the essence of being a woman?
Woman is synonymous with warmth, love, strength, passion, affection, determination. She's the reason for our existence. A Woman has the capability to turn this world upside down or turn this earth into heaven. And if you know your Mother well, then you know what a Woman is.
A poem by Asha for Women's Day-
Mai chand hu ,mai suraj bhi
Mai aag hu , mai barf bhi
Kabhi beti toh kabhi maa
Mai sab hu, aur mai kuch bhi nahi
Kabhi behen hu ,toh kabhi patni hu
Mai hi lajja hu, mai hi sharam bhi
Kabhi haath ki raakhi , kabhi jeevan ki saathi
Mai hi dhool hu, sir ka taaj bhi mai
Kabhi rasoi mai ,kabhi daphtar mei
Mai hi saahas hu, namrata bhi mai
Andhkaar k aage raah bhi mai
Pushp ki baali bhi mai, chehre ki laali bhi mai
Kabhi durga toh kabhi kaali
Mai hu ek kan aur ye dhrushti saari
Kabhi sthir toh kabhi lalkaar hu mai
Mamta aur prem ka aakar hu mai
Naam mere bhinn bhinn, kaam mere bhinn bhinn
Aasha bhi mai aur prakash bhi mai
Pragati hu kabhi, kabhi vinaash hu mai
Mujhise hai sabka aadhar,Naari hu mai !!!!!!
About the interviewee-
Asha is a first year student of IIM Rohtak. She has previously worked with Infosys after doing her engineering from K.J.Somaiya COE,Mumbai. Things that interest her are dancing, art, poetry and travelling.