Changes Are Not Worthwhile Unless Meant For Improvement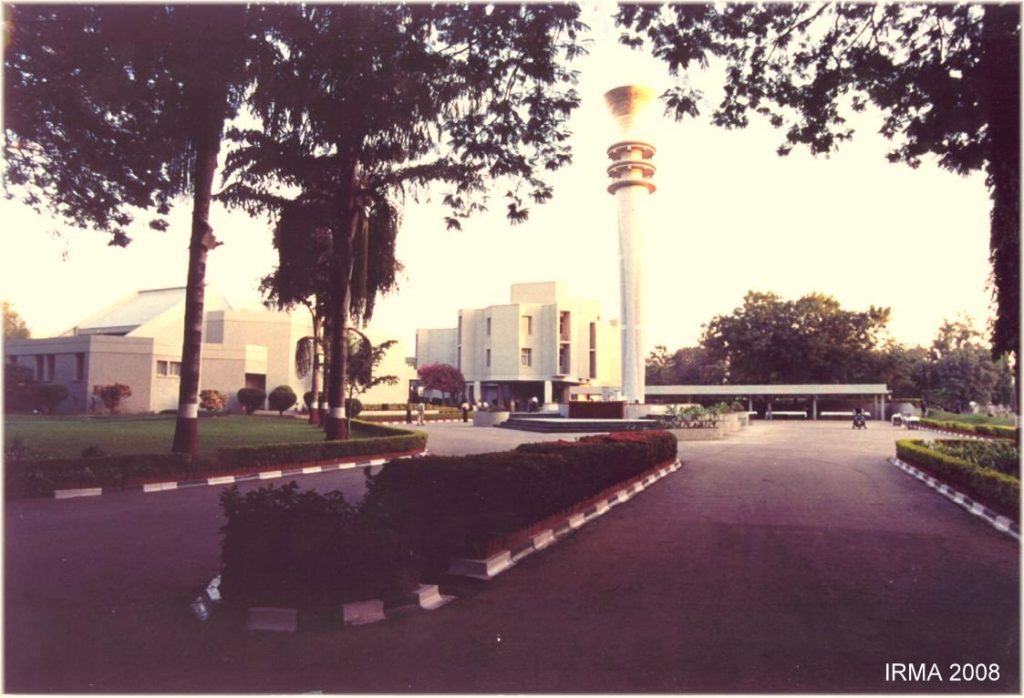 Several times, we, in our lives, career, working for the country, contributing towards development goals come across changes, changes at micro-level or macro-level, changes are bound to happen in changing economic, social, political, legal environment. Changes can make or mar the things in the right direction or sometimes, be fatal to individuals. Changes are opposable in democracy; changes are welcome when they are directed towards betterment, for development of communities. Effecting changes for the mere sake of them may not be desirable.
In the sense of legal scenario, there has been a change of stay of defamation sections despite countless PILs against them, change through the decriminalization of suicide and so on. Changes with regard to generalists and specialists also happen. Sometimes, any organisation is changed to be headed by a bureaucrat or a retired bureaucrat after a technocrat heading it. These changes are part & parcel of life. Their values, significance and outcomes should be assessed in the overall interest of the nation, for the people, for the citizenry.
Administrative changes do happen, I have observed following changes pertaining to my career, education and places of stay apart from institutions and organizations I have been associated with it, which are summarized below for the ease of understanding of readers. I still am in dilemma whether changes bring satisfaction to individuals or pave the way for the progress of all. When I am unable to assess the significance of changes, I preferred to share with all as follows:
Administrative changes
Creation of Bhopal district in 1972 and of Narmadpuram division in 2008 in an Indian State
Carving out of separate Anand district in 1997 in an Indian state
Insertion of "Cooperative Society" in Article 19 and with regard to "Odisha"
Enactment of Bihar Intermediate education council in 1992 and repealing in 2008
SEBC Commission in 2017 and OBC reservations through OM of a Joint Secretary in 1991-92
Changes in Curricula of PGDRM (IRMA)
Plurality through Rural Finance, Rural Economics, Rural Livelihood, Rural Society & Polity, Rural Marketing and Hindi version Grameen Gyan Kosh for introduction of social marketing along with CSR and social entrepreneurship
Changes for Management of "Collectives" from "Cooperatives" and introduction of specialization in development management and micro-finance
Adding courses related to "Public Policy" and "Public Systems" for separate discipline of Political Science
Teaching of bare imperatives such as "Dairy Development", "Agri-business" etc, in place of "Courses of Independent studies (inability to teach "climate finance" but not "stock markets' is also evident
Adding course related to "Ethics" or ethics in management, for it being part of UPSC exam as well under UGC-NET management
Professional changes
UPSC Mains examination from two subjects to one subject and introduction of C-SAT
Applicability of only five entrance tests such as XAT and CAT for admissions in management institutions
Dismantling of erstwhile Banking Service Recruitment Boards (BSRBs) through Union Budget
Introduction of NEET towards medical entrance test, CLAT and differentiated JEE mains and advanced
They are not in the domain of IRMA but it is also liberty with regard to either Issue of Concern or Social Awareness test
Ajay Kumar
I am a post graduate in rural management from IRMA, Anand from PRM 12 apart from BA (honors) in Political Science. I have worked with government organisations, MPCDF, Bhopal, Bhopal Milk Union and NDDB, Anand. I have been placed at Patna also apart from Anand. During last sixteen years, I have been associated with twelve NGOs and Civil Society organisations directly and with several others indirectly. I have worked in various development areas in Uttar Pradesh, Bihar and Madhya Pradesh. My accomplishments can not be adjudged by financial returns to me or newspaper based recognition but will and motivation to perform and excel with whatever little learning and knowledge I have.