Why And How I Chose My Campus – XIMB – Megha Mohanty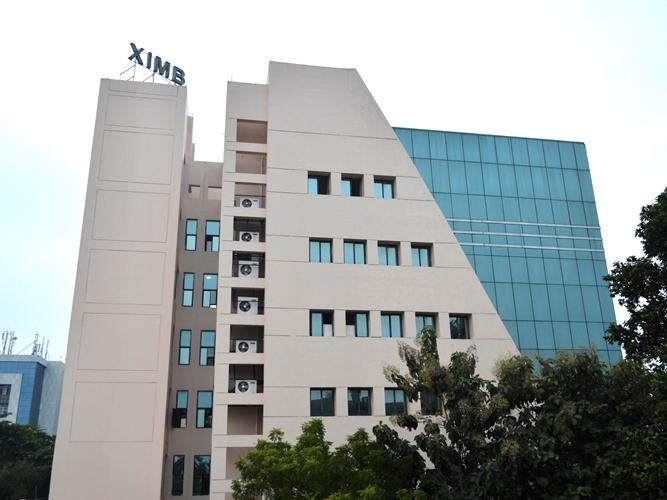 It all started when I decided to do higher studies after a great corporate work experience at Infosys Ltd. It is that time of the year when I prepared for different entrance exams for business schools and simultaneously doing my own research on the pros and cons of different B schools. I was happy when I converted XIMB for all the pros that I had jotted down.
XIMB is one of the top B-Schools in the country and especially in the Eastern India. I being born and brought up in Bhubaneswar was always aware of the stature and the image that XIMB holds when it comes to pursue MBA. It is established from many years and hence gives an advantage of a strong alumni base with many successful business leaders at different organisations. The best part about XIMB which makes it standout is its culture and the legacy which ensures a holistic development of the students. So many functional committees (like Maxim, XOps, XSys etc.) pertaining to different spheres or fields of the business world gives an exposure and a head start to the enthusiasts. Apart from this the other core and the interest committees provides a platform for individual personality development and to incur the leadership attribute along with the other extracurricular activities. The tradition of year round events and especially the fest i.e. the "Xpressions" makes XIMB so special and also provides the right forum to learn and execute. It also promotes the entrepreneurship for all the budding talents through different forums and through the committee "X-seed". It also motivates and inculcates the importance of corporate society responsibility among the students. The other main aspect that I considered for joining XIMB was its talented, experienced and diversified pool of faculties. Their plethora of knowledge and experience gives the students an exposure to learn through various techniques. Lastly, the major driving force was the descent placement that it pulls off every year.
Yes I chose XIMB for all the good reasons and with the inquisitiveness to gain a lifetime learning experience.
Which ABG company would I like to work for and why?
Aditya Birla Fashion and Retail Ltd.
I would like to join Aditya Birla Fashion and Retail Ltd. because I want to work in the field of brand and marketing management. Its consolidation of "Madura Fashion & Lifestyle" and "Pantaloons Fashion Retail", the two Indian icons gives a great exposure. It includes many top brands like Allen Solly, Van Heusen, and Louis Philipe etc. which drives a great customer base and hence would provide the right platform for my interest. ABFRL's exclusive online and offline rights to market different global brands and trying to expand its international portfolio provide diversified opportunities for growth.
–  Megha Mohanty
BM,1st year,XIMB