Why And How I Chose My Campus – Why XIMB?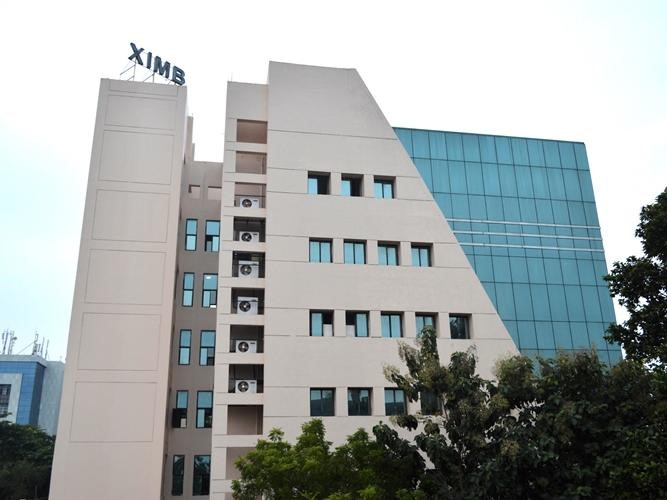 Having given so many aptitude tests and working so hard along with the job, I wanted to join an MBA program which would help me with my overall character development. A program that would provide an environment for growth, for healthy competition and XIMB offered me the same.
I chose XIMB because it is one of the best full-time residential MBA programs in the country. It has a legacy of 30 great years behind it and an alumni network to be jealous of and Over 7000 esteemed alumnus. This creates a great combo and makes the decision a bit easier. In addition to this, the college provides ample opportunities to showcase the talent of the students. Be it through case studies, Live projects or corporate competitions among many other things.
One of the most important things you look for in a college is the faculty of the college and the kind of courses which are being offered there and XIMB scores well on this front also. It has some of the country's best professors who are offering some amazing courses. This cause is helped by a library which takes pride in helping its students.
XIMB also boasts of good infrastructure and a campus which is Wi-Fi enabled. Sports lovers can play all sorts of games here. The cultural team celebrates all the festivals with real zeal and that makes for a memorable experience. The different committees offer a lot of learning opportunities and ways to improve your skill set.
Peer learning in XIMB is highly encouraged and it certainly makes a difference when you are able to get a lot of knowledge from people of different background and different fields. This also helps in building the networks and making lifelong connections.
All these factors combined really made my choice easy.
ABG Company I would like to work for and why?
From the large no of companies of the Aditya Birla Group, I would really like to work for the financial services arm that is Aditya Birla Capital. The company has a great reputation among the markets of India and Being one of the leading companies in finance sector I would like to have an opportunity to work there and learn new things which pertain to my interest.
– Aishwary Pralhad Rathi
BM, 1st year, XIMB