Why And How I Chose XIMB? – Purab Mohapatra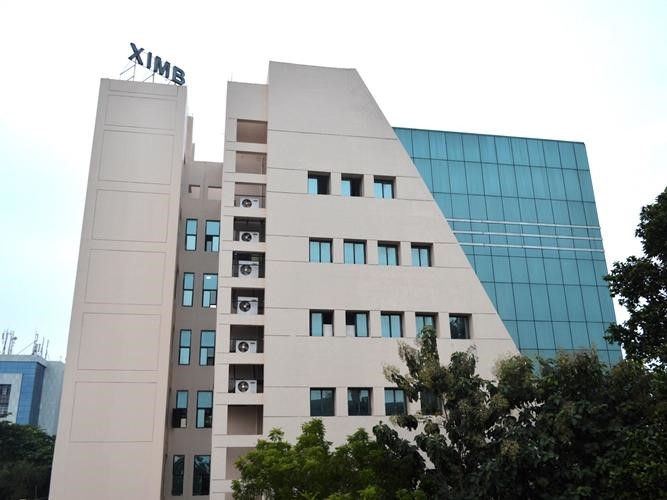 Along with the various temples that Bhubaneswar is known for, it is also known for having one of the top B-schools of India-XIMB. Situated at the heart of Bhubaneswar city, the campus life of XIMB is one of the most sought-after things among many B-schools. After appearing CAT, XIMB was one of the top most colleges in my list of prospective colleges I wanted to join. Apart from that, the college's Media and PR cell was very responsive and smoothened our onboarding process to the institute.
After joining XIMB, I have come to realize that my decision is right as the pedagogy here is top notch and the extracurricular opportunities are at large. MBA as a whole is just not a degree but a wholesome experience and at XIMB the culture that has a rich history of 30 years which is a matter of pride enables one to come in touch with that legacy. Xpressions, the largest b-school fest of eastern India is definitely one of the biggest attractions. Before joining XIMB, I was able to participate in Xpressions during my B.Tech days and got the feel of such a humungous event and loved the environment around the campus at that time. Diversity wise XIMB is very rich and provides a chance to network with fellow students. In my short and sweet stay in XIMB till date, I have realized that this place has a lot to offer in terms of experience and knowledge, that will help me push my limits and get out of my comfort zone.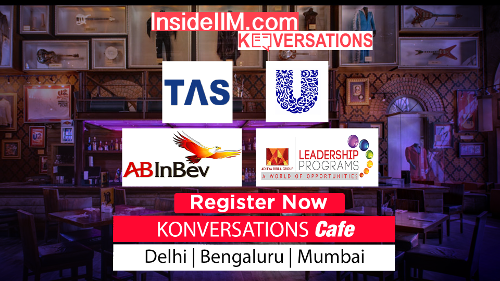 "Education in the spirit of Magis", the drive from inside to strive for more is the mission of XUB, thus "enabling people to live extraordinary lives, and be the light for the world".
Which ABG company I would want to work for and why?
I want to work for Aditya Birla Fashion and Retail. Being a mechanical engineer, the supply chain of the FMCG industry has been a field of great interest to me. Apart from that, I would also like to exercise the new concepts of marketing that are being taught at XIMB and learn the way the industry responds to consumer trends.
– Purab Mohapatra
BM, 1st year, XIMB