Converted Your Call – Meet Companies That Will Recruit You During Summer Placements Now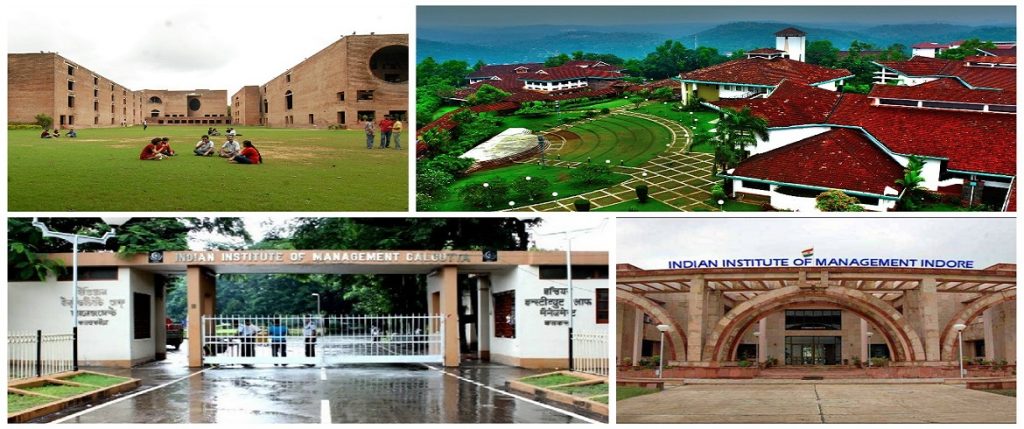 MBA is not an end itself. MBA is a means to an end. That end is your career. Some of you will be bankers. Some of you will be consultants. Some of you will be Brand Managers. InsideIIM.com provides you final admits with a unique opportunity to start working on your career even before you join business school. You get a chance to meet campus recruitment managers from top companies at our office in Mumbai on May 26th, 2017.
It will be a two-hour discussion with people who are likely to recruit you come summers 2017!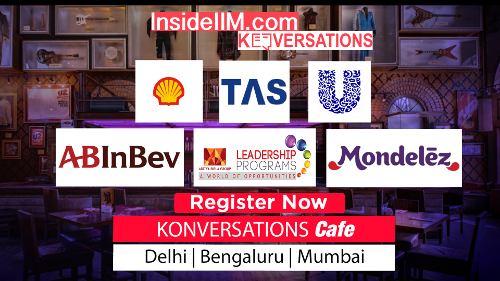 Who is eligible?
Students with final admits from the following schools:
IIMs – Only ABCLIKS
FMS
XLRI
SPJIMR
NITIE
IIFT
NMIMS
SIBM Pune
SJMSOM – IIT Bombay
JBIMS
TISS
Apart from these, there will be final admits from our partner schools.
The students NEED to send us the admission offer. Only those with a valid final admit will be invited for this session.
Do I have to pay for this?
Nope. It is free for the students! 😀
What do you need to do?
It's quite simple, really. Just fill this form and we will get in touch with you.
How long will it be?
We will send you the exact timings but as of now please block 10 am to 4 pm in your schedules on 26th May 2017.
Hurry!
Limited Seats, obviously.