We know that the transition from campus to corporate is never easy.
But what about the transition from corporate to campus. Is it easy? Or things go haywire in the process?
What motivates working professionals to run the CAT marathon despite their hectic schedule?
Let me take you through my journey to answer these questions.
It started with self-actualisation. The realization that I was doing something I was not passionate about. The realization that I could do more than what I had been doing. The feeling that I was not in the right place. The belief that the best was yet to come. With all these thoughts doing rounds in my mind, I made up my mind to take CAT. I brushed up most of the concepts in six months. By the end of May, I was confident and fully braced to take the mocks.
"Life is very unpredictable. In no time, it can turn upside down."
I took the first mock and scored barely 80 percentile. It was a jolt for me. Before I could get over it, I suffered another blow when I scored only 40 marks in the second mock with an awful 1 mark in English and 3 marks in DILR. I was left shattered. Completely devastated. And I saw no ray of hope even after taking eight mocks. I was losing confidence and getting restless. I did not know where I was going wrong. I felt like giving up.
But as soon as I thought about continuing my job, I gave up on the idea of giving up. My job was sapping me emotionally. My growth was stagnant. My work was not giving me a strong feeling of satisfaction and fulfilment. Every single day at work was a struggle. Struggle to find something interesting and challenging. Probably this is what happens with most of the working professionals. We gain motivation through frustration. Our struggle at workplace galvanises us to work hard and get what we deserve. For most of us, CAT seems tough; but the job, tougher.
"When the going gets tough, the tough get going."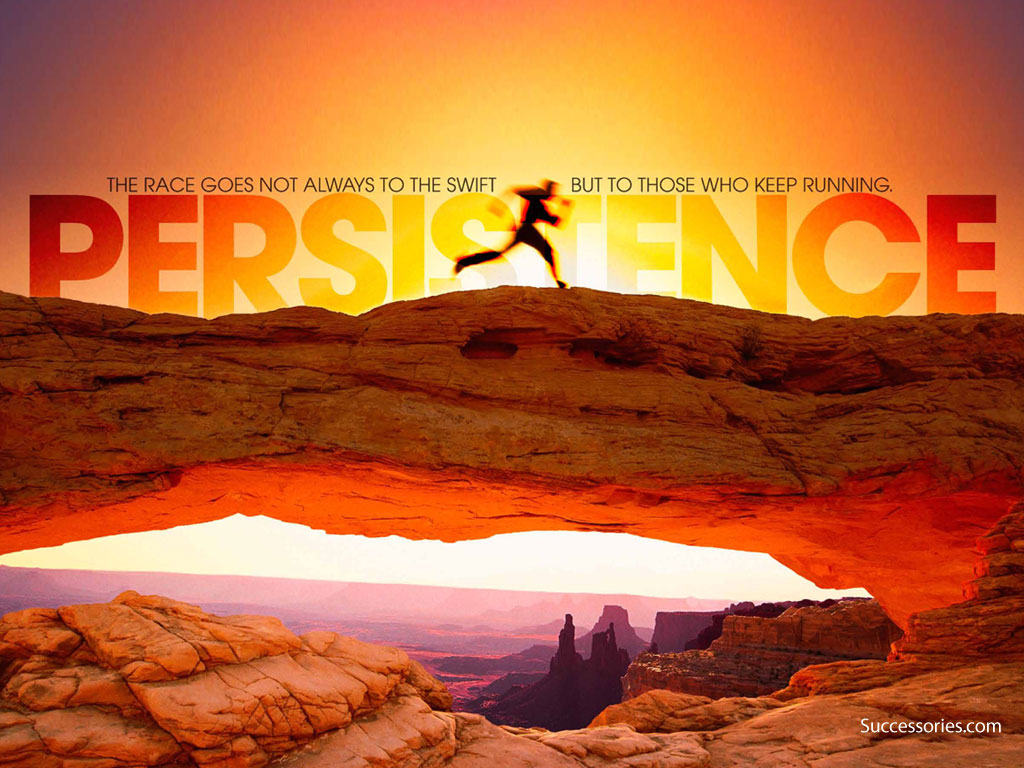 My tenacity kept me going. I managed to study 5-6 hours a day besides spending 9 hours in office. The pain of grappling with CAT questions was not even a cent of the dissatisfaction I was facing in my professional life. Yes, amidst looming hopelessness all around, I did not let my inner hope douse. In the last 2 months, I did not care about marks and percentile. I did not care about what others would think of me. All I cared about and focused on was learning from my mistakes in the previous mocks.
And when the D-day came, the fortune changed. I was calm and gave my best.
That evening, when I looked back into my journey, I felt contented. I lived up to the promises that I made to myself. I promised myself that I won't give up midway and would embrace whatever comes my way. And to that day, I was successful. I saw a complete turnaround in me as a person. What this pursuit made of me was truly satisfying. I felt it was all so damn worth it.
6AM to 11PM! Work and study! For days and for months!
I truly savoured that yearlong odyssey, a transformational journey of patience and persistence. Witnessed failure. Cried. Witnessed excellence. Smiled. Witnessed unwavering patience. Realised strength. The strength to endure. The strength to wait.
Thereafter, I walked with impunity because I had done all I could have done. No regrets.
Eventually, I converted IIM Trichy and now cherishing every single moment of it.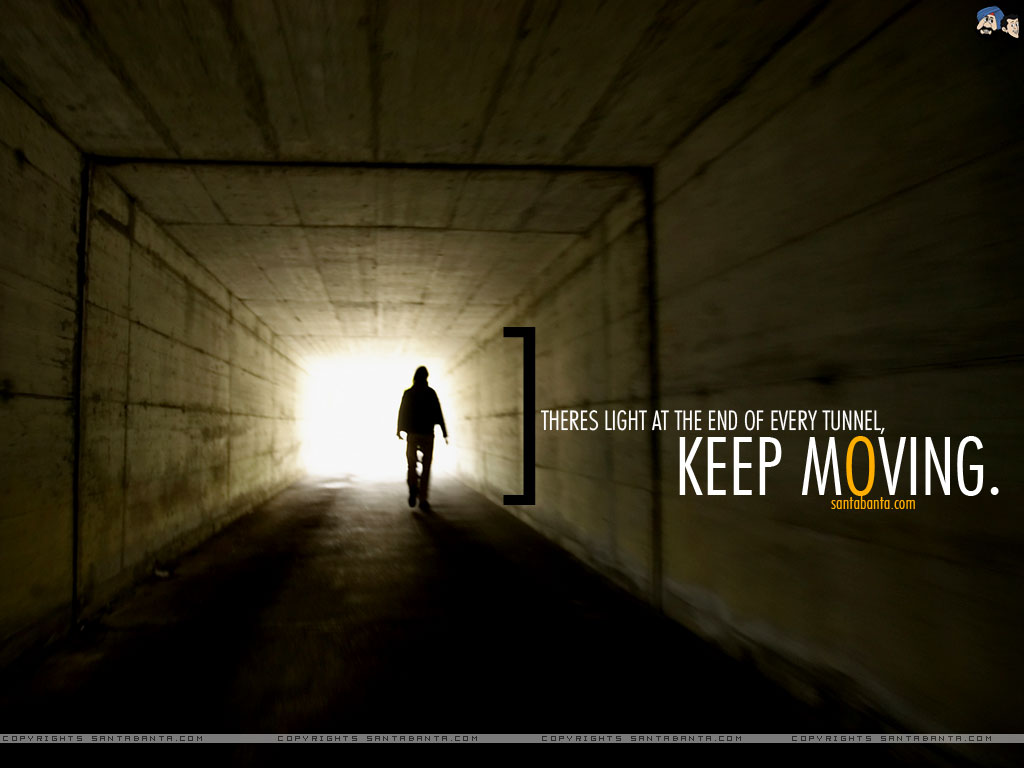 With CAT just 4 months away, many of you would be struggling to score well in mocks despite giving your best. But trust me, it's completely okay. Everyone goes through this phase. That's the beauty of this exam. It gets you through the highs, the lows and the blows. Eventually, it's just a matter of hanging in there which most of us fail to do. So, don't give up midway. Savour this journey, for this, is a transformational one.
May the Force Be With You.