The Dynamic And The Determinant – XIMB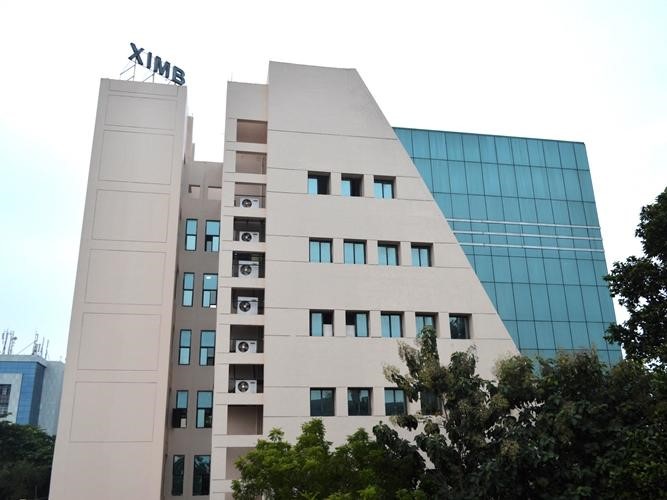 I asked myself a few months ago, "Why MBA?" but I had no specific answer may be because I might be had so many answers, maybe career growth or maybe to improve my managerial skills or my interpersonal skills. Whatever answer it was, I decided to go for it and worked hard to crack CAT/XAT including the GD/PI round in spite of the work schedule in my tenure at Vedanta Resources. A few days later I got an offer letter from Xavier Institute of Management, Bhubaneswar which is one of the best Business schools of India with a strong alumni base of more than 31 years. So I decided to join its league and be a part of this institution.
On stepping onto this b-school, the first few management days were itself too hectic and I realized the importance of 60 seconds in a minute. However, few interactions with my mentor and my seniors made my hectic schedule easier. The renowned professors sharing their experience and knowledge about the scope of management in the corporate world inspired me to work hard and prepare myself to challenge the competitive world. Live projects and B-conclaves with the top market leaders gave me an opportunity to know the precise market scenario. Concurrent sessions with seniors till 3 AM were entertaining and praiseworthy. The beauty of the campus, night canteen, and the friendship bonds were definitely a saviour.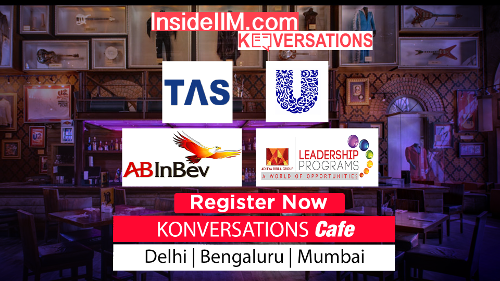 Apart from the academic schedule, XIMB also supports extra-curricular activities like VIVA, X-Sports, and X-Capade whose main aim was batch mates-senior interaction. Events like VIVA and X-Capade were the main cultural events organized for first-year students which included Shout out, Unique Talent Show, Dance, Drama and Ramp Walk. "All work and no play makes Jack a dull boy", this quote was apt for the seniors for organising the event called X-Sports which included Cricket, Football, Basketball, Volleyball, Badminton and Throwball.
If you can't fly, then run, if you can't walk run, then walk, if you can't walk, then crawl, but by all means, keep moving. And today I chose XIMB as a journey to strive for.
Which ABG company I would like to work for?
As I am looking for industry exposure, career progression and a plethora of opportunities, it would be an esteemed pleasure to join Aditya Birla Group of Industries. Reviving to my past experience of being a Mechanical Engineering student and an Assistant Manager at Bharat Aluminium Company Ltd., I am very eager to work for Hindustan Aluminium Company Ltd. which is Asia's leading producer of primary alumina and world's largest manufacturer of flat railed products. The quality, efficiency and consistency are the keywords defining HINDALCO. Putting trust over turnover, partnership before profit around the world, rising to the new era of entrepreneurship; HINDALCO is the group of companies I would like to join for.
By Sourav Bansal