Easing Out Admission Woes – Kriger Campus, IIM-I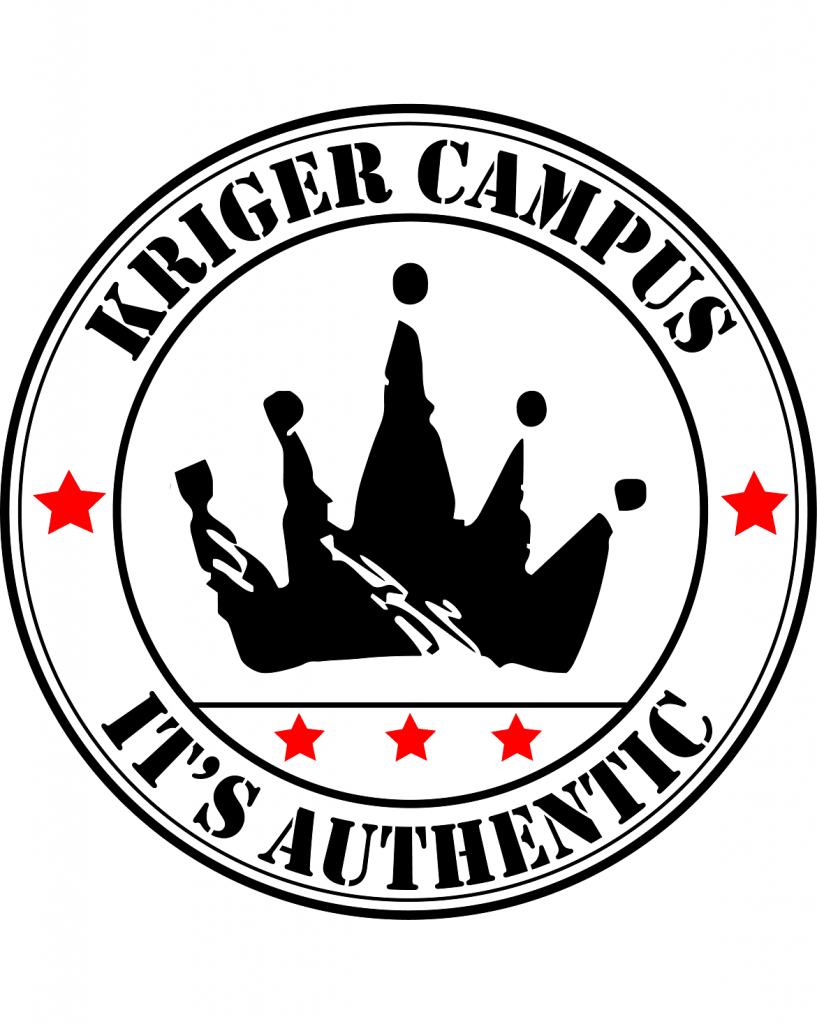 Every year millions of high school passouts face an important question. Which college should I join? Which course should I study?
This single decision has a lifelong impact on their future. For this, they gather information from all channels to find the best fit for themselves. They visit discussion forums and college websites but to discover incomplete or outdated information. Even worse on open education forums where users who have no association or knowledge about a college share their opinion and draw random conclusions.
"I (student) need the correct information from a reliable source." What aspirants need is authentic and up to date information from a trustworthy source.
A group of students from IIM Indore came up with a solution: Kriger Campus, the only authentic college forum. They connect aspirants with existing students and official committees of a college. One can access the service using a website or download the android app and ask questions which are answered by confirmed college students.
The interface and structure of the forum is very user-friendly.
Once you register on the forum you can browse the FAQs. If the aspirant still has questions they can ask the question in the section of their interests. Once the question is approved and posted on the forum concerned college students and committees are notified following which it is answered by the concerned person.
Currently, Kriger Campus hosts IIM Indore and Delhi University but it's expanding continuously with more & more colleges coming soon. This academic year it helped many aspirants connect with these two institutions and get information from the right person at the right time.
Kriger Campus is on the way to become the one-stop forum for tier 1 colleges.
—————-
About the Author: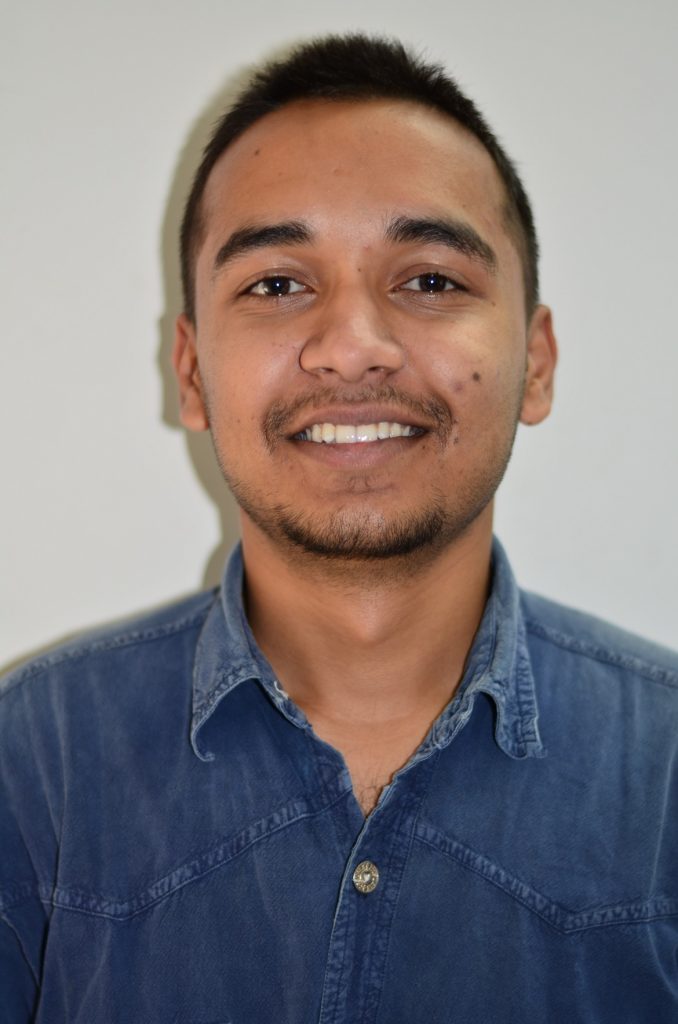 Suraj Satyarthi is a final year student of IPM IIM Indore.He has a keen interest in social networks and human psychology.He is a motivational speaker and columnist.