Final Placement Report – IIM Ahmedabad – Class Of 2018 – Cluster 2 (Unverified)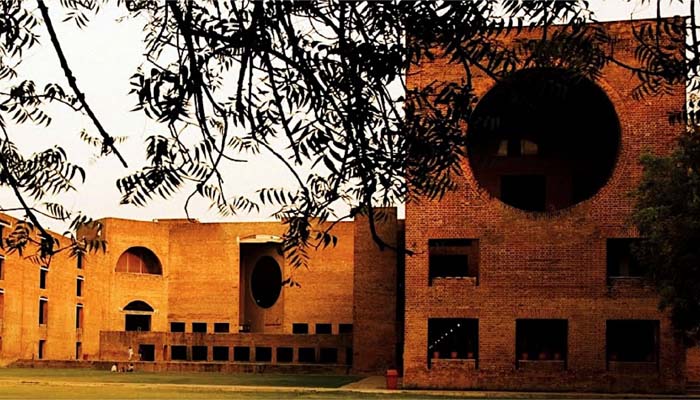 IIM Ahmedabad has recently started with their final placement process. It is a three-day process where different companies and cohorts are clubbed into three different clusters. This report is on their cluster 2 which was conducted on 13th February 2018. Here are some of the Highlights as per the press release:
– The second cluster consisted of 5 cohorts – Consumer Goods, Consumer Services, Consumer Electronics, Retail B2B & Advisory Consulting.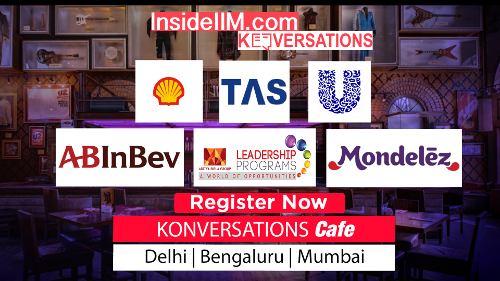 – Airtel made the highest number of offers – 10 (inclusive of PPOs)
– TAS made the second highest number of offers – 7 in this cluster.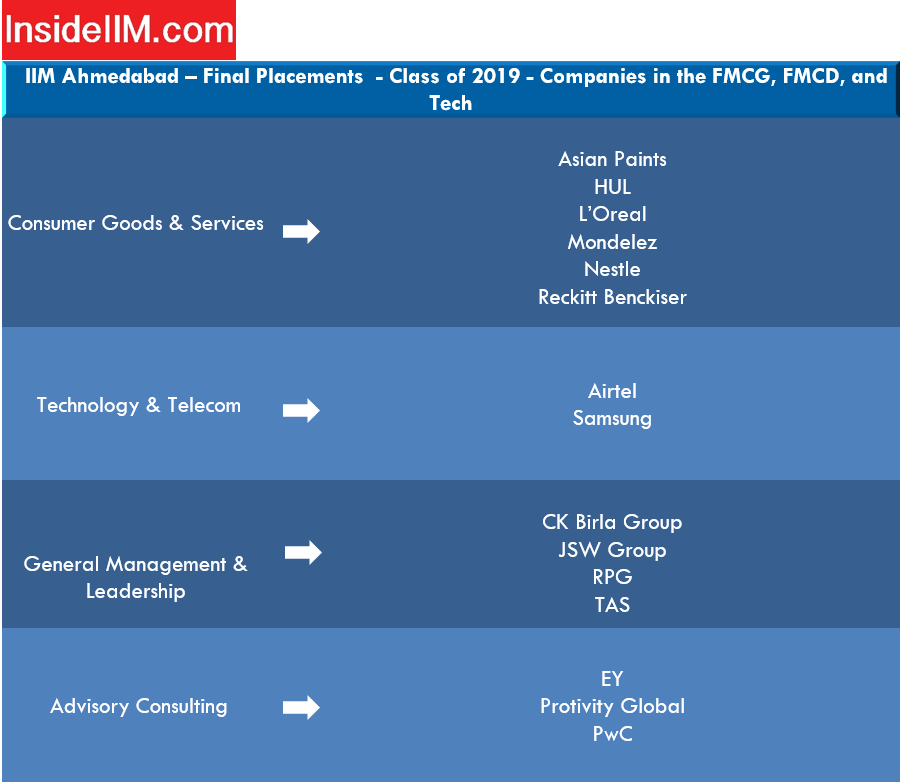 *Please keep in mind that this is not an exhaustive list of companies that came to IIM A for the cluster 2 cohorts. The above data is based on the press release available.
Check out the report on the cluster 1 report for Final Placements for Class of 2018 here.