Free SMARTCAT For All InsideIIM Users up to 16th Oct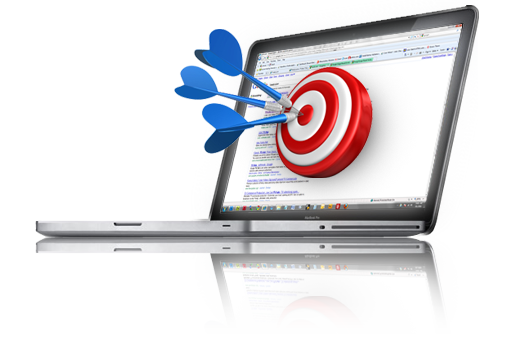 Good Morning Guys!
We have a good deal for all of you. We give you an opportunity to take a free mock test with Vistamind. We will follow the test with a discussion on the test on the platform soon too.
All you need to do is register at Konversations under MBA Aspirants – our one-on-one career interaction service. Not only will you receive a message within 24 hours with your Username and Password for this test but also a profile evaluation of your credentials for the upcoming MBA Season too.
All those who have already registered with Konversations, you will anyway get an ID and password. If you are already a Vistamind student then you can continue using your old username and password.
Please note that you will have to use the mozilla firefox browser when attempting the test on vistamind.com
Hope you make the best use of this opportunity.