From Fashion Executive To MBA Student – Madhusmita Boro – IIM Udaipur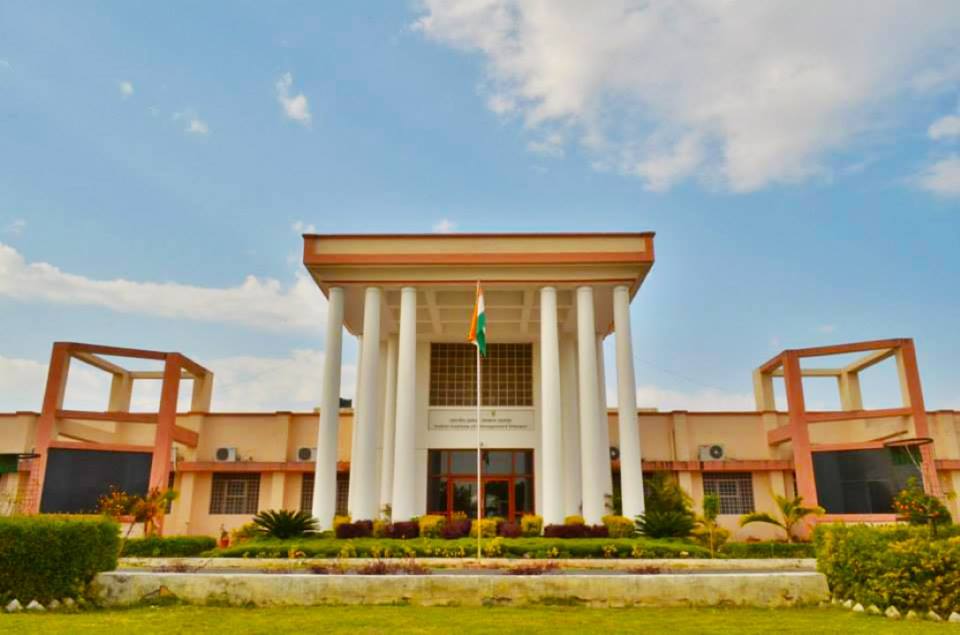 In our special series, we endeavor to bring together experiences of students belonging to diverse academic backgrounds  and how they made it to the top schools of the country, especially when the MBA scenario is highly dominated by engineers. This series is an attempt not only towards highlighting success stories but also to cement the fact that there are many roads to clinch a seat at the premier schools of the country.
In this post, we introduce Madhusmita Boro, a fashion & apparel expert, currently studying at IIM Udaipur.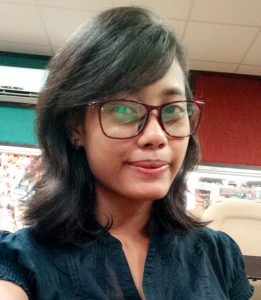 What made you decide to take the MBA leap?
I was working in one of the biggest designer brands of India. While I was working there, I realized that there are certain requirements to become an efficient team worker and decision maker. I already had the expertise in apparel production but was lacking where management was concerned. I was always interested in marketing and product development. I felt that holistic knowledge on management and business though MBA would serve my purpose and it would be a great opportunity to learn more.
Your tryst with CAT
Being a non engineer and not staying in touch with quant for the last 5 years I had to take the tough decision of quitting my job and prepare for the CAT entrance. So, I joined a coaching center and gave my best with a determined and peaceful mind.
Your journey to the B-School
It was a difficult decision to take whether to quit the job or not as I was already working in a job from my educational background and things were working fine for me. I was faced with a great dilemma to decide between knowledge and my growth in apparel field.
Secondly there was the fear of surviving among engineers if I got selected because of differences in background and also of not having enough knowledge of subjects like statistics and other concepts of mathematics. I wasn't sure if I will be able to keep up them.
How does it feel to be one of the few non engineers at IIMU?
It's a very different and special feeling to be from a different background. There are a lot of new things which I can share with my fellow mates. There is always that difference in perception from my end to look at things. Being from a fashion background, which is a highly creative field I was able to add new essence of the Fashion Show in a college event. Photography was one aspect which I had given huge importance to during my under graduation. As a result I am able to contribute to the photography club of IIM Udaipur.
Did your academic background help you have an advantage in terms of academics in B-School?
Yes, it has helped me. During our under graduation we had few subjects like organizational behavior and marketing, which are being taught here in IIM Udaipur but in more depth. This helped me to understand the concepts even better. Also, there used to be 2 long industrial internships for 4 months each and a third internship of 1 month. It had helped me gain a lot of practical knowledge about different types of industries and the various ways to approach problems. That experience is helping me in the case study problems here.
What are your expectations after having graduated from your B-School? Which kind of roles would you like to pursue
I look forward to work in marketing field especially in product development or market research and continuing work in the apparel sector would be my priority. However I am open to different experiences and hence am looking forward to working in other industries as well where I can contribute and which will add to my growth.
Any messages for the non-engineers aspiring to join IIMU or any other B-School?
There is a great opportunity to learn and gain knowledge from a B-school. The diverse knowledge from that non engineers have gained in their under graduation provides a tremendous advantage in B school. If they aspire to join a good B- School they should start preparing for entrances. Practice makes a person perfect and the same is applied for every individual irrespective of his or her background.