This is a new series on InsideIIM.com where we profile interesting creatures on the Joka campus. Since it is the CAT season, we thought we'd speak to 100 Percentiler Anshul Garg. 6 direct questions. 6 straight and short answers.
Tell us about your background.
I am from Chandigarh. I graduated from IIT Ropar in 2013 where I studied Electrical Engineering.
Why MBA/IIMC?
When I was interning in Samsung R&D Institute, I realized that to excel in a corporate setup, one needs to have sufficient managerial skills and technical skills. For me MBA was a long-term investment. As for IIM Calcutta, this was my first choice as this is the Finance campus of the country. So why finance? I was really interested in finance as I was good at mathematics and number-crunching and this is the kind of skill-set that firms in finance look for.
Do coaching centres help in general?
Their study material helps for CAT. They are far more helpful than the lectures. The study material also helps for the IIM interviews.
What do you think they should be teaching vis-a-vis soft skills?
They cannot teach soft skills but they can help aspirants improve on the same because there are only 1.5 months for aspirants to prepare for the IIM interviews. The rest is up to the candidate.
How did you juggle CAT/GDPI prep with college studies and other activities?
It really was hectic because I had to finish my final semester project and I had taken too many electives. So I focused mostly on the mock tests and they were the cornerstone of my prep. The mock tests were useful for increasing speed and accuracy.
Apart from preparing for CAT, what else should an MBA aspirant do to prepare himself for his business degree?
Keep yourself updated on the news, especially on events in at least 3 industries, as well as developments in the Indian and global economies. It also helps if you start reading business magazines.
Photo courtesy : Hindustan Times
- as told to Afzal Hussain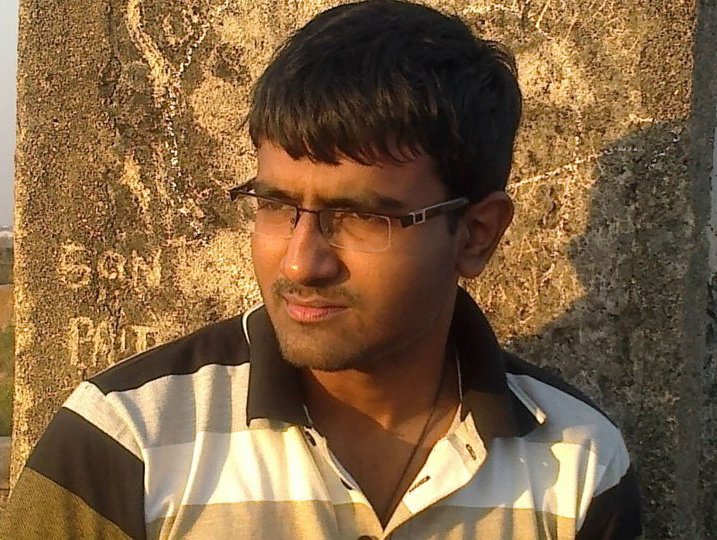 Afzal Hussain is a student at IIM Calcutta (Class of 2014). He did his BE degree from Birla Institute of Technology Mesra in Electrical and Electronic Engineering and worked as an IT Consultant in Deloitte for 2 years after that. He enjoys reading everything under the sun, listens to Apertura by Gustavo Santaolalla on loop and worships Fight Club.
Read everything about IIM Calcutta here
Read everything about the Common Admission Test (CAT) here