Continuing our series on InsideIIM.com where we profile interesting creatures on the Joka campus. This is the fifth story in this series. Today, we meet a Chartered Accountant at IIM Calcutta.
Take Your Career To The Next Level. Ask Our Experts Anything. We Will Respond Within 48 Hours.
Tell us about your background
I was born in Rajasthan and brought up in Kolkata. I come from a business family. My father is a businessman. We traded in home textiles, specifically handkerchiefs and napkins. I went to St Xavier's College, Kolkata where I did my B.Com Honors, specializing in Accounting. In the meantime I also pursued my Chartered Accountancy. I worked for an audit firm in Central Kolkata for 2 years after completing my article-ship over there.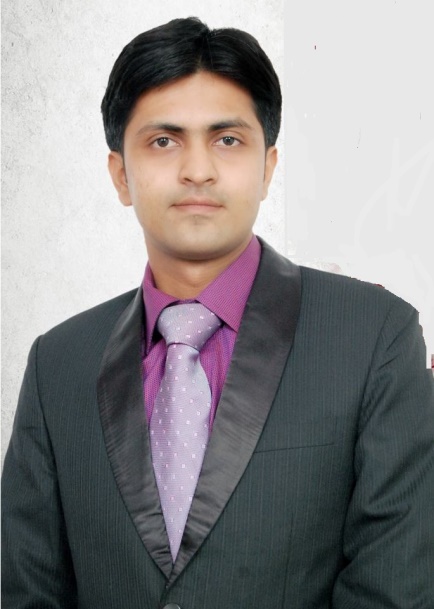 Tell us about your time in the family business.
It all started as a pastime during summer vacations when I was in school. But soon, due to family reasons, I had to shoulder some responsibilities over there and then I became a full-timer. I handled various functions in the firm, like procurement, sales, accounting and so on. It was hard for me to continue higher education as a lot of my time had to be invested in the family enterprise. However, I chose not to give up my education and pursued Chartered Accountancy on the side. I cleared my Level-1 with distinction. Then the family business was split and I helped my father to set up a new business from scratch. Now we are among the top 5 firms in Kolkata.
How did you start your auditing career?
As part of my CA curriculum, I started my article-ship with DK Paramanandka & Co. Under the aegis of the partner, I learned the practical applications of what I learnt in my CA curriculum. An article-ship is like an internship or an apprenticeship where one gets hands-on experience with respect to internal audit, statutory audit, managerial and taxation consultancy.
What was the most significant thing you did as an auditor?
One of the most significant experiences that I had was leading an audit assignment on the very first day of my article-ship. I conducted a bank audit, was given only a short brief of my deliverables. Now, I already knew about the functioning of a bank as an outsider but lacked practical exposure. I started with trying to figure out key critical points in the business blueprint of a bank & made them the focus of my audit. This led me to generate specific insights about possible tools & techniques to be used to verify the Non-Performing Asset classification & calculations. Apart from this, various issues like verifying the computation of depreciation, wage bills, form 15G/15H (with respect to TDS computation), compiling the Long-Form Audit report (which meets RBI compliance requirements) provided me the ideal first assignment.
So was anything off in the banks' books J ?
I am not at liberty to reveal such details of my assignments ;)
So what brings you to MBA and IIM Calcutta?
So at an audit firm you work with figures with little knowledge of how to create them. My rationale was that an MBA would help me create businesses that would in turn generate those numbers. I also want to do something of my own in the future, something bigger than my father's enterprise. And what better place to do this than IIM Calcutta
Why do you think there are very few CAs in IIMs?
Firstly there are very few CAs out there, unlike engineers. Also, there is a conflict of incentives. A CA can make anywhere between 8-10 lakhs with his own practice and enjoys a lot of job stability, even in managerial positions. Life is quite "chill" so to speak. So a CA has little reason to spend over 13.5 lakh, forego 2 years of wages and then apply for a job all over again.
In the short-term, I am looking to continue my career in Finance. I want to get a job in Corporate Finance or Commercial Banking. After getting enough exposure I would like to start a boutique finance firm of my own.
(You can read the stories of other Chartered Accountants here)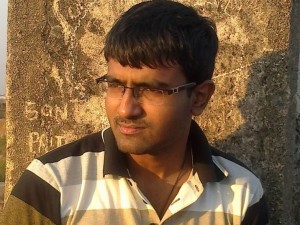 Afzal Hussain is a student at IIM Calcutta (Class of 2014). He did his BE degree from Birla Institute of Technology Mesra in Electrical and Electronic Engineering and worked as an IT Consultant in Deloitte for 2 years after that. He enjoys reading everything under the sun, listens to Apertura by Gustavo Santaolalla on loop and worships Fight Club. Follow Afzal at afzal.insideiim.com
Read Interview Experiences in the Finance and Banking domain here