A Great Start At IIM Raipur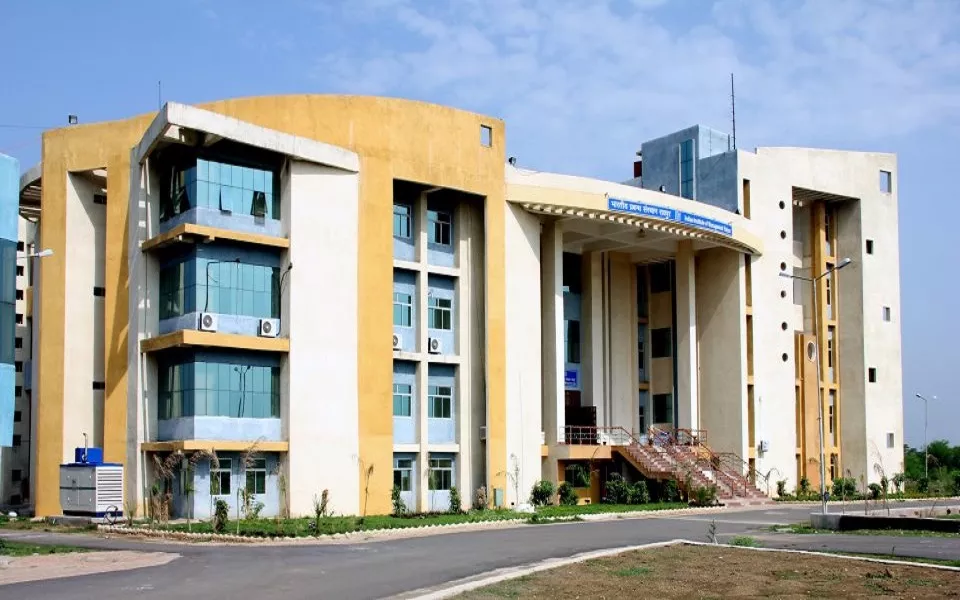 This last month has been a great start at IIM Raipur, and I am grateful that I have had the opportunity to attend this institution. From the last 20 days, my time spent here has made to stuck for few things that make this institution unique –
Here we are a pretty good mix of all bachelor graduation streams with students from all across India. With bachelor graduation stream, geographic, industry, functions, and gender diversity are what make the batch diverse. This diversity generates and makes the thought process of all students diverse from their regular thought process and as all thought process influenced by one another during the classroom discussion, everyone starts adapting the thought process which is not focused on only their UG program. This change in thought process is what makes the IIM Raipur classroom discussions unique.
Apart from the diverse batch profile, the groups formed for the core curriculum are also mandated by ourselves to be of people from different background. Therefore, the diverse profile of the batch along with intentions to learn helps all batch mates to strive for the excellence in the unique motivating environment developed by unique experiences of students from various industries and UG programs.
Case studies
One of the best case study method started by HBS, is followed with cases directly from HBS and the unique b-school thought process being developed during the curriculum and even in after hours, includes the fragrance to state-of-the-art b-school methodology followed at IIM Raipur.
Batch size
The larger batch size ensures that when your connections from b-school will go a long way all over the world, they will be there with plenty of opportunities. And cater to the wide need of interests of students there are student clubs and elective courses. Furthermore, the global network is a tremendous source.
Which ABG company would you want to work for and why?
I am Vatsal Kakadiya from PGP 2018-20, IIM Raipur. In last 6 years consisting of 4 years of engineering and 2 years as PLM Consultant at Tata Technologies, I came across various industries form various manufacturing industries from textile, Tier-1 OEM supplier, EV start-ups, and OEMs. And as we also have textile manufacturing setup, I find my thoughts inclined towards Aditya Birla Fashion and Retail Limited and Yarn manufacturing industry of ABG in Indonesia, Philippines, and Thailand. Considering my diverse experience and interest towards the textile industry, I would like to work for Aditya Birla Fashion and Retail Limited, and Yarn Manufacturing units of ABG Group.
Vatsal Kakadiya is a first year student at IIM Raipur.