A Green Island Amidst The Concrete Mumbai – Disha Choudhary, SJMSOM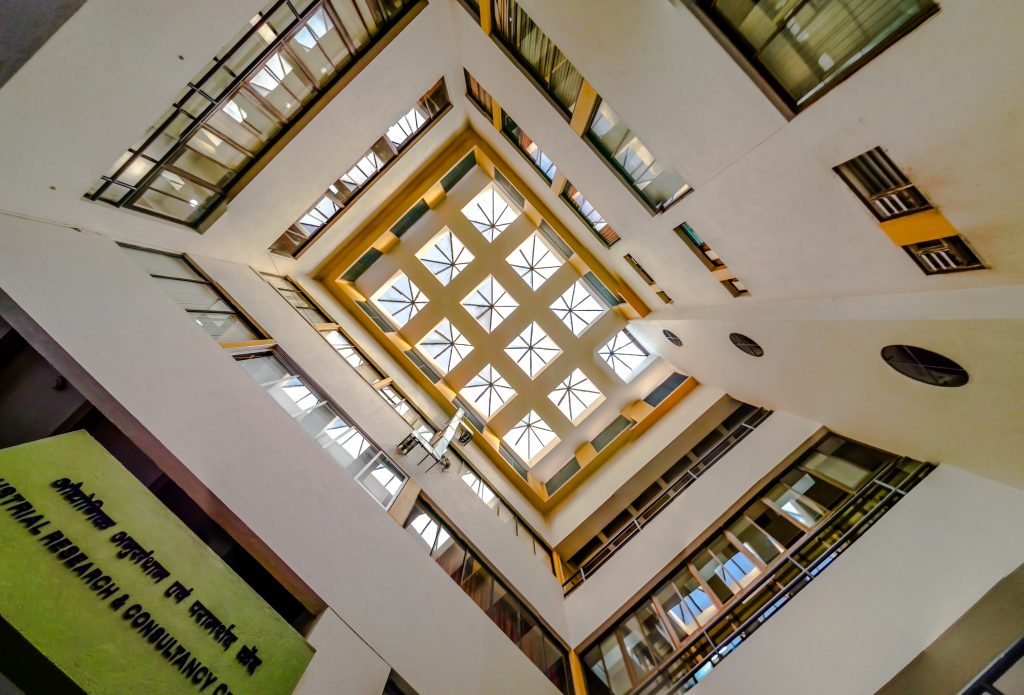 A green island amidst the concrete Mumbai, the college offers a unique experience to its students. Alongside rich flora and fauna, the campus boasts of excellent facilities of which students can make full use to enrich their lifestyle. But apart from these the college mainly offers its students its rich culture which firmly stands on its 3 pillars of Leadership, Entrepreneurship and Innovation. The college provides its students with useful guidance from highly qualified professors, its prestigious alumni and visiting dignitaries. The campus provides the students with an environment to learn, seek support, build and progress and thus achieve excellence in their lives. The course curriculum has also been formulated in such a way so as to give students exposure to maximum dimensions. It is a general management course with no pressure for any specific specialization so that students are free to study any subject and which at the same time would not limit them to any one field professionally. These qualities make the campus unique and help it serve its purpose.
Which ABG company would you want to work for and why?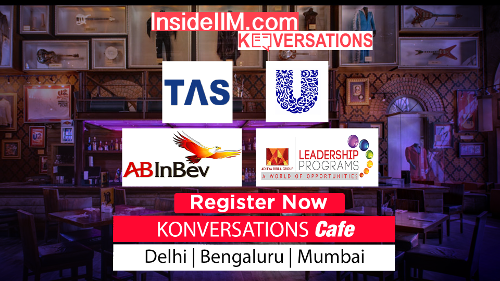 I would want to work for Aditya Birla Capital Limited, which is its financial service division. Aditya Birla Financial Services Group ranks among the top 5 fund managers in India which makes it a lucrative opportunity for people like me who have an interest in exploring financial service domain. Also, it offers services in asset management, wealth management, lending, life insurance, health insurance and many more which fills this division with diverse businesses making it more attractive to work for.
Disha Choudhary is a second year student at SJMSOM, IITB