Guest Lectures @ IIM Indore UAE – Motivaluate Consulting and Zomato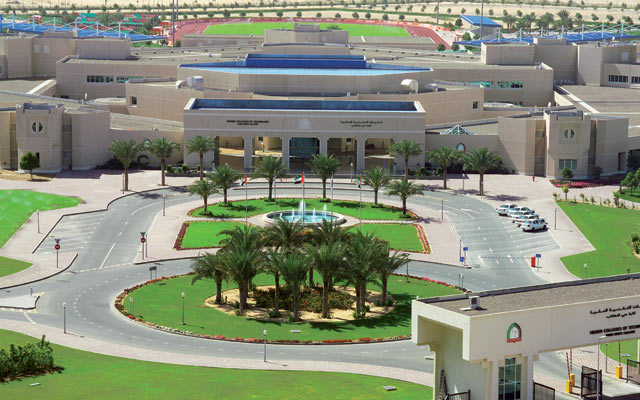 The MBA experience is truly wholesome when academic coursework is complemented by the right kind of corporate interactions and experiences. Thus, IIM Indore UAE Campus officially launched the guest lecture series and industrial visits to manufacturing plants for the academic year 2013-14. The students of IIM Indore's UAE Campus have been given a very warm welcome by corporates across sectors in the region.  Highlights from the recent lectures and industrial visits are as follows:
Mr. T.P Anand, Motivaluate Consulting & Training FZ LLC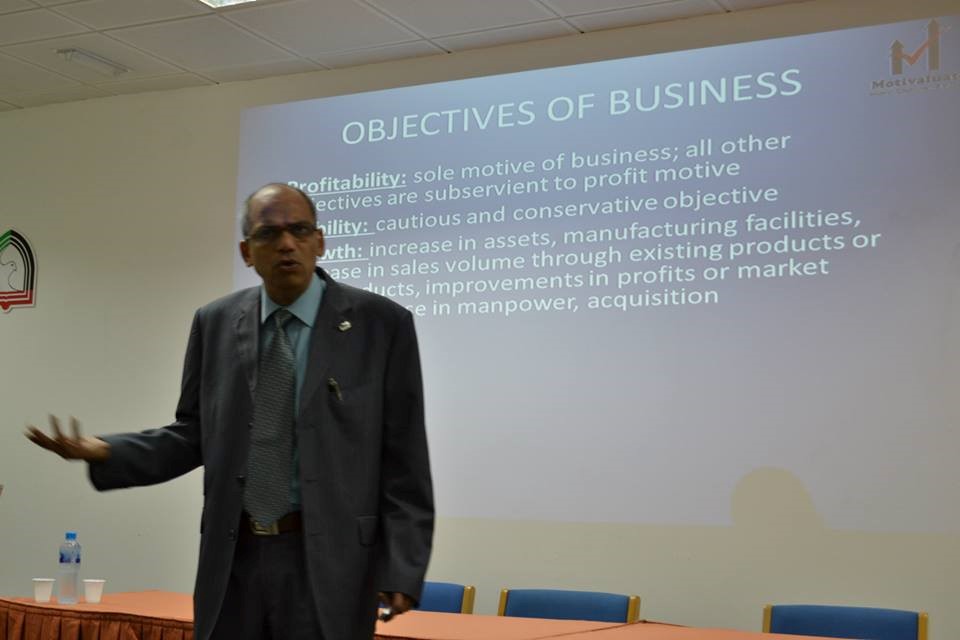 IIM Indore, UAE Campus' students were delighted when Mr. T.P Anand, an alumni of IIM Ahmedabad, accepted our invitation to talk about Strategies in Business Planning in GCC market. Mr. Anand has over 25 years of experience in Management Consulting and Accounting. He is currently a Management Consultant at Motivaluate Consulting & Training FZ LLC. Broadly, Mr Anand gave a key insight on how to go about creating business plans specifically for the GCC market.
Some of the key learnings from his session were:
4 stages of Business Strategy: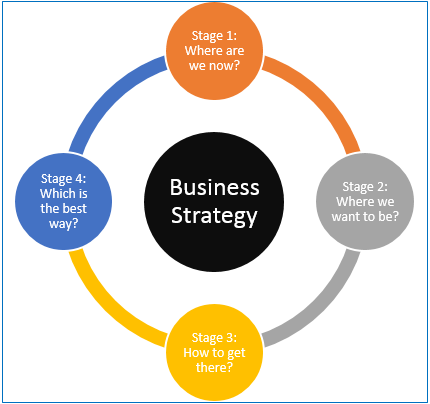 IIM Indore UAE thanks Mr. T.P Anand for the wonderful guest Lecture.
Rohin Thampi, CEO, Zomato UAE: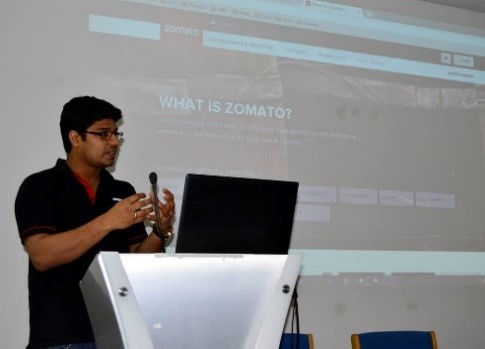 Quite often a brand grows in such a manner, that it comes to define a sector. Zomato is one such brand in the online search services for the food & beverage industry. Rohin Thampi is an alumni of IIM Ahmedabad's 2009 batch and had worked in various sectors such as FMCG and Real Estate before joining Zomato in Bangalore India. Presently, he overlooks the entire functioning of Zomato in UAE as the CEO. He gave students an insight into the online restaurant guide's business strategy and also their core competence. Zomato, though growing at a rapid pace in India, saw an opportunity to grow internationally as well.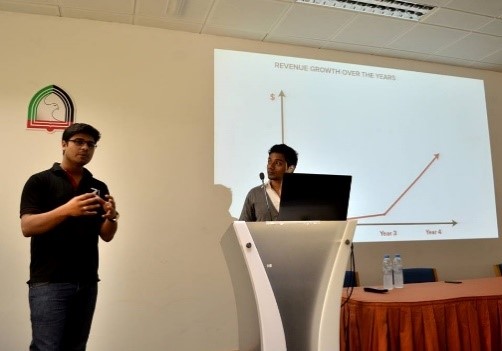 The journey in UAE started off in 2011 where the IIM Ahmedabad alumnus and his team walked the streets of Dubai to collect menu cards of restaurants. They saw an exponential growth in monthly visitors to their site and revenue growth. Zomato now has its presence in 8 countries and 28 cities, which gives us an insight into what rate they are growing.
Mr. Thampi was accompanied by the area sales manager, Mr. Kedar Kulkarni who gave an insight into how he reaches his sales targets. Mr. Thampi shared his company's 2016 vision and we wish Zomato achieves it. The key takeaway from the session was Rohin Thampi stressing on the importance of learning courses on organizational behavior really well for becoming effective managers.
IIM Indore UAE Campus thanks Rohin Thampi and Kedar Kulkarni for the 'coolest' guest lecture on campus