Hamara Bajaj! – JBIMS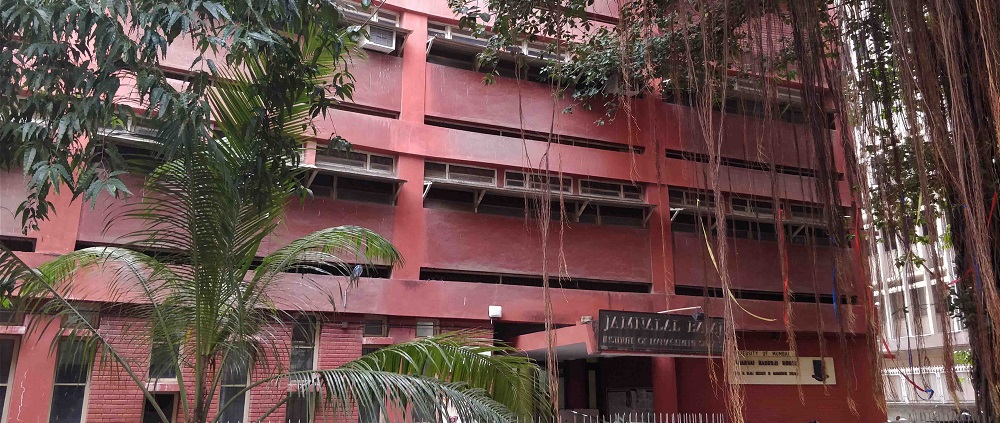 Jamnalal Bajaj Institute of Management Studies is an epitome often termed as the 'CEO Factory of India'. The renowned management program at JBIMS, aims at providing students with functional knowledge and building business acumen. I strongly believe that the "collaborative learning environment" at Jamnalal Bajaj Institute of Management Studies characterized by its close knit nature and a strong alumni network radically edifies my learning process. The curriculum is very comprehensive starting from Leadership skills and marketing management to Managerial Finance, including every aspect of management learning that will help in aligning long term goals with one's academics.
Amidst my pre-notions for this college, the reality hit me up after 20th July 2017, when I stepped into this red-bricked building to transform my life. It started with the vaunted tradition of 'what happens in the induction stays in the induction'. This followed with lectures which could go for 4 to 5 hours straight and the schedule never followed any pattern. Still, we receive the schedule a night before for the next day. The deadly deadlines for the assignments have compelled us to learn to do it in a smarter way. 'Getting out of your comfort zone' – that's what this college inculcates in you. At JBIMS you learn that three things are elastic: hunger, sleep and patience. The professors who come to teach and every hour that they spend with us is worth millions. We have the 'President of JSW Steel' teaching Corporate Finance, 'The God of Operations' teaching Production Management, Professor 'M' teaching 'Markets' and the 'Guru of Marketing' teaching branding. But they come to teach because they respect JBIMS and wish to give back to the college. The alumni base that JBIMS has is unprecedented and the amount of expertise that the faculty bring into the class is unmatched. With all these perks, I feel lucky to be a part of this rich legacy. Hamara Bajaj!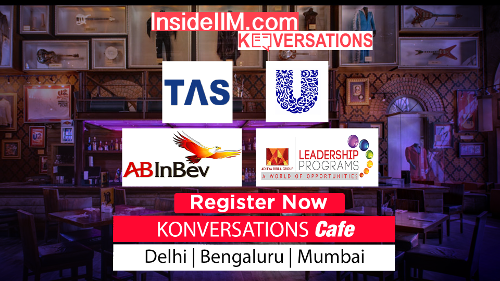 Embarking upon my research on Aditya Birla Group, I came across numerous sectors. Aditya Birla Group Fashion & Retail is the one that interests me. Under this umbrella, there are multiple brands such as – People, Pantaloons, Forever 21, Peter England, Van Heusen, Allen Solly, Louis Philippe, Simon Carter, Hackett London, The Collective spread across all segments. I enjoy shopping but then being a Management Student, I want to delve deeper and want to attain a holistic understanding about this whole process starting from the raw material procurement, internal processes, overall supply chain and distribution network and even the customer feedback. These brands offer a wide variety of value propositions which becomes a necessity for some segments. For example, Van Heusen symbolises Power Dressing whereas Allen Solly is for Friday Dressing. Building a Symbolic Brand, making its presence and then customers acquiring it – this fascinates me.
Angira Mitra
MMS-II, JBIMS
JBIMS Placement Committee
JBIMS was established in 1965 by the University of Mumbai in collaboration with the Stanford Graduate School of Business. JBIMS is considered to be unique in management education as it is firmly rooted in the local soil and capable of articulating the Indian ethos. In the contemporary era, when globalization and liberalization are the buzz words, the institute has (without disturbing the said roots) ordered itself to meet the emerging challenges, sentiments and opportunities that are coming with the new economic order.