'I was a student entrepreneur. Failed. And started-up again successfully' – Harsh Shah – Best 50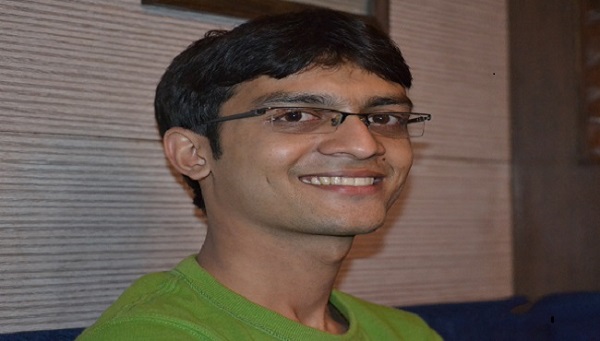 Harsh has been chosen as one of the top 30 most employable candidates across schools and programmes in India for the Class of 2015. He has one of the best 30 profiles among the 66 final round candidates who participated in the Best50 competition. The final 30 were chosen based on a combination of scores for the write-up below and the candidate's resume.
What have you done at your business school which makes you stand out from the crowd?
My journey at IIM Indore has been quite dynamic. I worked in 6 different roles across events and student chapters during my first year. In my second year; as the Chief Coordinator of Utsaha – Rural Market Research Festival; I managed a team of 150+ students. I also worked on projects with Accenture and Britannia. Recently I was certified by Google Adwords for its Advanced Search examination. I made it to the final rounds in B-school competitions by Infosys and Ebay and currently competing in global rounds of SCFC Global Student Challenge.
What have you done in your life that you are the most proud of?
Back in early graduation days, I founded a start-up. Even got a US venture capitalist to fund my idea and partly funded it from my savings. I worked on it for 9 straight months but somehow could not see it through. I lost quite some money and a great deal of confidence.
However, I had this urge to do something of my own. Logically my family now wanted me to be careful and I wasn't supposed to risk personal savings in whatever I do. So I thought; a lot. With my existing constraints I came up with an idea that was executable. I decided to learn and manage most of the things for the business by myself. Shortly put, six months of perseverance paid off and my business started churning significant profits.
It is not the success that I am proud of, but my persistence in all the turmoil. The best part is it taught me that failure in business is just a learning investment. If you know what really went wrong you will reap your returns back sooner or later.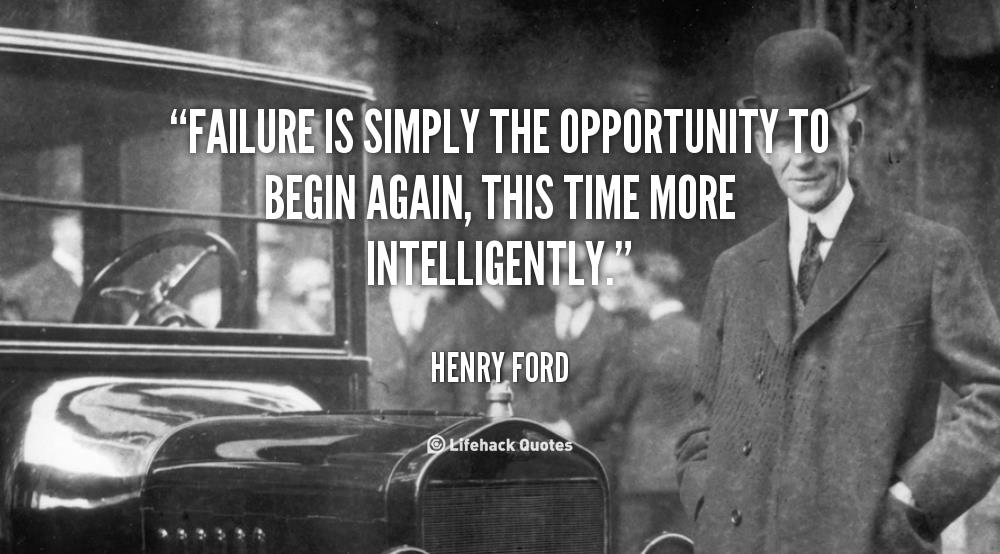 If there was one good aspect about your school that you could take back after you graduate – 
There are many unique things that my B-school does and there is an underlying philosophy behind it all. The institute was the first to start expanding by opening branches in Mumbai and Dubai. It also started a unique management program called IPM. We also have a Rural Immersion program and Himalayan Outbound program that are mandatory for all students. Despite the setbacks due to technical glitches last year; our institute re-hosted the CAT this year undertaking drastic measures to improvise the examination process.
I do not highlight these to showcase positives about my institute. Sure, one may debate on the merits and demerits of all of these, but my point here is that the institute has always shown the courage to try something new. Never has the fear of failure stopped it from challenging the traditions. It is this philosophy of fearless endeavour that I would like to take back from my school in my life ahead.
If there was one thing that you could change about your business school, it would be –
We all know B-schools are meant to produce entrepreneurs more so than job seekers and also that it doesn't pan out that way. The reason being, most of us invest in the heavy fees for the hefty packages and a safe and comfortable life ahead (applies to me too). Almost everyone you ask would agree that entrepreneurship is great but very few actually end up pursuing it. Not their fault, if you ask me. A fundamental reason is that most of us have never tried entrepreneurship for real and hence are not confident enough whether we have what it takes. I believe there is something the B-school can do to subdue this uncertainty.
The idea is to have a compulsory requirement for every individual to take part in a business of his own during the two years at the institute. Groups of 4-5 students can be formed at the beginning of the year. They get to choose whatever business they want to pursue. Keep a cap of 50000 as personal investment for each group in the business to mitigate the financial risk. This amount could even be borne by the institute considering it's just about 10000 per person and it would be far less than what it costs per person for teaching 1 subject in a trimester. Additional investment if needed can be borrowed by students at their own risk and through their own efforts from venture capitalist or third party borrowings. Let the students themselves figure out how they can run their business and improve it with time.
Advantages
1. Students shall take more interest in studies when they realize some of these they could apply on an on-going basis in their business
2. Interaction of students and faculty members will improve for who doesn't value free consultancy for business?
3. Many bright entrepreneurs would emerge confident than before at the end of 2 years
4. This experience produces experts in domains and industries irrespective of whether they fail or succeed in their business. This helps a great deal even in placements.
5. People being interviewed have gained sound industry and domain knowledge thereby increasing the efficiency of job matching i.e. more people getting the type of jobs they love.
Challenges
1. What about the legal aspects? – Can be taken care of by conducting an introductory course in term 1 and by continued guidance from faculty and incubation cell members.
2. Motivation for students? – You get to keep all the profits!
3. Who will evaluate? – The institute has invested money, so it can act as a shareholder and conduct evaluations through a panel of venture capitalist, faculty members and industry experts. These evaluations are meant to measure the progress of students from time to time and guide them if necessary.
I understand there will be many more challenges in implementing this, but I believe it's totally worth the pain.
If you had to open a rival social network to Facebook, what would it be like?
The biggest problem I face currently with Facebook is that of irrelevant content on my timeline. It irritates me when I miss important content penned by my friends. Reading about opinions, ideologies and discussions of my friends helps me gather useful perspective on various aspects and it also helps me get to know them better. And that, in my opinion, is the basic essence of a social media platform.
My idea of a social media platform has more to do with organizing content in an efficient manner so as to allow easy access and greater control for users. The clutter of content can be organized by segregating it into separate categories/tabs in every user profile as follows:
1. Thoughts – This section contains text only content written by users.
2. Shares – Content shared by your friends automatically appears in the shares tab. It includes content from pages, apps, from other friends and more.
3. Pictures – Photos uploaded by friends appear in this tab. It does not include shared pictures.

4. Videos – Videos uploaded by friends appear in this tab. It does not include shared videos.

5. Q&A – A little Quora integrated in the social media platform for sharing knowledge.

6. Chat rooms – A place to chat with your friends and some random new people to make new connections. (Remember Yahoo chat rooms back in the old days?)

7. Huddles – This is actually a substitute for groups and pages on Facebook. Each huddle is kind of a separate profile, meaning content in a huddle is also organized as Thoughts, Shares, Photos etc. It can be followed by people just as they join groups or like pages to access its content.
There might be people who prefer variety in the content they see and might find it painful to switch tabs every time. To accommodate this there can be a Surprise Me button that lists 10 different posts (a mix from all tabs except Chat rooms) whenever you click on it.
Who are you – Express yourself
A simplistic person with a workoholic nature and a 'can do' attitude. Enjoy teaching, blogging and reading fiction. Madly in love with anything that contains chocolate or cheese.
Meet the rest of India's 30 Most Employable Management Graduates from the Class of 2015 here