Hey Start Ups, What About Scale Up – Prakash, An IIM Bangalore Alumnus Shares His Views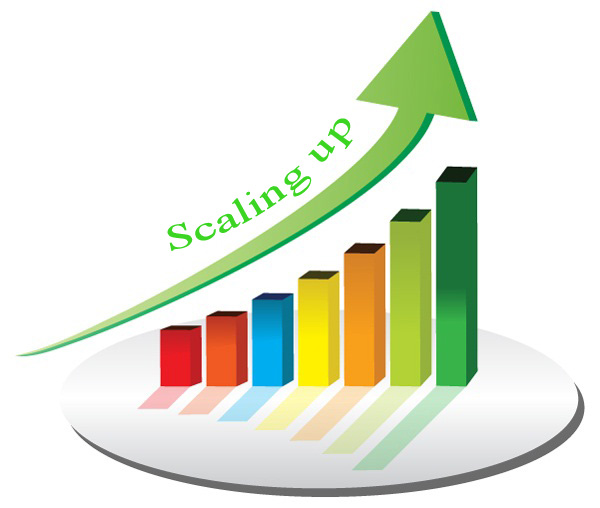 The failure of 9 out of 10 start-ups puts this question forward: What about scale up? If one can draw parallels, start up is kind of making a vehicle to navigate in the traffic (if you are in Bangalore), smog (if you are in Delhi) or potholes (if you are in Gurgaon) and scale up is building the vehicle when you are driving and clearly it is challenging to survive this phase.
Today, thanks to the social media coverage, fund announcements in aggregators' start-ups, various public and private incubators presence and government's initiatives on "Start-Up India" has created a new energy in the start-up enthusiasm. However if one looks at other initiatives of central government such as "Make in India", "Skill India" and "Swachch Bharat Abhiyan" it is clear that all these are geared towards avoiding demographic dividend turning into the demographic liability. This cannot be possible if a sufficient number of enterprises are not available to absorb the millions of youths of India. This will only be possible through three ways: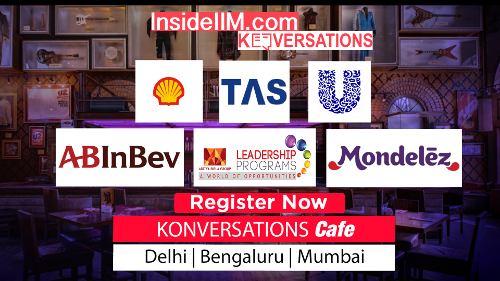 The volume of start-ups increase and with similar survival rate we have more enterprises
Survival rates of the start-ups increase by adequate planning for the scale-up prior to the start-ups
Tangible interventions to scale-up the existing enterprises.
Start-ups are not being able to scale up because of largely three reasons:
Insufficient products or services in the portfolio to cater the market need
Insufficient funds to access the market or fulfil the demand of the marketand third, motivation or drive of the founders of the firm.
Motivation or drive of the founders of the firm.
In entrepreneurs' journey, all these three reasons are evolving and needs continued support till the firm can be put on auto-pilot mode. In my view, all three are largely addressable and institutional support mechanism can be created. In today's situation most important role for the government is to "Show the Market" and this can be done by both ways either discovering the market or creating the market. If there is a market and this information is made available to the public at large it will motivate people. Second, most important role government play is to make environment easier to do business.
Let us talk about the "Show the Market" and government can play a huge role in creating a market. For example, if Government embarks upon the modernization of 2 hospitals in each district of India to make it a tertiary facility with world class amenities every year suddenly it can give opportunities to a large number of firms to scale up as each hospital would require 100 to 150 Crore fund for up gradation. Imagine in 5 years country will have more than 6,000 hospitals modernised across the country and hundreds of firms who are manufacturing from dustbins to the X-Ray machines would scale-up. Similarly, if the government creates 2 mini airports in each district every year across the country for domestic purposes we would find that this has unlocked massive tourism market in the country where millions of youths will get gainful employment in their own locality. Switzerland with 41,128 Sqkm can have 56 small airports and 8 International airports and 135 Heliports generates approximately $1Bn per 1,000Sqkm of Tourism revenue. Imagine India's potential with 3,287,263 Sqkm is $3Tn from tourism alone! After all tourism impacts from hotel aggregators to airline operators to tea vendor to luggage porter. In my view, this is clear example discovering market.
Now comes the second point about the making environment easier to do business. There are lots of talks and initiatives about it and massive work is yet to be done. If central government can focus on only three agencies to purchase "Make in India" products, it can change the life of many local firms in India. These three agencies are Ministry of Defence, Ministry of Railway and DGS&D of Ministry of Commerce. The massive purchase these three entities influence in India can dramatically change the scale of Indian firms.
Governments in India can do tangible and impactful contribution towards the nurturing and scaling up of start-ups in India and thus provide the opportunity for millions of educated unemployed youths of today and tomorrow.
——-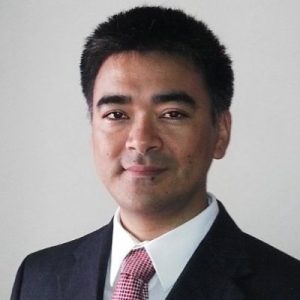 Prakash is a Sales & Marketing Professional with engineering experience. He is the Director of EY in India. In past, he has held positions of President – Sales & Marketing: Delton, Asia Pacific Marketing Director in US MNC: Belden & AVP – Pre-Sales & Marketing: GE. Prakash is an alumnus of IIM Bangalore and IIT Delhi.