How To Pit Yourself Against TISS PIT – The Pre-Interview Test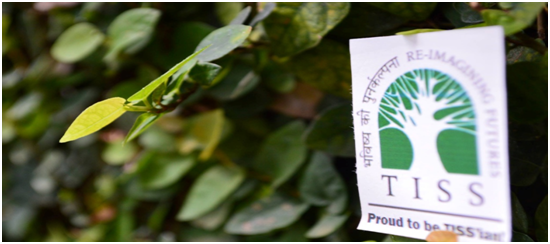 The aptitude component of TISSNET is done and dusted. Online forums are replete with speculative cut-offs. Typical B-school entrance exams hoopla! I will, like many would already have, like to reiterate firmly that the game has just begun. The next stage after TISSNET written examination i.e. the Pre-Interview Test (abbreviated to PIT) and Personal Interview (abbreviated to PI) is a challenging task within itself.
TISS is known as being one of the premier institutes in Human Resource Management. Candidate's preparation strategy for gaining admission to such an Institute has to be tailored to meet its expectations.
General Awareness
As mentioned above, TISS aspirants are expected to be good at General Awareness. 
What constitutes General Awareness?
General awareness is a vast ocean and putting a boundary to it would be almost foolish, but the basics of general awareness with emphasis to Indian context would be, landmark events in India's social, cultural, political and economic history; any other longstanding and prominent issues of concern to general population and the country as a whole; knowledge and basic acquaintance about prominent personalities; topical and current affairs spanning India and the globe.
One need not be an expert in the above-stated areas, but it would be a hygiene factor to be conversant and decently acquainted with the very basics of them.
Sources – Newspapers and current affairs magazines for current affairs. Wikipedia and GK sources for other topics.
Acquaintance and Clarity of chosen course
A candidate's application to a course signifies that he/she possess a basic overview about it and wished to study it in greater depth.
How does one ensure or demonstrate acquaintance and clarity of chosen course?
Please start with the course outline given on the admissions website, the easiest hack that can be suggested is to google/research/learn about the subjects taught according to the course outline. Just a basic overview, this should give a very clear insight into what Human Resources Management comprises of.
Any course/subject can be sub-divided into various components. Human Resources Management can also be similarly sub-divided into Talent Acquisition (known as Recruitment in general parlance), Learning & Development, Performance Management, Compensation & Benefits, and Organisational Behaviour are the broad streams in HRM.
Labour Relations or Employee Relations is another aspect aspirants should also take note of, acquainting themselves with the basics of Industrial Relations in India, the stakeholders involved in it, some important labour laws should give one a decent insight into what Labour Relations constitutes.
Generally speaking, mastery about HRM&LR is not expected but a genuine interest, a basic overview, and real world applications of the same are well appreciated.
Sources – Wikipedia, HR online magazines, or any standard HRM textbook (brief overview of each topic should be sufficient)
Behavioural and Profile related questions
To be completely thorough with one's profile is a must and should before appearing for any interview, and similarly for TISS PI also.
Candidates can expect behavioural and situation based questions. To be able to answer them satisfactorily, one needs to introspect and reflect on their strengths, weaknesses, high and low points in life, and any such significant instances that would've aided in the moulding their personality.
One of the best interview tips I received was, for any profile related question (applies to some other general questions also at times), to be prepared with three levels of why. E.g. The most dreaded question – 'Why MBA, Why HR?' candidate answers X, interviewers ask 'why X', the candidate then in response answers Y, the interviewer asks 'Why Y', the candidate in response answers Z, interviewers ask 'Why Z'. Drilled down to three levels, a candidate must've delved deep to know the reason for each of his decision is the logic behind this exercise.
Source – Thyself.
Why TISS?
TISS – Tata Institute of Social Sciences
We students of HRM&LR, TISS have oft repeated that TISS is not a B-school. It is far from it. TISS has a unique pedagogy, and TISS is very much interested to know if and why a candidate would choose to study here. Please go through TISS website, and learn about the legacy of the Institute, the multidisciplinary nature, and the unique pedagogy. An informed candidate has better armour to defend his decision to be considered for an admission into TISS.
The ARC of HRM&LR, TISS Mumbai in specific, us students at TISS, and alumni are also happy to answer any queries posed regarding TISS.
Source – www.tiss.edu; Aspirant's Relations Committee of HRM&LR, TISS Mumbai
PIT-PI Tips
• General Awareness and knowledge about the course will both come in very handy in both PIT and PI.
• In the PIT in a case of a Group Discussion, please maintain the decorum of the event, make valid points and be a good listener.
• In the PIT in a case of an essay, please take care to write a structured and logical essay, maintain a logical flow, quote examples and look at any given topic from all perspectives.
• Personal Interview Tips – The interviewers are seasoned professionals, please! please! do not lie, be genuine, also the interview is an exchange of ideas, thoughts, and opinions, be open to any comments or criticism from the other side.(this doesn't translate to not standing your ground, just keep an open mind). Pragmatism and honesty are highly valued at TISS, please wear them on your sleeve. Interviewers do not have unreasonable expectations from candidates; they are just on the lookout for candidates who are genuinely interested in learning the course.
—-
About the Author: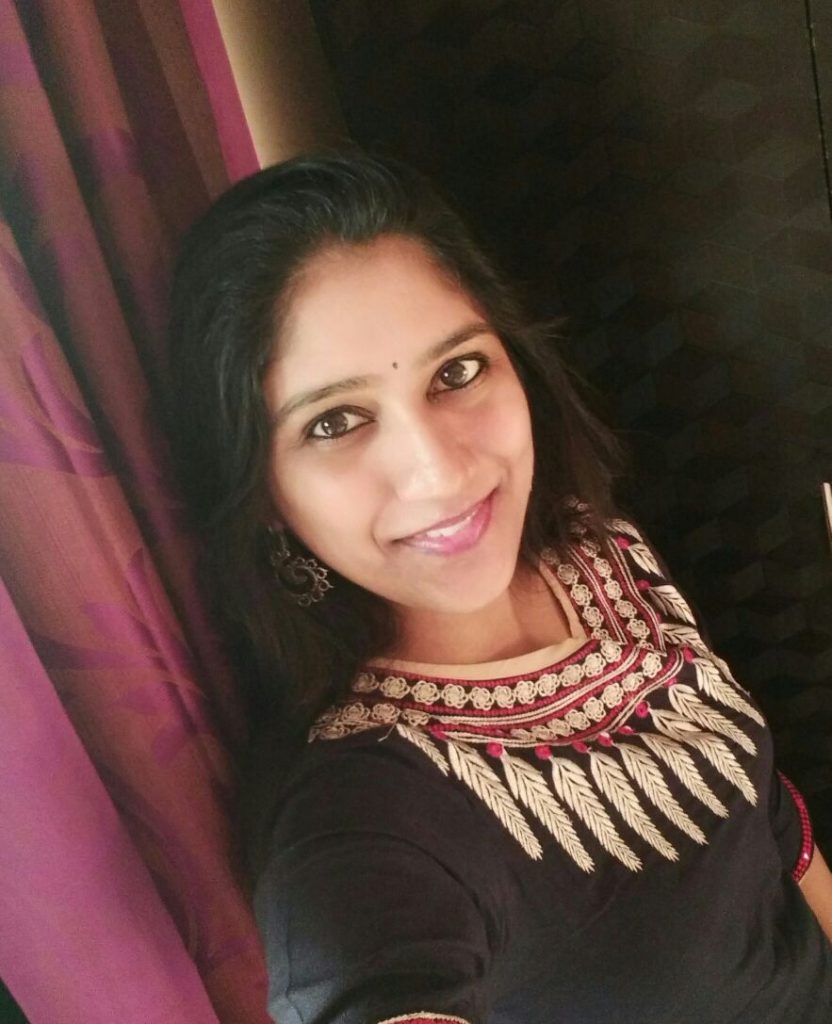 Baptized TISSIAN to be christened HR Manager. Avid reader, wannabe prankster and novice writer. Life's philosophy is to live a calvin and hobbes-isque adventure set in the rustic Malgudi.
ARC TISS
Aspirant Relations Committee manages the entire gamut of admission related activities from aspirant mentoring to onboarding, and the induction process. The committee also manages the social media platforms for TISS Mumbai HRM & LR where it deals with public relations as well as branding related activities.