TISS Interview Hotseat – How To Prepare?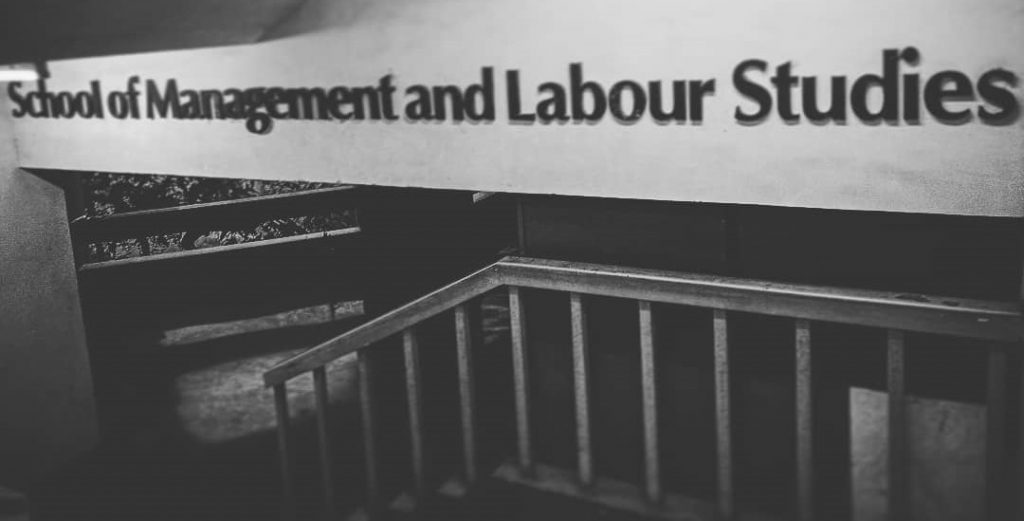 The journey that begins with dreaming of being into TISS to walking through its gates as a student, is bridged by a very crucial step of clearing the PIT and PI rounds.
For me, it was my first PIT PI at TISS, that too on the very first day that process started. So while I was very anxious internally, I made sure that it didn't reflect on my performance in any manner. One might experience a pressure situation where one might not have good points to talk about in a GD or have no answers to the PI questions. But the intent at this stage should be, to be prepared for the worst case scenario and put the best foot forward on the day which will require thinking on your feet and drawing from your life experiences and learning.
Now getting to the most important part – the preparation. The two rounds present the candidates who clear the TISSNET cut off, with an opportunity to show qualities and competencies way further than the test allowed. Hence, the chance must be grabbed with adequate preparation.
For the PIT, I referred online resources to get an idea of topics that are typically given during these rounds. Being aware of the recent social events and few landmark cases can help validate your viewpoints during a GD. One may also include business news, facts or figures (only if you are very sure) to substantiate your claims. When in trouble during a GD or the essay that precedes it, nothing can help like the PESTLE framework. It gives a holistic perspective on the topic and aids out of box thinking. About the group dynamic during the discussion, my suggestion will be to not indulge in overly aggressive debate. Being respectful towards others' opinion and staying out of a fish market situation, will give you the calm and opportunity to realign the discussion in the right direction.
For the PI, two things that helped me sail through the rough ride was confidence and being thorough with my DAF. The form represents you in these processes and might form a basis to a lot of questions in PI. So, be sure to fill them after giving it much thought (and not leave it for the last day). Knowing a few basic HR concepts and theories can come in handy. For those with work experience, it is a good idea, to be aware of the common HR practices at your workplace too.
While these pointers are from my experiences, I am sure, everyone reading this is a unique person and some of these points might or might not apply. So, take everything you hear and read with a pinch of salt, prepare to your best ability and embrace this beautiful experience.
About the Author-
Abhilasha Kekatpure is a first-year student of Human Resource Management and Labour Relations at TISS, Mumbai. Beginning her career as an engineer, she discovered her true calling in the field of HR. A Potterhead and a foodie, Abhilasha enjoys watching Masterchef, writing poetry and chilling when life presents an opportunity.
ARC TISS
Aspirant Relations Committee manages the entire gamut of admission related activities from aspirant mentoring to onboarding, and the induction process. The committee also manages the social media platforms for TISS Mumbai HRM & LR where it deals with public relations as well as branding related activities.