Humara 'Bajaj'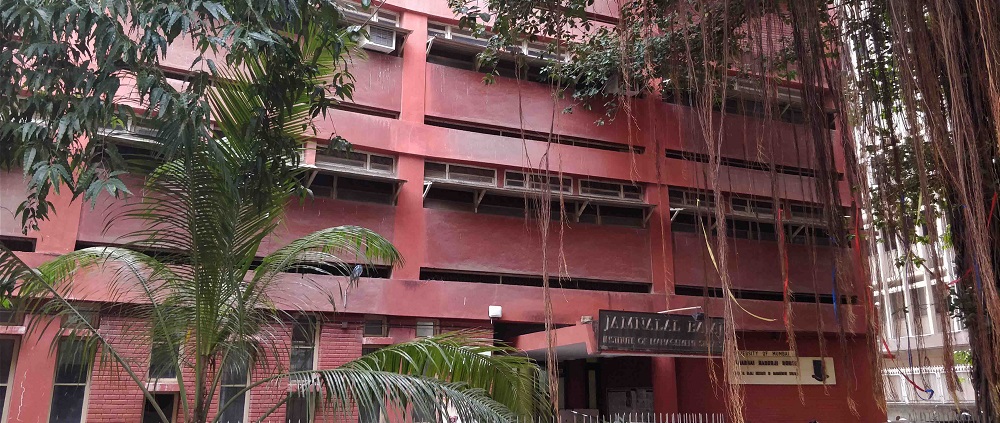 For all your days be prepared, and meet them ever alike.
When you are the anvil, bear.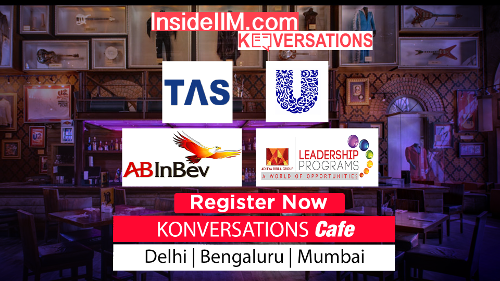 When you are the hammer, strike.
– Edwin Markham
JBIMS personifies this beautiful quote that packs a powerful message in such few words.
Amidst all the conventional study methods at the B Schools, JBIMS lays emphasis on preparing you for your entire life and not simply for your career, in building character and not just imparting knowledge.
I still remember the day I got in here, I was so ecstatic! I have come to love all that JBIMS has to offer, particularly about one of the professors. It is our unique privilege to get to learn from him. Let me take you through it.
I remember how excited I was, eagerly awaiting, the first lecture of Mr. Shivanand Mankekar, our beloved alumni. He is the second richest private investor in India, revered as 'Professor M' in Dalal Street circles. His name keeps popping in newspapers despite he keeping a low profile. And the day arrived!
The entire class was choc-a-bloc hustling with noises of getting chairs into the classroom, everyone trying to sit in the first three rows (I know, so difficult to believe, right?). And the man arrived before time. (Before time is being on time, and being on time is late! Is the acquired philosophy). He started with a simple question that he wrote on the board with crisp, new markers – 'What is Business?'. We were dumbfounded that such an accomplished scholar person would begin with something like this. He answered it in one sentence that would encompass every activity anywhere in the world. Such simplicity of answers, no jargon, no verbiage. From then on, we were on a ride learning about business albeit with frequent detours. The digressions would bring out some of the myriad experiences in his eventful life. He has been a major influence on the decision for taking up Finance as my major specialization.
Don't get me started on the location of our institute! The location, one cannot describe fully, is the best that can be, with the iconic Bombay Stock exchange, Bombay House and Mantralaya situated within walking distance. A lot of collaboration with the industry leaders across sectors is taken up and we host dignitaries across businesses time and again. Being situated in the commercial capital of India has its own perks! Then there is Marine Drive, the ever-sleepless jewel of Mumbai, our regular meet up point. There are loads of places to see and enjoy near campus.
While we are at it, I would like to share this unique thing about JBIMS which is seldom known by anyone outside our circles. There is a kind of pool, more of a bath tub. Funny thing is, you can get as many reasons for the bath tub being there, from as many people you ask! Each one would give their own piece of wisdom as for the importance of the confounding structure.
I would love to work for Aditya Birla Fashion Retail Limited (ABFRL). Devising and implementing strategy grow and manage such top brands in the likes of Louis Philippe, Van Heusen, Allen Solly and so on is such a challenging and an exciting prospect!
Khalid Syed
MMS-II, JBIMS
JBIMS Placement Committee
JBIMS was established in 1965 by the University of Mumbai in collaboration with the Stanford Graduate School of Business. JBIMS is considered to be unique in management education as it is firmly rooted in the local soil and capable of articulating the Indian ethos. In the contemporary era, when globalization and liberalization are the buzz words, the institute has (without disturbing the said roots) ordered itself to meet the emerging challenges, sentiments and opportunities that are coming with the new economic order.