An organisation cannot be successful without good Human Resources. HRM as a subject is the fairly new concept which evolved in early 18th century but HR has been omnipresent ever since the humans came into existence.
Each individual is different and managing each of them differently is what excites me the most. A Human Resources Management (HRM) team performs various tasks that include recruiting people, training them, performance appraisals, motivating employees as well as workplace communication, workplace safety, and much more.
In this present scenario where organisations are losing geographical boundaries, the role of HR is becoming more vital. In this competitive and dynamic environment where companies are merging with each other or are being acquired by others, HR assumes the role of an integrator. HR has to oversee as to how the organisation's culture assimilate with each other and delivers what it intends to. There is no doubt that HR managers are going to assume prime roles in organisations in future.
I am fortunate enough to be a part of IFMR to learn various tricks of trades and excel in professional life. IFMR has excellent faculty whose knowledge and wisdom is unparalleled. Be it Human Resource, Finance, Marketing or others, the faculties are top notch with immense industrial as well as academic experience.
By opting for HRM as specialisation in IFMR, one would get to study various HRM subjects like Industrial Relation, Employee Relations, Learning and Development, Recruitment and Selection, Performance Management Systems, Corporate transformation, HR issues in mergers and acquisitions, Cross-cultural management etc.
Institute also arranges Workshop on Compensation and Benefits, People Capability Maturity Models and Six Sigma, Workshop on HR Analytics and HRIS as a part of the curriculum.
The courses are designed so as to enable students to handle different potential business scenarios. If you want to make a career in HR, then IFMR provides with great curriculum and best of faculties.
IFMR has HR Committee, Synergy that supplements the growing interest of HR enthusiasts through events and provides a platform to prove their prowess. The committee promotes the HR domain among the students
IFMR is a member of National Human resource development network (NHRDN). Students get the opportunity to attend various conferences, competitions, summits conducted by NHRDN and other HR forums and focus groups.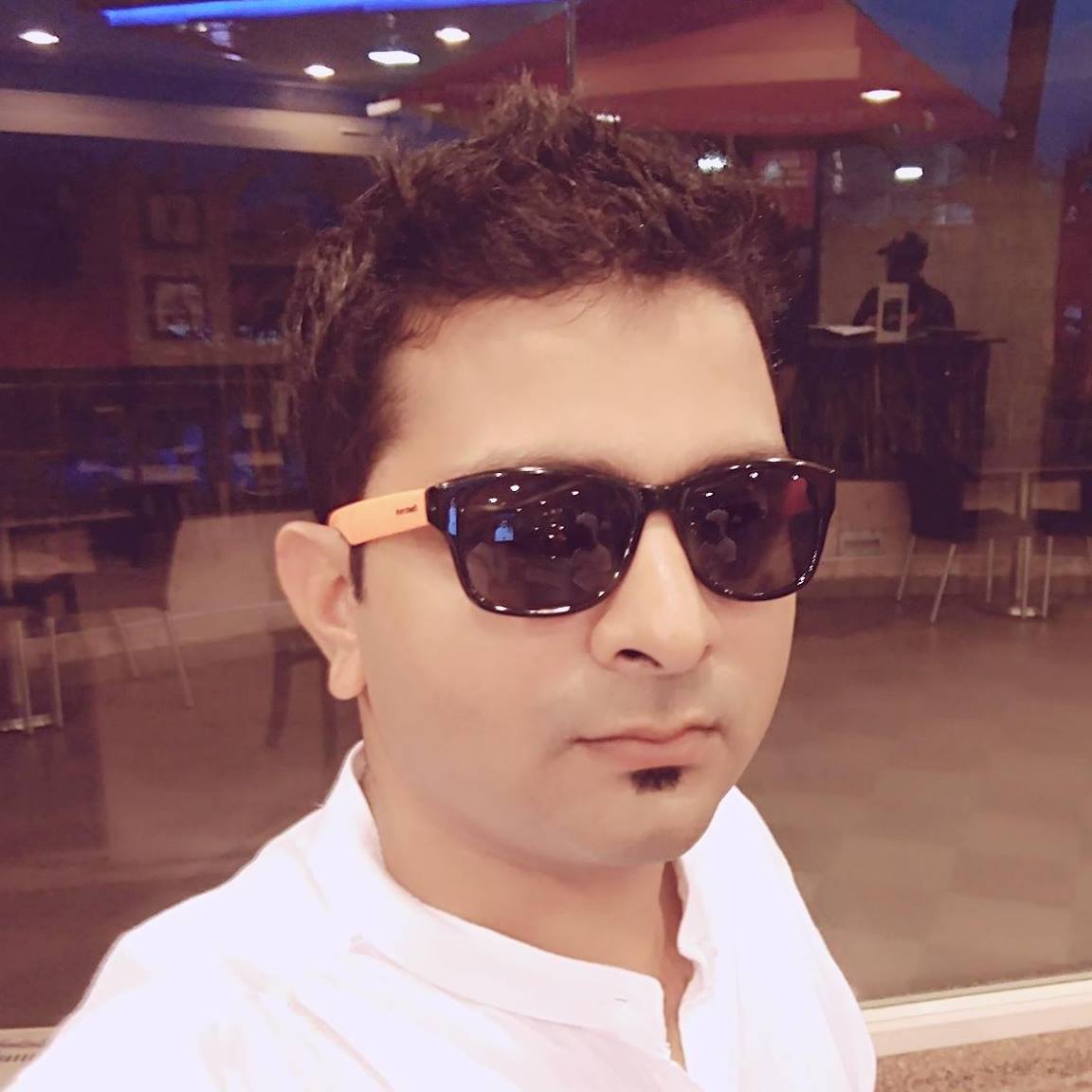 "Worked at Tata Consultancy Services.
Second-year PGDM student specializing in Human Resource from Institute for Financial Management and Research (IFMR)."