---
---
Tips to Prepare for the CAT 2023 Exam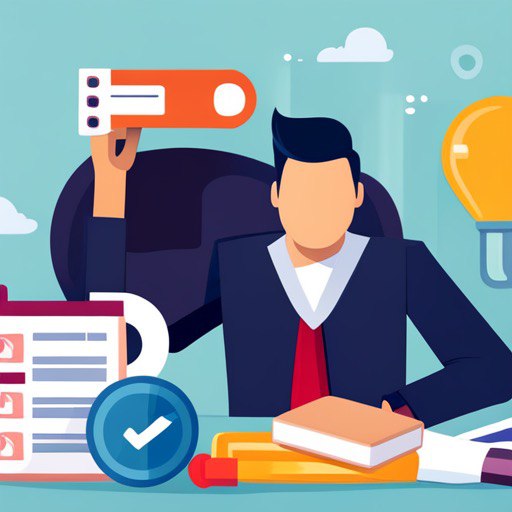 Now that we know what to expect from the CAT 2023 exam, let's discuss some tips to prepare for the exam.
Understand the Exam Pattern and Syllabus: The first step to prepare for the CAT exam is to understand the exam pattern and syllabus thoroughly. The CAT exam consists of three sections, namely VARC, DILR, and QA. Each section has a time limit of 40 minutes, and there are a total of 66 questions in the exam. The syllabus includes topics such as Reading Comprehension, Grammar, Vocabulary, Logical Reasoning, Data Interpretation, and Mathematics.
Create a Study Plan: Once you have understood the exam pattern and syllabus, the next step is to create a study plan. A well-planned study schedule can help you cover all the topics and subtopics in a structured manner. Divide your time equally among all the sections, and focus on the topics that you find difficult. Moreover, analyse which topics have more weightage and give special emphasis on those. For important topics for each section, subscribe to InsideIIM for regular updates.
Practice Mock Tests and Previous Year Papers: Practice is the key to success in the CAT exam. Make sure to practice mock tests and previous year papers to get a feel of the actual exam. Analyze your performance in the mock tests and identify your strengths and weaknesses. Mocks are the single most important factor to excel in the CAT exam. Mocks help you prepare a strategy for exams and manage your limited time effectively.
Improve your Time Management Skills: Time management is crucial in the CAT exam. You have only 40 minutes to solve each section, which means you need to be quick and accurate in your approach. Moreover, for each section you have a fixed time, you cannot use one section's time in another section. Also, the order of sections is fixed. Practice solving questions under time pressure to improve your speed and accuracy.
Stay motivated: Lastly stay motivated throughout the CAT preparation journey, you'll have your ups and downs, days when you won't be able to study due to one or the other reason. But remember, CAT is an easy exam to crack if you're consistent throughout your preparation journey and intrinsically motivated.
---
Conclusion
In conclusion, CAT 2023 will be conducted by IIM Lucknow, and we can expect a similar level of difficulty in the exam as the previous year. However, it is important to note that the difficulty level of the exam is not influenced by the CAT exam conducted by IIM. Therefore, prepare well and stay focused on your goal. With the right approach and hard work, you can crack the CAT exam and secure admission in the top B-schools in India.