IIM Raipur: Why It Is Unique | Allanagara Ramakrishna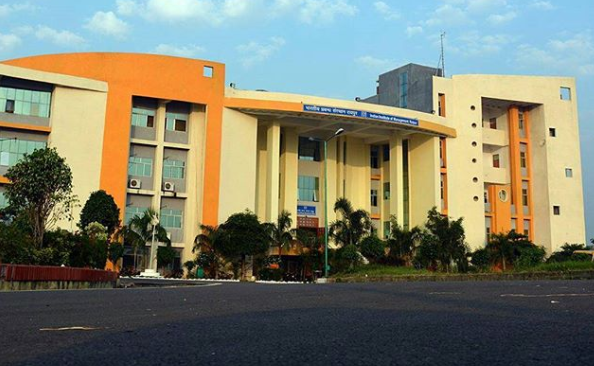 IIM Raipur is unique for its campus. Presently located in the Government Engineering College, Chhattisgarh, the institute has the advantage of all the facilities available in a single building so that everyone including the peers and the institute staff are easily approachable. The other thing to boast of IIM Raipur is the upcoming new campus in Naya Raipur built in a huge area of 200 acres planned with a blend of modernity and cultural heritage of Chhattisgarh.
Which ABG Company would you want to work at and why?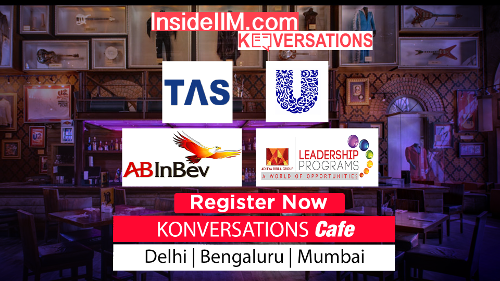 It would be an honour to be part of the prestigious Aditya Birla Group and provided an opportunity I would like to be part of Aditya Birla Fashion and Retail Limited. The apparel industry is the one which has a huge potential and ABG has made a mark in it with its brands like Louis Philippe, Allen Solly and Peter England. Sales and Marketing has always interested me and to say that there may not be any other platform that would provide me with a bigger advantage than ABG to help build my career may not be an exaggeration.
-Allanagara Ramakrishna is a first-year student at IIM Raipur