The IIM That Reflects The Rich Culture Of Rajasthan – IIM Udaipur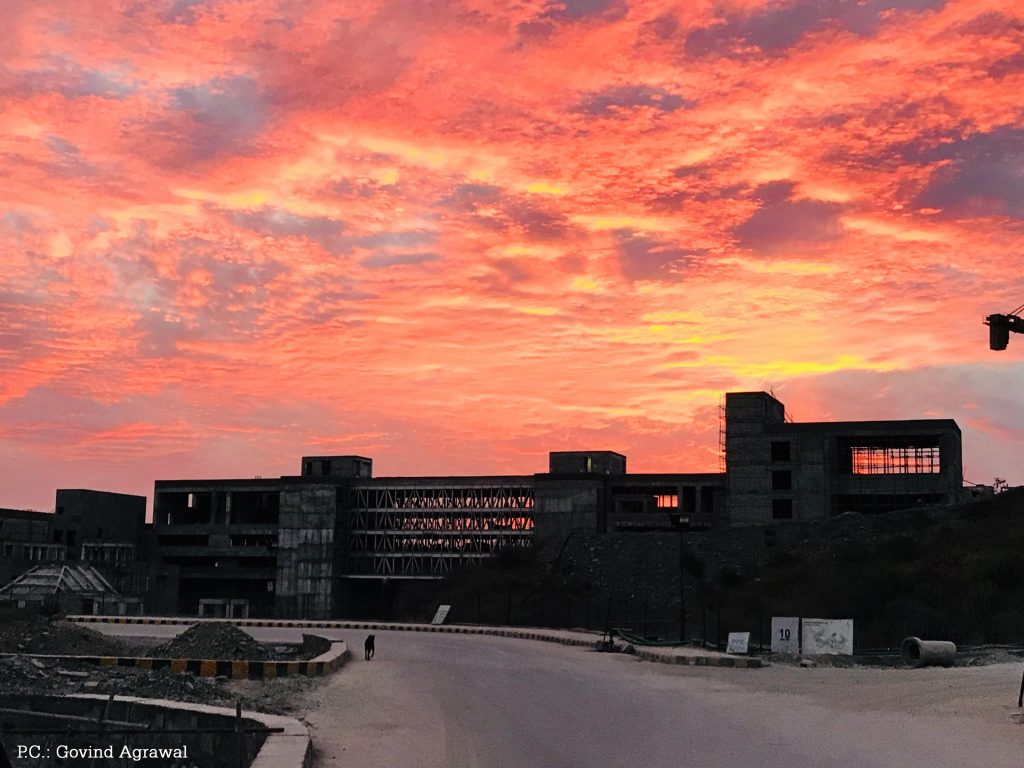 The beautiful campus has some of the unique features which are not easy to find, firstly the most attractive part about the campus and infrastructure is the architecture of the whole place. One can easily fall in love with the modern-day architecture marvel. The way the contours of the Aravalli have been carved to make the campus. Secondly, commuting on these terrains keeps you fit and active which is one of the most important parts of the life.
The most pleasant part of life at IIM Udaipur is the ever-changing weather here, it starts with a sunny day and by evening to fight the heat the clouds are all around and it rains. Those stone cladded hostel blocks are a beautiful sight and they certainly reflect the rich culture of Rajasthan.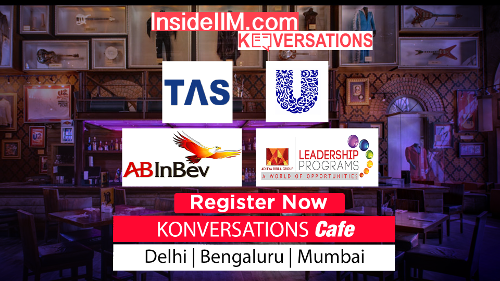 When considering the diversity in each batch, IIM Udaipur would be one of those IIMs which has one of the most diversified batches because students are from different educational as well as cultural backgrounds and this diversity helps in various learning experiences. The culture of IIM Udaipur which is highly motivated from the core values of IIM Udaipur upon which this whole institution is built is a self-sustainable phenomenon and no mention of the visionary man Prof. Janat Shah behind the success of this place would be an injustice to the man.
The super active Clubs, committees and SIGs on the campus is a bliss in our hectic schedule, these clubs and groups keep organizing events for the further interaction within the community and strengthen the relations. Only 3rd week in the campus and we have already experienced one of the most memorable memories of our lives, whether it be Karaoke night, Trekking to Kumbhalgarh Fort, Tree Plantation drives and most important industry interaction with various industry experts which brings in positive insight among the new entrants.
Which ABG company would he/she want to work for and why?
The ABG company I would like to work for is Aditya Birla Retail Limited because of my inclination towards marketing and advertising. I think the retail sector would be a good exposure in this regard. In previous jobs, I already had a basic overview about how the system works at places and the level of exposure required for excelling in this domain.