IIM Rohtak presents Infusion '15 – The Annual Management-Cultural-Sports Fest (Jan 17-18)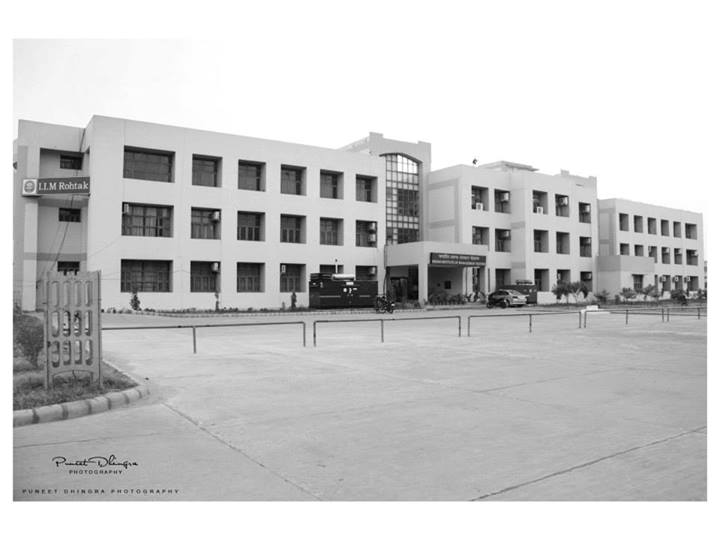 IIM Rohtak's Annual Fest Infusion will be back on 17-18 January and promises to be one of the largest such fests in the country , dedicated to creating opportunities for all students to explore their creative talents. An assortment of intriguing events will be held in venues across the campus, with something to cater to all tastes. With over 50 well-thought-of events, conducted online and on-campus spanning across 2 full days, Infusion '15 promises to be an exhilarating experience from beginning to end.'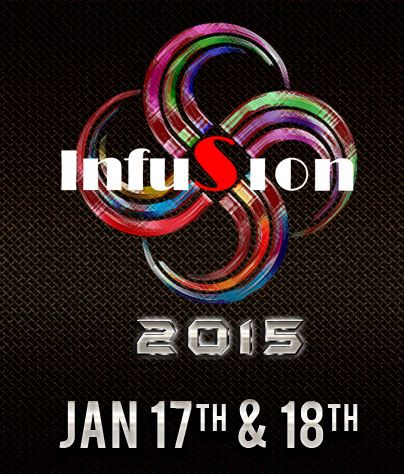 The core of Infusion lies in the blending of the most vibrant hues of life, a mix of emotions and heightened activity thrown in with as much passion as we can muster. Its aim is to infuse everyone with that extra dash of energy that can help them to run that extra mile, to cross that last hurdle, to achieve that elusive of all elements: Success.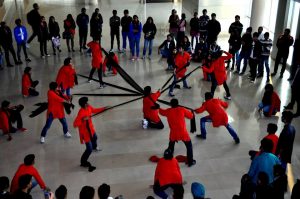 The Management events of Infusion will challenge the participants to apply their minds in the fields of Strategy, Finance, Marketing, Operations, IT and HR with events like Clepsydra, Smart Beta, Marketing Ace, Operazione, Praudhyogiki and Tatva. The array of online events includes Mockstock, the online stock exchange game and Unlock Tressor, the online treasure hunt, along with the preliminary rounds of the Management events.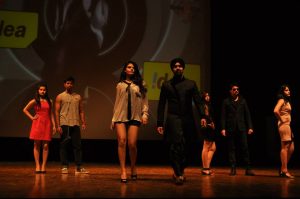 The flagship events of Infusion are the most eagerly awaited phenomena; the Haute Couture fashion event where participants quite literally put their best foot forward, the War of Bands Musical competition that leaves the entire crowd begging for more, the battle to win the titles of Mr and Miss Infusion, and the Comedy Show and Pro Nite that bring some hugely admired comedians and musicians to the stage to enthrall the audience.
Then there are the cultural events that seek to bring out the best artistic talents from across the participating colleges. There is ample opportunity to test your abilities with Rhythm, Two to Tango, and Step Up, the Solo, Couple and Group Dance competitions respectively. Natyashastra, the stage play event, and Swang, the street play event, will re-instill the love for theater in your heart.
Not to leave the sports fans behind, Infusion will host an impressive array of indoor and outdoor sports events such as Cricket, Badminton, Futsal, Basketball, Volleyball, Throw ball, Table Tennis, Chess and Carrom. The sports events will begin on 16 January and will continue throughout the Fest till 18 January.
Infusion '14 saw overwhelming participation in both its online and on-campus events from eminent B-Schools of the country such as IIM A, IIM C, FMS, MDI, IMI etc. It also saw a large number of participants for its cultural and sports events from other colleges and universities such as University of Delhi. IIM Rohtak played host to more than 500 students at its campus during the fest in 2014, and is hopeful that Infusion '15 will achieve even greater success than the preceding year.
Event Website: www.iimr-infusion.com
Facebook Page: https://www.facebook.com/IIMRInfusion
Twitter: https://twitter.com/IIMR_Infusion
Youtube Channel: https://www.youtube.com/user/iimrinfusion