IIM Trichy: It Is A Family You Choose!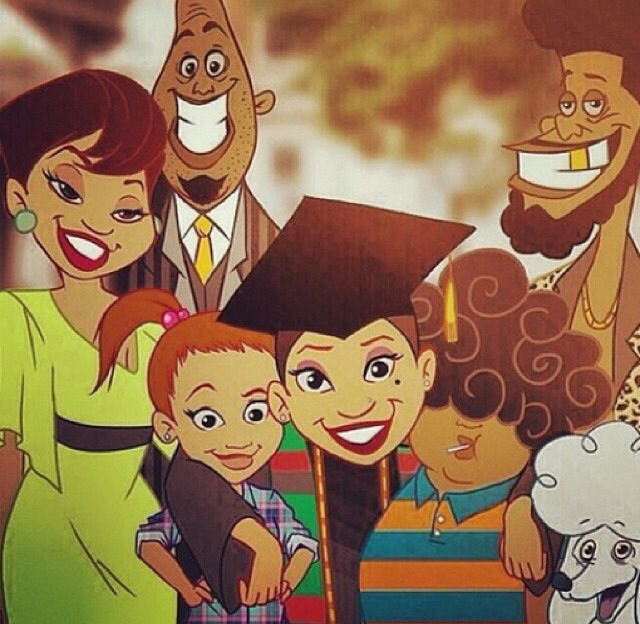 What makes IIM Trichy unique?
Is it the state-of-the-art technology used in the campus that makes IIM Trichy? Is it the group of faculty that makes IIM Trichy unique? Is it the list of world-renowned people who visit the campus very frequently and very joyfully to share their verse of wisdom attained from their high profile careers that makes IIM Trichy unique from the rest of all other schools?
I believe that undoubtedly, the rate at which IIM Trichy is growing to be in the group of the elites makes IIM Trichy unique. The humbleness and modesty of the campus, each and every person associated with the college be it the staff, teaching faculty, security or students makes IIM Trichy unique. The way every member of this whole organization consider others as their own family, the way we create and build new relations with new family members every year is what makes IIM Trichy unique. The collective efforts of the staff and the students as a whole to create a whole new brand for IIM Trichy is what makes IIM Trichy unique. Overall, I would say "UNITY" is what makes IIM Trichy.
Let me share a few words said by a 2018 post graduate from IIM Trichy. He is a visually disabled person who met with a tragedy of losing his hero- his father only a couple of weeks after joining the college. It was the lowest point his emotional state could reach. He joined the college to show his protective parents that he could achieve his wings to fly but it was already late. He narrates that when he came back, every student from his batch and every senior helped him with anything and everything he could think of. They became his eyes. Every professor explained every single thing he couldn't listen to during his mourning period. They counseled and motivated him to gain back his strength. He says "the campus became my new father". That love and compassion for each other are what I think makes IIM Trichy unique.
And I am proud to be a member of this blossoming family and hope to grow along with it to watch it taking over new peaks through its journey.
You cannot choose to whom you are born or you can choose to be a part of this family!
Which Aditya Birla Group company would you want to work for and why?
I would like to work at Idea cellular in the Aditya Birla Group. It comes from my memories that idea was the first network my family chose to have in my childhood with a small trust factor from the Aditya Birla Group. We didn't have a landline or a mobile phone when I was young and shared it with neighbors. But when we first bought a phone, I would announce it to everyone that the phone was a Nokia and the network Idea.