IITian To IIFTian – A 99.94 Percentiler's Threefold Strategy To Crack IIFT Entrance Test

Mr. Smrutinjay Mishra is a First year MBA (IB) student at IIFT Kolkata. In this article, he shares some time-tested strategies that would help the aspirants in cracking the IIFT Entrance test.
Profile:
Name: Smrutinjay Mishra
Qualification: B.Tech (Mining Engineering) and M.Tech (Safety Engineering) – IIT Kharagpur
Work-Ex: Rio Tinto-19 Months (Australia)
IIFT Score:  99.94 Percentile (66.33 Marks)
One of the most coveted B-Schools in the country, Indian Institute of Foreign Trade, is conducting its entrance test for admissions on 27th November 2016. More than 50,000 students have applied for the test and like every year, the competition is going to be fierce this time as well.  With a selection ratio of approximately 1 in every 170, things are going to get all the more interesting as this will be a battle among equals.
The last month of preparation requires a lot of groundwork in terms of strategizing the approach to attempt the various sections in the paper. With less than 20 days left for D-Day, let us have a look at some tips and tricks shared by Smrutinjay Mishra.
The Speed vs. Accuracy saga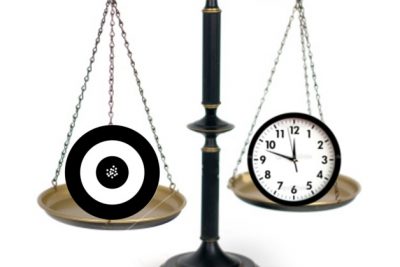 One crucial aspect which most of the aspirants miss out on is striking the right balance between speed and accuracy. Any trade- off between these two will prove to be disastrous. Try not to attempt the questions you are not sure of. Just do not answer those questions which you don't know because it will not only consume your time but also hamper your accuracy level. Trust me, 60% of the paper with above 90% accuracy would take you out of the danger zone.
The more you are comfortable and familiar with the pattern, the better your efficiency and accuracy levels will be. The way you can do this is by practicing more mock tests. You still have 20 days folks! Solve some mocks and you should be fine. 
The Myth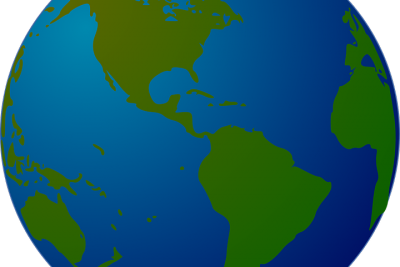 General Knowledge section. We have all been there and done that stuff. So, don't worry. You will surely clear it but there is an if here. There is a reason why the IIFT test has a GK section and you just need to understand that to clear this part. MBA is a course that requires students to be well aware of what's happening in the world. If you do not have a habit of reading newspapers, cultivate one immediately.
Stay updated with Current Affairs from the last 4-5 months at least- Be it on Sports, Economy, Technology or India specific things.
5-6 good attempts would sail you through in this section. People say it's tough but believe me, it's a myth. You just need the right mindset to crack this.
Time Management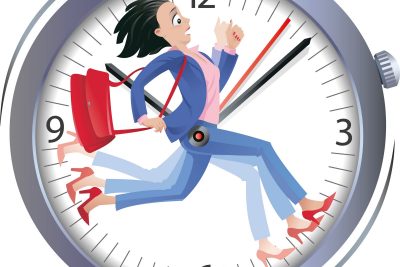 Last but not the least, Time Management has a huge role to play in the IIFT Entrance Test. The pattern is such that the students are tested on efficiency, optimum utilization of time along with the knowledge and aptitude. So it is very crucial to identify your strengths across various sections and allocate time as per your abilities.
More often than not, the number of questions are always more than the number of minutes available to take the test. Invest your time on the sections that yield better results and also the ones that you believe are our strengths.
So, with all the so-called gyan given to you, we hope that you utilize the last twenty days productively. We wish all of you a good luck and hope to see you on campus next year!