Impress Campus Recruiters From Nestle And Flipkart – Share Your Internship Experience NOW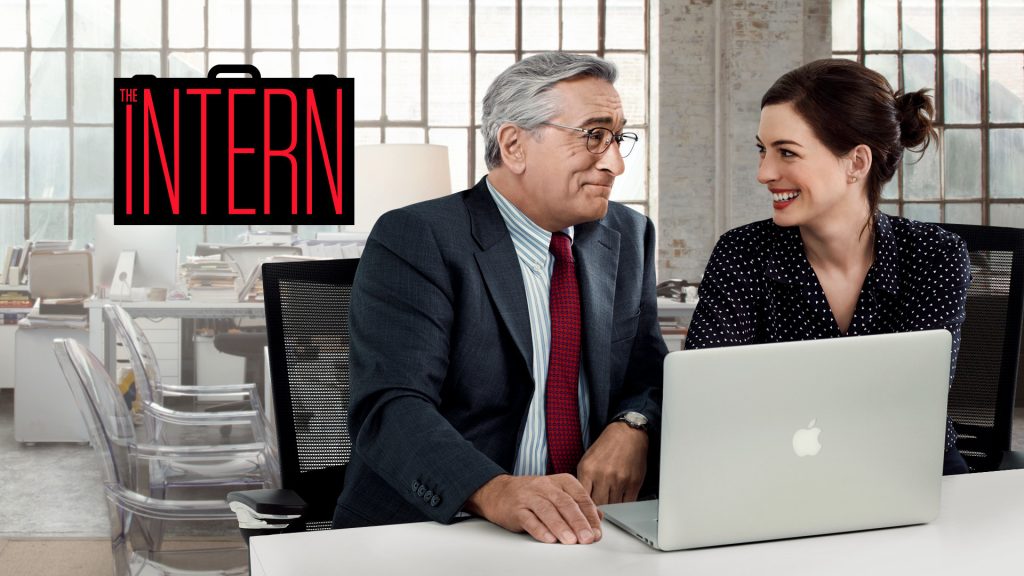 To the Class of 2019,
Summer internships are the most important two months of an MBA. It's not only about PPOs and PPIs but also about the mistakes and learnings in the past two months. Summer internships may be over but you can still share your experience and win prizes for it! Who says no to prizes?
Summer Saga is a competition where students from different b-school in India participate by sharing their internship experiences. It's not only useful for your juniors but even you get featured on a platform where professionals from different companies are present! What's more? We have judges from Nestle and Flipkart. So share your internship experience, get noticed, and win prizes.
Judges of Summer Saga 2018
1. Sandeep Nainwal, Principal University Relations Partner, Flipkart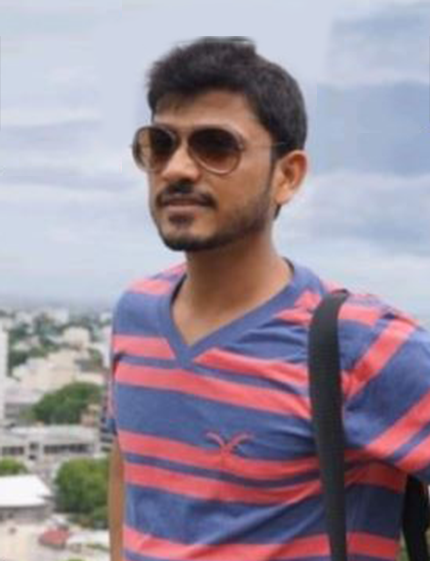 2. Malvika Assija, Campus Lead (India), Nestle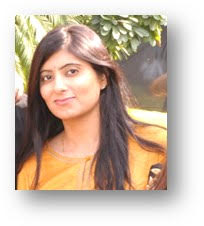 Prizes!
Win prizes worth Rs. 60,000 plus e-certificates!
The competition is broadly divided into four different categories. Please refer to the table below to know about prizes in each category.
Category
Prize Money
Banking and Finance
Sales, Marketing and General Management
Operations
HR, Consulting and others
1st Prize
Rs.10,000
Rs.10,000
Rs.10,000
Rs.10,000
Runner Up
Rs.7,500
Rs.7,500
Rs.7,500
Rs.7,500
Note: In case the 1st prize is shared there will be no second prize winner and the prize will be shared by the winners – Rs.7500 each.
What do you need to do?
Login/Register on InsideIIM.com and click on Write a Story option and start writing your experiences!
Okay, now you might think – my internship was boring, it was such a bad internship, who would want to know about my experience with numbers and Excel sheet or my experiences with the shop floor! But don't we learn the most from bad experiences? If it was a bad internship, mention what you learned from it. If you made a mistake, tell others so they don't repeat it.
If you wish to share your experience anonymously, write to Nidhi at nidhi.malkan@insideiim.com
A Competition Without Rules Is No Competition –
Your story needs to be more than 500 words.
It should include your preparation strategy, tips to crack the interview for the company your interned, your internship experience, and the learnings of the past two months. You can also include how your first year of MBA helped you, how is it that you contributed to the company, and what is it that you will advise your juniors to do.
You will be evaluated on both, value-addition and reach of your article. So make sure to share your article with as many different people as possible.
The 'Campus with the most Interesting Interns' based on the entries from all the campuses. (Minimum number of entries from a campus to be considered for this title – 10). So the more people from your campus contribute their experience, more likely it is that your campus wins this title.
The last date for submission of the entries is 25th June 2018 (Deadline extended to 8th July 2018). Results will be announced in July 2018.
For any other queries, please reach out to Nidhi at nidhi.malkan@insideiim.com