Are You India's Most Employable MBA Graduate? – Class Of 2019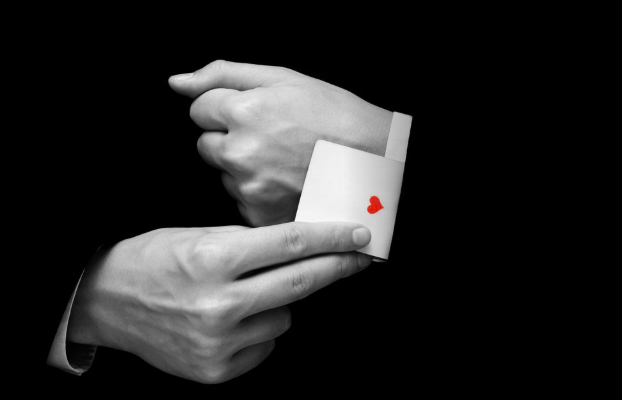 You there.
Yes, you staring at the screen and wondering if you'll crack that big interview next week, let me ask you: Are you the Most Employable MBA Graduate?
Ambition goes beyond academics, summer internships, final placements, and PPOs. Life (most definitely) has a better metric than that, and so should you. And we have just the competition for you – InsideIIM's Most Employable MBA Graduates.
This is the 5th season of this competition and we are looking for students with the best profiles on b-school campuses. PPO or not, here is the chance to move beyond the conventional metrics. Here's the chance to break out of the shell and shine a little more. Get tagged as one of the most employable MBA Graduates for 2019.
Grab the chance to bring out your best side and impress your recruiters and peers. Rather than helplessly waiting for a shortlist, or languish with a brilliant answer to a question the interviewer never asks, take the opportunity to show the world why you are special, on your own terms.
The top 50 aren't going to be ranked in any order. Overall, all 50 will be honoured with the coveted title of Most Employable Manager for the class of 2019.
*THIS COMPETITION IS OPEN ONLY FOR THE CLASS OF 2019
Benefits Of Being Tagged As One Of The Most Employable MBA Graduates –
Take pride in your published FEATURE STORIES which will weave around the life and career of the 50 students with the best profiles.
Get noticed by recruiters and your peers from different campuses.
Get access to 'The Ultimate First Job' on Konversations.com for free.
The discoverability goes beyond your campus. Come face to face and know where you stand amongst the best of the best.
The competition is designed in a fashion that brings out the best in you. What were your highs, what were your lows, what is your attitude towards work, and your problem-solving skills. It's time to discover a little more about yourself. It will also prepare you better for your interviews.
What Do You Need To Do?
All you need to do to participate in this competition is – fill this form. The form is divided into two parts. The first part of the form consists of 5 subjective questions. Each of these questions tests your attitude, grit, impact, leadership and, problem-solving skills. You'll need to answer any 3 out of the 5 questions. The second part of the form consists of questions based on your past achievements and academic records. 
Please note that incomplete forms will not be considered as participation for the competition.
Who can apply?
Second year/Final Year Post Graduate Programme students only – This year it is open to all post-grad programmes and not just MBA
Students who think they are different. We all are different in our own domains, and we all have done some unusual work in our lives. It's time to realize that and talk about it.
Timelines –
Launch Date – 17th November 2018
Last Date To Apply – 15th December 2018
Results will be announced by the end of this year.
In case of queries, direct your doubts to nidhi.malkan@insideiim.com. Please mention 'Best 50' in the subject line.