InsideIIM.com is hiring!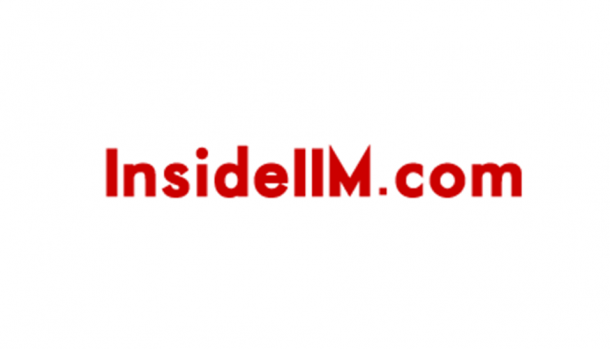 InsideIIM.com is building a team
We started off as a website trying to solve a problem. It seems we did well. It inspired us to turn it into an enterprise and a full time hobby.
We are still governed by the same principle. Do we solve a problem? Do we add value to the world?
As we take on more challenges and try to solve bigger problems, we need to build a team that can take these challenges head on. We seek a team of individuals that can creatively change the way things are done.  If you think you would like to be part of a movement that solves problems in the higher education and professional career space, please read further.
We are looking for people who will stay with us for the long haul.  We are not looking for interns.
This is a new organization and a fast evolving one. We have no rules for hiring. But we are more likely to be attracted to passionate and honest individuals and not necessarily to those who have a record number of bullet points on their resume.
The environment we work in is challenging and full of uncertainties. We have no organizational culture. You could help us build one.
Open Positions
News & Research Champions : This is the heart of InsideIIM.com. This is what has made us. If  following and discovering new trends in Higher Education and Professional Learning excites you, this role is for you. We try to churn out high quality content supported with data and analysis.
Relationship Managers:  On the field, sales positions. We interact with universities, companies and other education organizations. This position is for those who get thrilled by cracking deals.
Product Managers: This is another challenging role. Not only do you have to ensure we solve a problem but also that the product makes revenue.  Coding knowledge will be helpful but not necessary at all.
Location
Mumbai only
Process
The founder will interact with you directly and you take it from there.
Compensation
We have bootstrapped our way so far and the founder has invested 100% in personal capacity.  If you are expecting figures doled out by well-funded start-ups, you are searching in the wrong place.  People who enjoy the excitement of creating something and have a little patience to wait it out before striking big are encouraged to apply.