Intelligent Personalities At IIM Trichy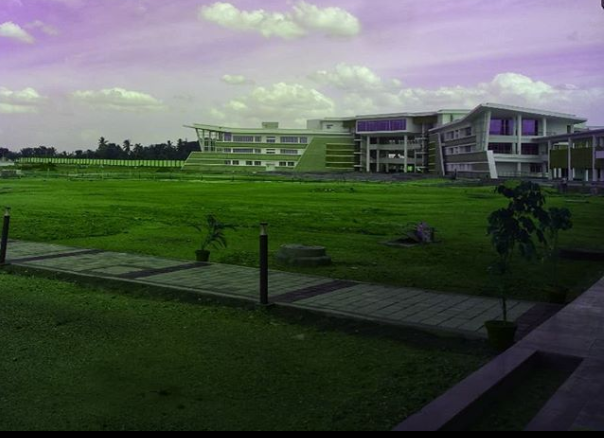 The following people are the most interesting personalities on the campus according to me:
Lakshay Mehta – He likes challenges; of all sorts possible. Here is a guy who has been on crazy treks, jumped from the highest cliffs and decided to study valuation despite being a marketing major. An underappreciated genius, Lakshay is easily one of the smartest guys in our batch. If one is looking to have an interesting conversation, he is the guy to go to.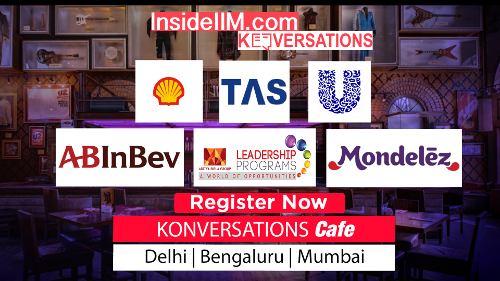 Ajeya Sriganesh – Ajeya belongs to the silent, observing and deconstructing clan. He is one of the youngest guys in our batch but makes up for the lack of experience through sheer brain power. His ability to decode ideas and come up with crazy theories is unparalleled. Its really easy to disappoint this humble lad as he expects everyone else to have the same intellectual prowess, which is seldom the case.
Nikhil Pandey – His full name is Nikhil Mayank Pandey. He has his priorities sorted. By sorted I mean he kind of has only one; Food. I have met foodies earlier, but no one comes close to him. I'm pretty sure that he is the only person I know who would travel overnight to a different city just to have good food. Despite the gluttony, he is fit and a really good batsman.
Pranjal Singh – Hands down the funniest guy I know. I'm not saying that he has the greatest humour or comic timing but what he does have is the ability to make the most random joke possible. You could be discussing the Sino US relations with him, and suddenly he will come up with a totally random reference from a small village in his home state of Bihar. He is easily one of the most hardworking guys in our batch.
Aditya Birla group company that I would like to work for? 
If given a chance, I would love to work with Aditya Birla fashion and retail limited as I have a keen interest in the fashion and retail sector. I have studied the business models of a few major retailers in the US and India as a part of my curriculum and hope to make a career in this sector.
This article is written by Naveen Sharma – Class of 2019