IMPRESSIONS 2018!! Really did leave an impression!
I got this golden opportunity to work at the most coveted company on campus i.e RPG Group. This was like a dream come true for me.
So let's get started on how it all began.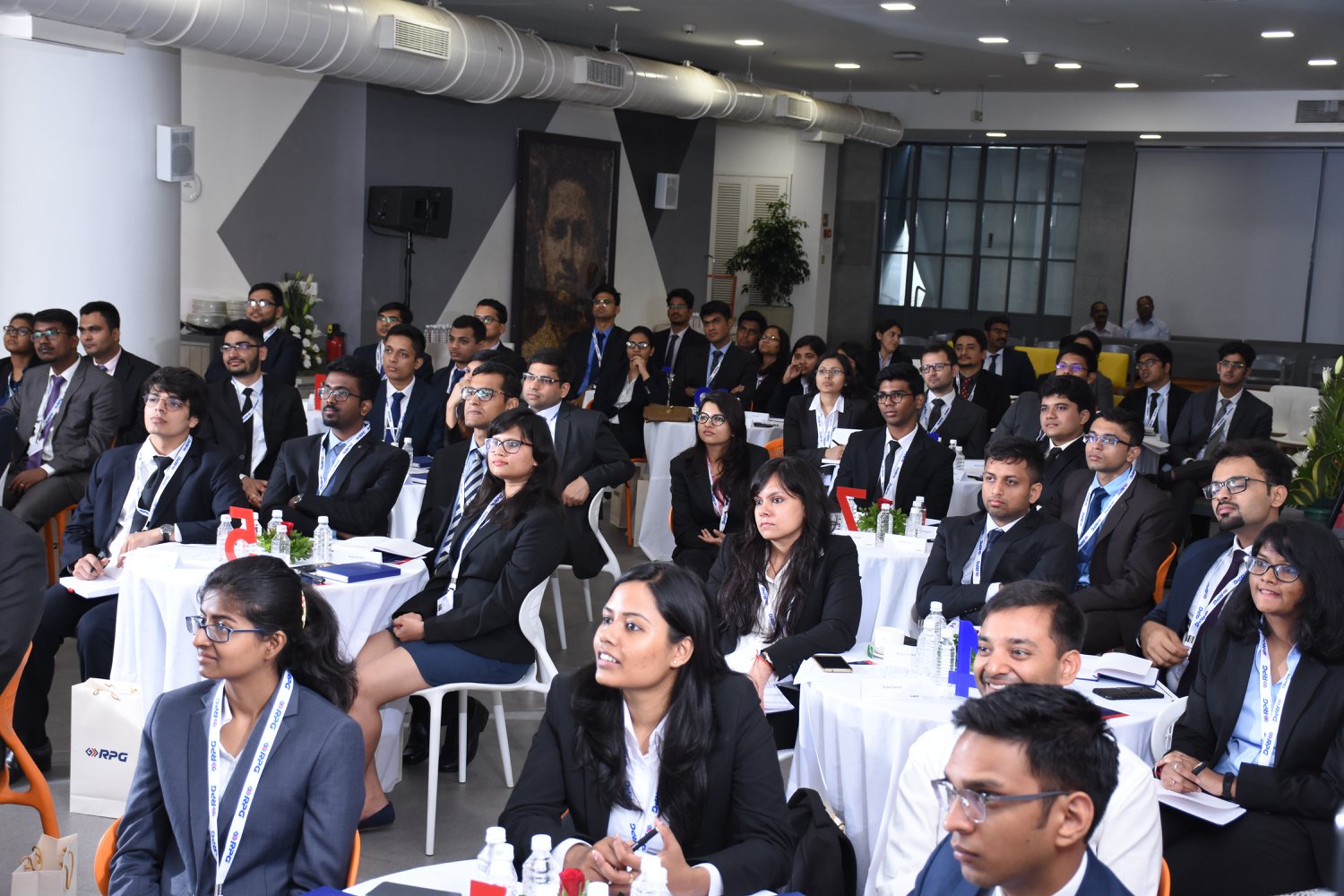 Once our summer placements started, I was really nervous and genuinely excited to start a new phase in my life. The previous day I made sure that I had left no scope of error. I had gone through whatever I could lay my eyes on. I also consulted my seniors regarding the RPG interview process. I couldn't sleep well thinking about my level of preparation. But, trust me, keeping calm, and being you is the trick to crack any interview. My interview preparation strategies had begun long back. I started researching about RPG as a group, how being a conglomerate has its own advantages and disadvantages. How RPG has diversified its business to mitigate the business risk. How Mr. Goenka has effectively chosen different businesses to invest in and generate synergy gains from those. Apart from going through the company website, I read through different blogs, Youtube videos about his views in the industry and goals which he wanted to achieve as the Chairman of the group. I also invested myself in learning more about CEAT, this was the most growing business of the RPG group. Going through interviews of Anant Goenka on CNBC etc., I was highly influenced to work for a leader like him. His interactions were quite engaging and motivating. He had plans for his company to grow; I wanted to be a part of this growth. After that, I prepared myself specifically for CEAT. I internalized the values of CEAT in me. CAIRO, this is the basis of each and every CEAT employee. I also revised whatever my prior work-experience was and how that could be leveraged in my next company.
The panel was quite cheerful. It was a two-step process. The first process was an elimination round i.e Group Discussion. Students were grouped together and sent to different rooms for the GD. The topics were quite unique and interesting. The best tip to crack a GD is not making maximum entries but with maximum impact. The points should be well organized and stated in a succinct manner. Everyone in the group put their best foot forward. The GD lasted for about 15-20mins. Then we anxiously waited for the next round of PIs. The special ones got through and we were extremely nervous for the same. Personal interviews were conducted in two separate rounds. The first one was a basic introduction and a cultural fit round. This required immense knowledge about your skill set and how do you match your career goals with the company's vision. This round would also check your skills and expertise in whatever you have mentioned in your CV. Once you are through with this, the second round of technical questions will be awaiting you. This round would test your ability to manage a business. You would be tested on different business scenarios and you have to analyze the situation and give solutions to those. This was quite an interesting round where in you have to be practical enough to answer the questions.
Beginnings were really difficult and hectic. I didn't understand what I had to do. I read a lot about my project on different websites, contacted different alums and stalwarts of the same industry to gain insights. After doing a lot of research I planned each and every detail in the goal setting form. People in CEAT were quite warm and welcoming. I could get a lot of knowledge from my seniors and peers. Initial days were spent understanding the tyre industry, competition and real issues at hand at the company. I was really happy when I could see the concepts taught in the class being actually used to reach a logical conclusion. May it be Pareto analysis, spend analysis or vendor management every part of my project was aligned with the courses taught at IIFT. Then came the time of mid-review, I was really appreciated for the efforts I had put in. I was energized to work more efficiently so that the company gets the optimum output from the project I did. I didn't limit myself to the department I was working in, I took initiatives to interact with people from technology and quality to assist in my progress. I had to contact many vendors and get information from them, this enhanced my negotiation skills. A lot of relations were built and I burnt the midnight oil to get the desired output. I was successful in developing a regression model for proper tracking of Raw Material Price trend to be helpful in further negotiations. I also looked for different alternatives possible to remove single source vendors. I worked on multiple RMs to enhance the knowledge base of the buyers. I reviewed my final presentation with different people at the office, to incorporate their valuable suggestions in my assignment. This internship was unique as I got the opportunity to watch an IPL match MI Vs RR. This was my first-hand experience at a stadium and I was too excited about it. The atmosphere reverberated with the cheers of the crowd supporting their teams. I would say this is one of the most important perks of having an internship at CEAT.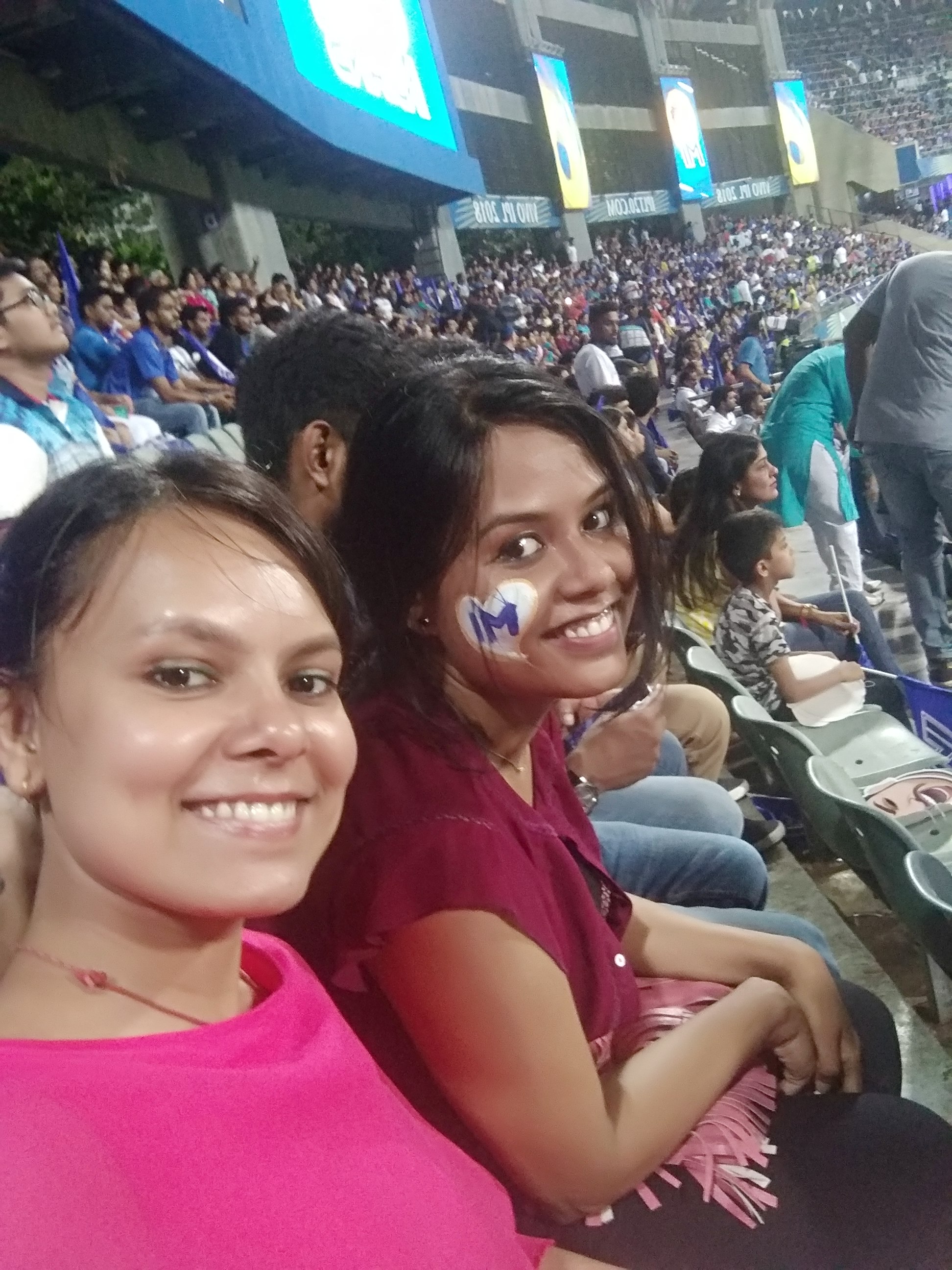 I am proud to reveal that I could achieve a lot of potential savings in the raw materials used in the tyre manufacturing process.
I was really elated that I could achieve what I had targeted for.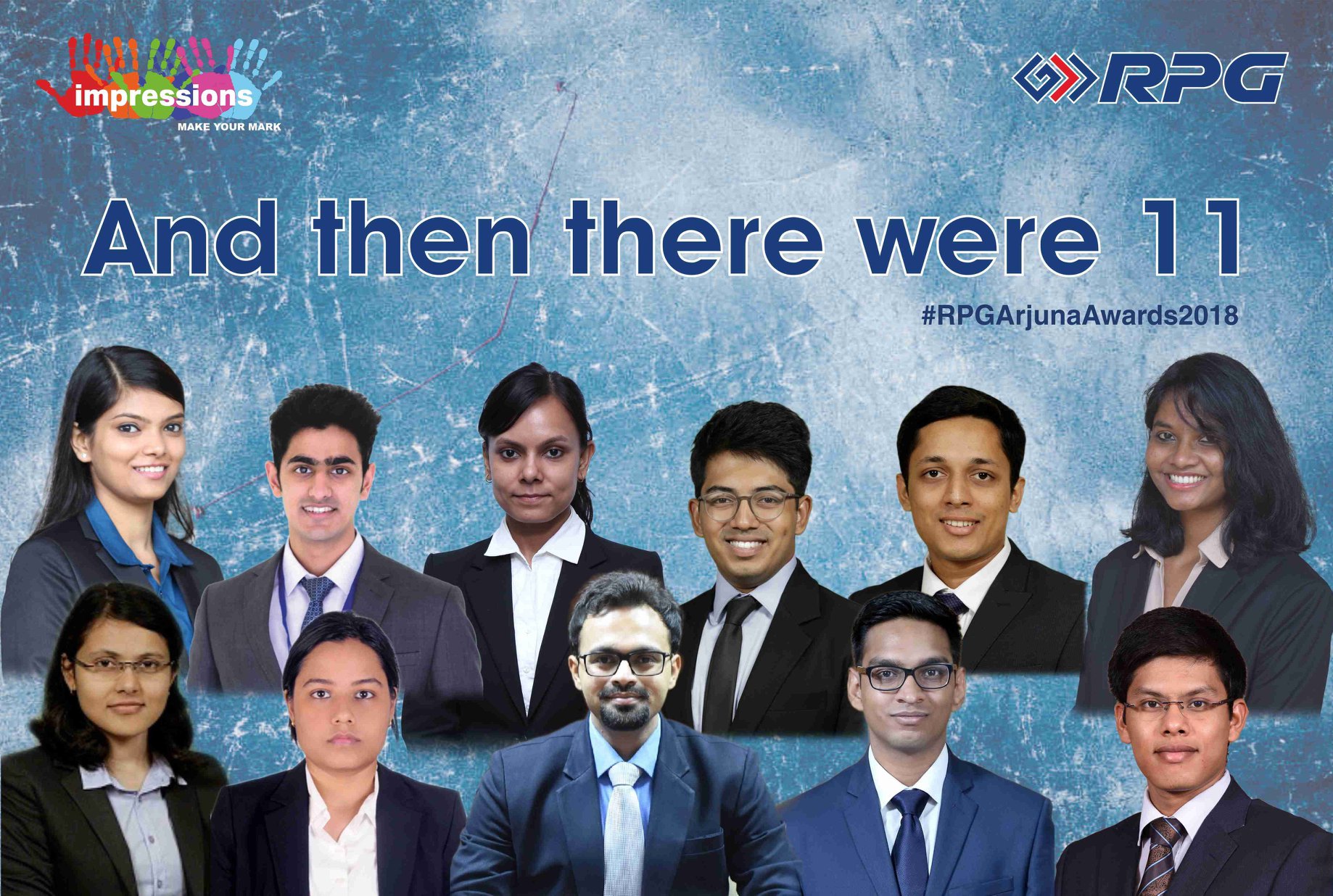 And to top it off, I was also shortlisted for the "Arjuna Awards", as one of the top 11 interns from the RPG group. This was the icing on the cake, my enthusiasm had doubled and I started to concentrate more on my PPT enhancing skills. This was an added responsibility and opportunity. I wanted to make the best of it. This meant that I had to present my work in front of various business leaders of the RPG group. These were testing times. I evolved as a person, and my networking and presentation skills improved. Thanks to CEAT.
Last but not the least, my location was in Mumbai. This helped me cool off my tensions at Marine Drive or Powai lake with friends in the evenings. Weekends were definitely put to good use.
Some of the points which I would like to highlight are:
Always go with an open mind, no project is good or bad. It's your efforts and perseverance which makes or mares a situation.
Try to talk to a lot of people at office, you can get help when you least expect from that person.
Be humble and understand the work-culture of the company, to have a smooth two-month period.
An internship is the best time to learn and experiment, enjoy it to your heart's content and also put in your best foot forward to achieve maximum output.
Break your job into small segments and stipulate deadlines for yourself so that you don't miss them
"Some people want it to happen, some wish it would happen, others make it happen."