ISB's PGP Class of 2015 Recorded the Highest Number of Women Students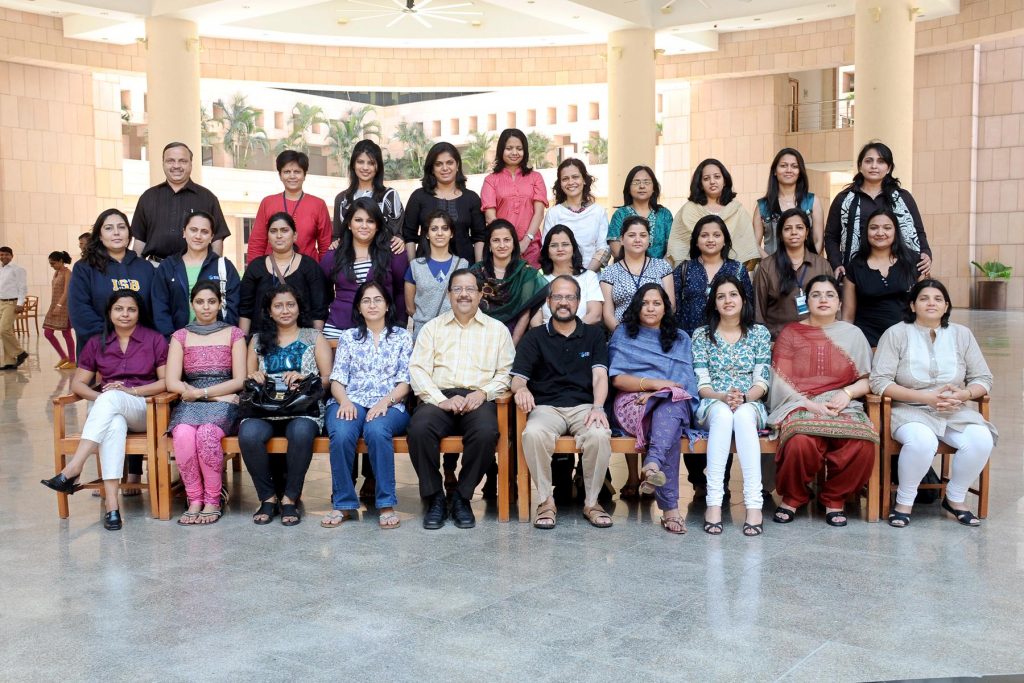 "Indian School of Business or ISB, one of the leading business schools of India has again created a solid benchmark with its 2015 PGP Class. Among 831 students all total, 236 seats have been reserved by women only. These stats involve the students from both Hyderabad and Mohali campuses."
It's indeed a great day for ISB. Finally, their endless effort towards women empowerment seems to be going in a positive direction. For the career oriented women, who have keen desire to be known globally with their skills, ISB (India School of Business) is a precise podium. It's a place where champions are made and leaders are prepared.
The founders of ISB along with the highly educated faculties, teachers and professors, holistically believe in equality. And it's the result of their continuous endeavours that today they have recorded the whopping number of women in the institute. There is big role of ISB admission consultants who know this area extremly well and helped women in admission.
In the Postgraduate Programme in Mohali and Hyderabad campuses, there are total 831 students and 236 out of them are women only. This year it has been highest numbers of women that has ever involved in any ISB class so far.
It's not just from India but the batch has also enrolled the women from abroad countries such as Russia and Sri Lanka. Besides, over the past couple of years, ISB has also seen large number of recruiters encouraging women candidates for the leadership positions.
Moreover, it's not just about the number of women increasing in the Post graduate programmes list 2015, but professionals from the non-profit bodies and non-government organizations have also increased this year. These students have worked with different NGO's from different sectors like- Education and Healthcare. Apart from that, batch also includes the students from numerous doctorates in biochemistry, bio medical science, and biotechnology.
According to M Jayadev, The Chairperson, Admissions, whilst the standard age of women required for admission in Post Graduate programmes at ISB is 27 Years, the age range could vary anywhere between 21 Years and 37 years.
Seeing the current stats, ISB is quite confident and hope to see these numbers increasing in the coming batches too. So, whether you are a working woman, aspiring business women, or a provisional housewife, the door of opportunities are still open for you at ISB.
It's been never too late to take a step towards a brighter career. Opportunities are always there, it's just that, how you grab that. To increase your admission chances avail professional ISB essays help.
Good luck!